INDUSTRY UPDATE | Q1 2022
CCA's experienced Investment Banking team guides you through the Q1 updates for the Defense and Government industry.
CCA provides customized investment banking and corporate advisory services to middle market companies in the mid-Atlantic region. No matter where you are in your business life cycle, CCA can help you build shareholder value and achieve outcomes that best suit your goals.
exclusive sell-side
advisory deals
strategic assessments
completed
valuations and marketability studies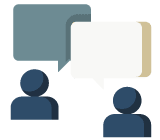 Corporate Advisory Services
The CCA Corporate Advisory team takes a holistic approach that's proven to help businesses create sustainable value through the right combination of strategy and execution. Our process is rooted in a structured, proprietary, data-based approach that leverages the most robust analytical tools and methodologies.
We start by assessing the value and marketability of your business—arriving at an objective business valuation that serves as the essential foundation for determining how to enhance that value through strategic initiatives.
Then we use our proprietary framework to evaluate and arrive at the optimal strategic alternatives to help you achieve your goals. If a business succession or exit is in your plans, our team will help you explore the best options to set you on the right path and ensure a smooth transition—so the business is ready when you are.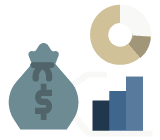 Investment Banking Services
Whether you're buying or selling a business, looking to recapitalize, or seeking new capital to fuel your growth, CCA understands the importance of this transaction in the life of your company. You need an investment banking expert you can trust wholeheartedly to guide you through a complex process and achieve a successful outcome.
Clients have trusted CCA as their investment banking advisor for 30+ years. When you choose CCA as your investment banker, your goals become our goals. We take a comprehensive, holistic approach to achieving the most successful transactions, both domestically and across borders—from preparing you to go to market, through the process of negotiating and closing a deal that produces the optimal results.
Defense & Government Themes and Perspectives
The ADG markets weathered economic challenges in 2021 and still saw record M&A activity.
Private Equity Dominated
the Market
Private Equity was the dominant player in the Government Contracting market. PE activity ranged from very large transactions such as Peraton (Veritas Capital) to newcomers in the Godspeed Capital (newcomers in the Intel market.)
.
The $1.2T
Infrastructure Bill
In November, Congress passed the $1.2T infrastructure bill providing opportunities for government contractors to pursue high priority programs in highways, internet access, and electric grid upgrades.
Technology Remains
Paramount
Government funding in Artificial Intelligence, Machine Learning, Edge Computing and 5G remains high. Defense agencies are prioritizing cybersecurity, enterprise technology, unmanned systems and threat detection.
Defense Primes
Remain Active
Publicly traded strategics were also active. Accenture Federals (ACN), CACI, ManTech (MANT), Parsons (PSN), Raytheon (RTX) and SAIC (SAIC) were among the most active companies in the Government Technology Services market. Public company valuations did decline 4% in 2021 however, and organic revenue growth rates in the Gov't Tech Services was less than 5%, potentially feeding additional acquisitions.
.
Record
Transaction Volume
M&A transaction volume increase approximately 40% in 2021. The number of transaction in the second half of the year eclipsed any full year from 2012 through 2018. Buyer interest was high which aligned with sellers keen to capture historically high valuations and potential avoid any future tax consequences.
Focus on Cybersecurity and the Cloud
Increased funding levels for addressing cybersecurity and the movement toward cloud-based systems, along with continued IT modernization have translated into a continued strong M&A market. Recent large scale cybersecurity breaches have led to a focus on shoring up the federal government's defense against cyber attacks.
The Intelligence Community Budget
The United States Intelligence Community is a group of separate United States government intelligence agencies and subordinate organizations, that work separately and together to conduct intelligence activities to support the foreign policy and national security of the United States.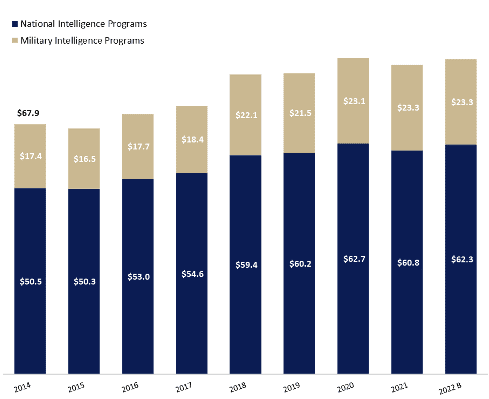 The National Intelligence Program (NIP) includes all programs, projects IC programs are funded through the: (1) National Intelligence Program (NIP), which covers the programs, projects, and activities of the IC oriented toward the strategic requirements of policymakers, and (2) Military Intelligence Program (MIP), which funds defense intelligence activities intended to support tactical military requirements and operations.
A program is primarily NIP if it funds an activity that supports more than one department or agency (such as satellite imagery), or provides a service of common concern for the IC (such as secure communications). The NIP funds the Central Intelligence Agency (CIA) and the Office of the Director of National Intelligence (ODNI) in their entirety, and the strategic intelligence activities associated with departmental IC elements (such DOD's National Security Agency (NSA)).
A program is primarily MIP if it funds an activity that addresses a unique DOD requirement. Additionally, MIP funds may be used to "sustain, enhance, or increase capacity/capability of NIP systems." The DNI and USD(I&S) work together in a number of ways to facilitate the integration of NIP and MIP intelligence efforts. Mutually beneficial programs may receive both NIP and MIP resources
The government contractor middle market is home to many small, highly technical service providers and other high-growth niche players – companies that are attractive to the bigger players in the hunt for growth, added capabilities and access to specific contract vehicles. The result is a robust and dynamic market for acquisitions. However, doing business with the government adds a layer of complexity to growth and risk considerations.
Strategic Buyers
Strategic buyers tend to be operating companies that provide similar service capabilities or product offerings and are often competitors or strategic partners. In some instances, they may be commercial providers looking to enter the intelligence community, or government contractors trying to diversify their customer base and/ or revenue sources.
Historically, M&A activity amongst government contractors has been driven buy strategic acquisitions in which larger companies have paid premiums to acquire cleared personnel, new technological capabilities, or access to certain contract vehicles. Strategic buyers evaluate acquisitions largely in the context of how the business will "tie in" with their existing company and business units.
Despite the low cost of capital (interest rates at unprecedented levels), many strategic buyers have put acquisitions on hold and are waiting for more clarity on future economics.

Financial Sponsors
Financial sponsor is another term for a private equity investment firm. Private equity firms use outside capital to invest in companies who show sustainable revenue and cash flow opportunities, so that they may produce a return on their capital to investors.
Historically, private equity has not been active in government contracting. However, over the past decade firms like Arlington Capital Partners, AE industrial Partners, Enlightenment Capital, CM Equity Partners, GodSpeed Capital and others have made significant investments in the space, recognizing the growth opportunities and value in consistent and predictable revenue vehicles.
Private equity firms are focusing on developing business contingency plans for their portfolio companies. They are also assessing how each of their companies may be affected, and most of them have begun preparing financial models to account and plan for downside scenarios.

EBITDA Valuation Multiples
Historical EV/EBITDA multiples have generally increased in each of the last three years in line with the broader public market's performance.
With the brunt of COVID's impact on the public markets yet to be fully incorporated, valuation multiples remained reasonably supported but were still at 3 year lows in March of 2020.
Valuation multiples had generally rebounded from the COVID lows of 2020.  Multi-Platform Defense primes were driven by an anomaly with Boeing's TEV/EBITDA multiple being artificially inflated.
Valuation multiples continued to rebound from 2020 lows, inline with the broader market, with an average of 14.5x (EV/ EBITDA) across CCA's defined government contracting sectors.
Historical EV/EBITDA Multiples
(ADG average based on public indices)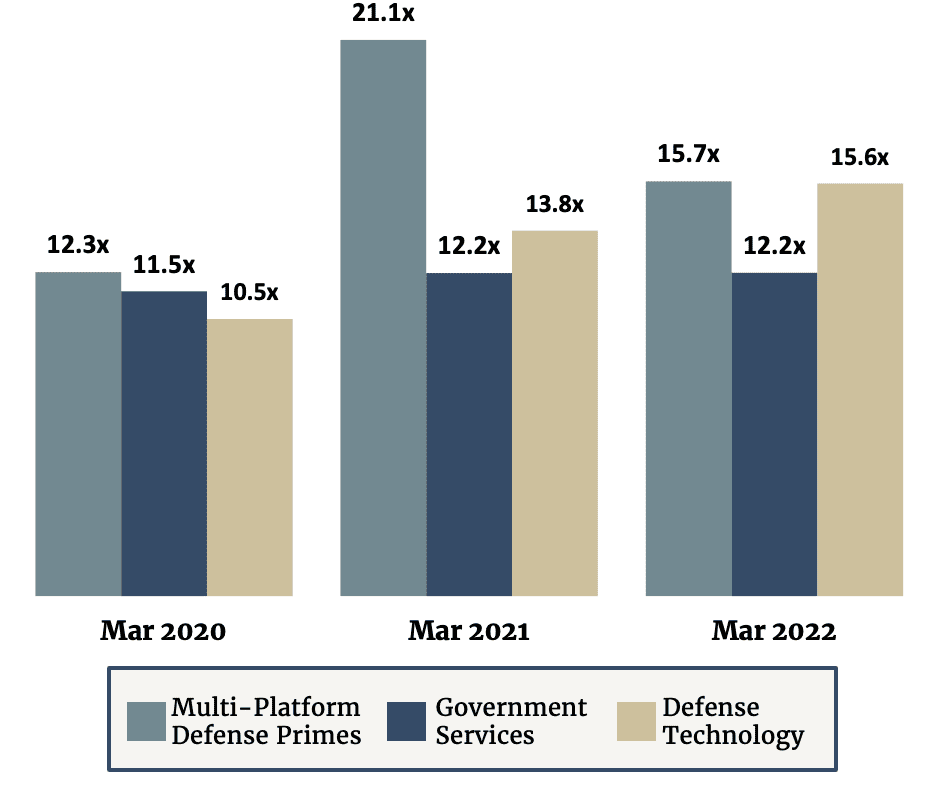 CCA's Government & Defense Industry Sectors
As we monitor the Government Contracting Industry, we have classified some of the largest government contractors into three main industry sub sectors defined below.
Historical TEV/TTM EBITDA Multiples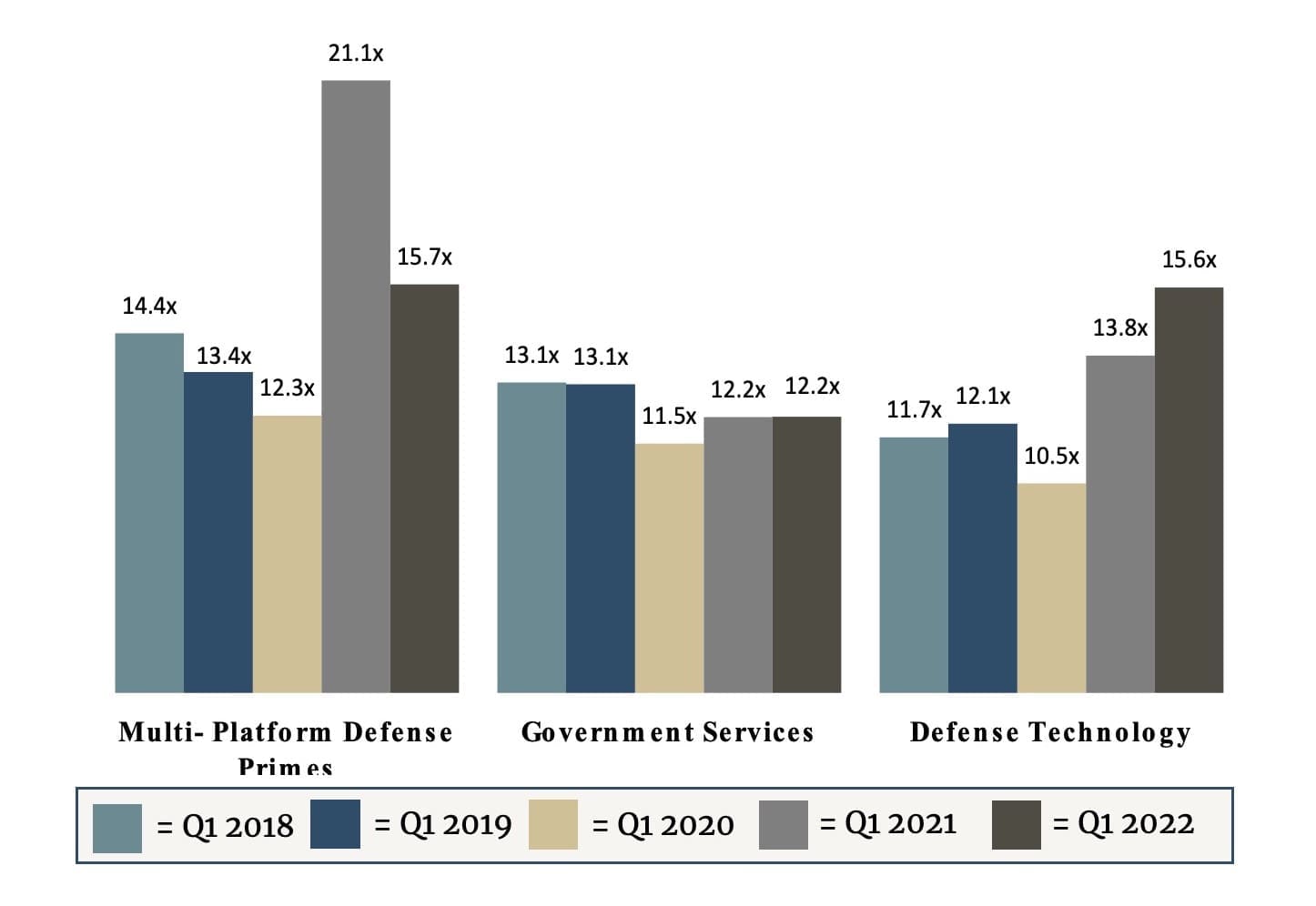 Multi-Platform Defense Primes
Government contractors focused on the delivery of professional services. These services typically augment or are support of engineering, IT and software development, cyber security project-based initiatives or to bolster the Government ability to provide for the national defense.

Government Services
Defense prime contractors specialize in the design, construction and support of defense-based products and services. Their work with the Federal Government is typically in a prime contracting relationship as they manage their supply chains and furnish services, supplies or construction to the Government.

Defense Technology
Companies typically involved in the interdisciplinary fields of engineering and engineering management in the delivery of defense related products and services. This includes, but not limited to weaponry, munitions, electronics and cyber related products and services.

Multi-Platform Defense Primes
Government Services
Defense Technology
CCA Government Services Indices Stock Performance
Government Services and Multi-Platform Defense Primes underperformed the broader market (S&P500) by ~700 basis points over the past year. Both indices made up significant ground over the final month of the period due to market reaction to the war in Ukraine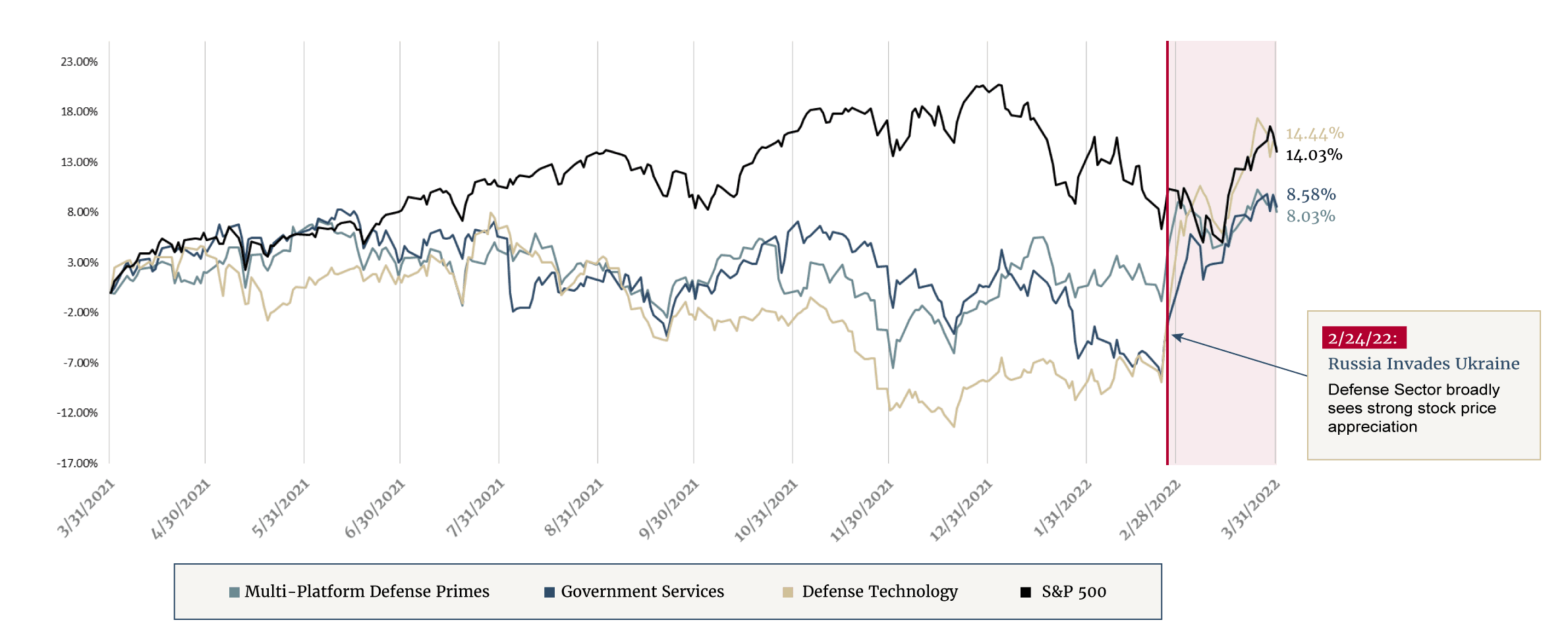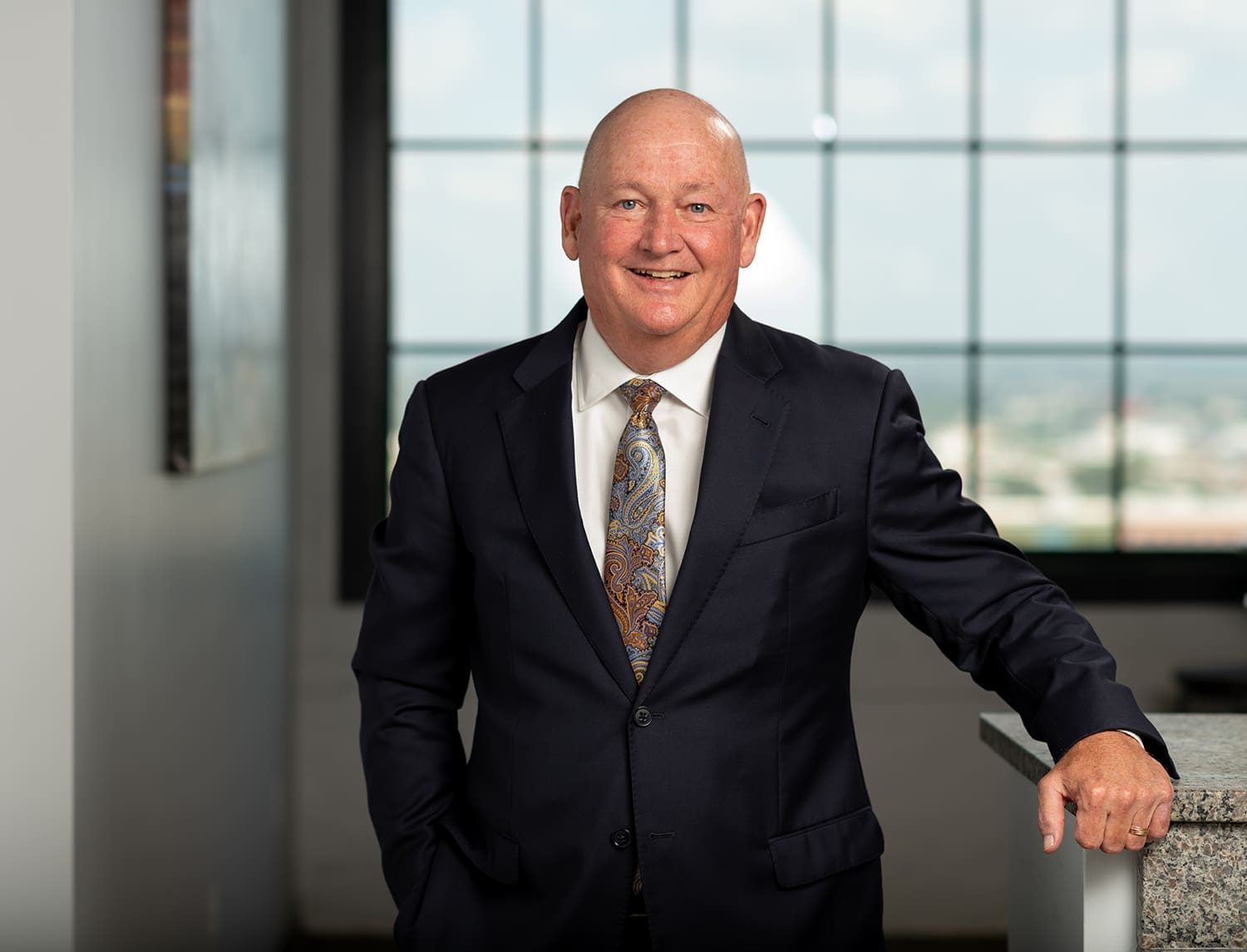 Charlie Maskell
Managing Partner
Charlie is dedicated to helping businesses enhance shareholder value and position themselves to sell to a strategic or private equity buyer or recapitalize through internal transactions.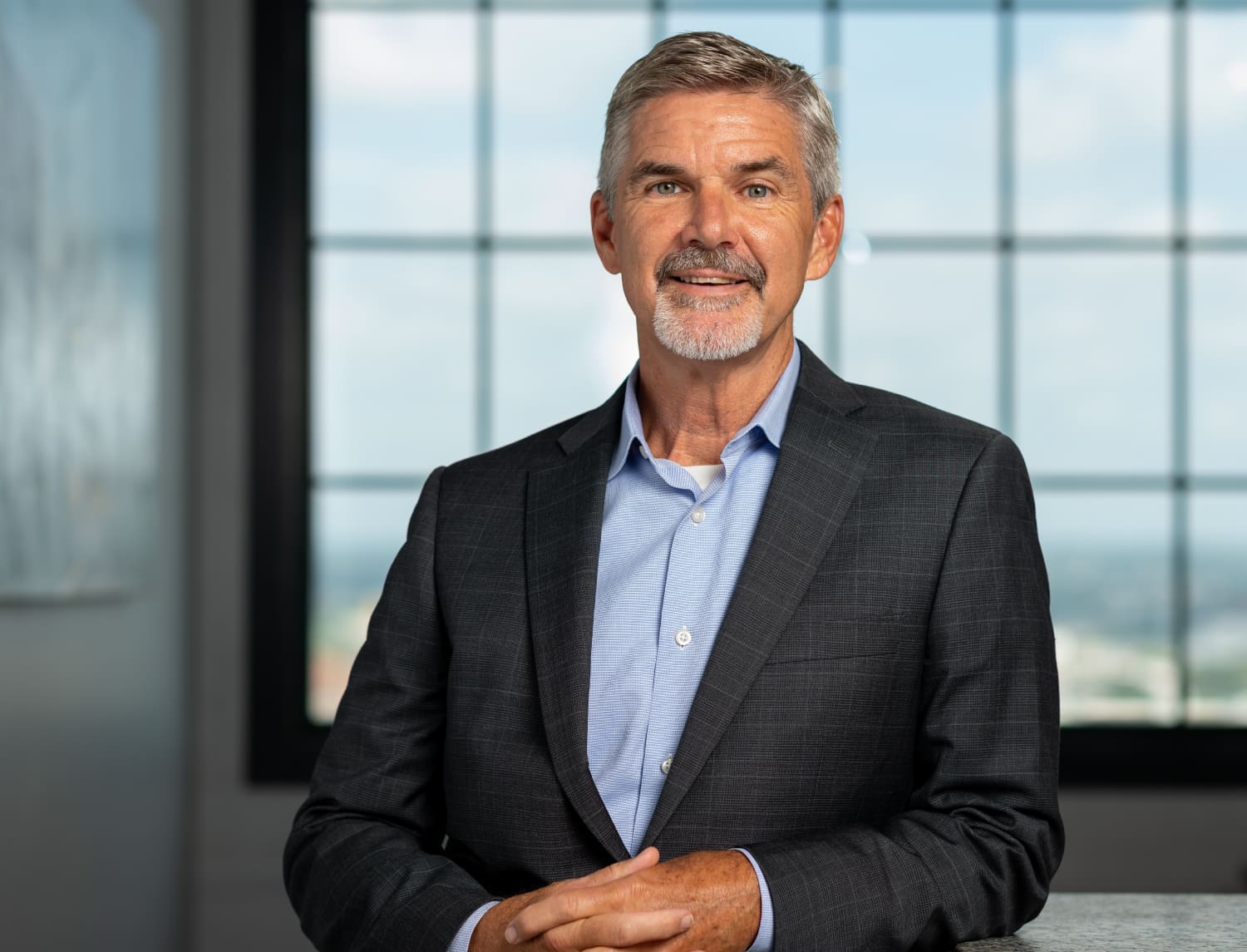 Martin O'Neill
Managing Director
CCA clients appreciate that Marty has walked a mile in their shoes, having spent 30 years as a business leader in companies of various industries and sizes before joining CCA as an advisor to middle market businesses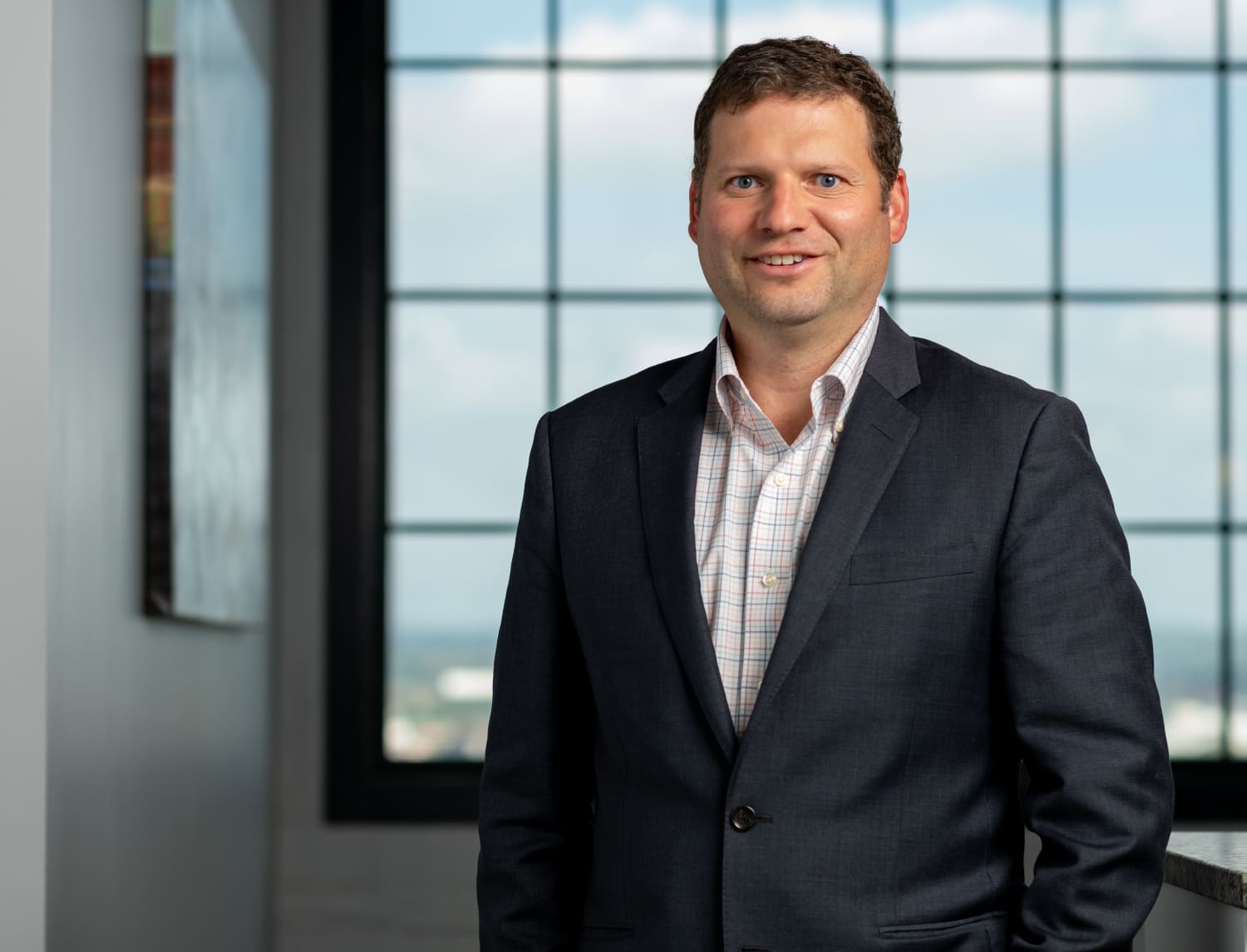 Mike Zuidema
Managing Director
Mike draws on his extensive experience and track record of serving middle-market and privately-held businesses. Mike Zuidema takes an approach that's proven to achieve results.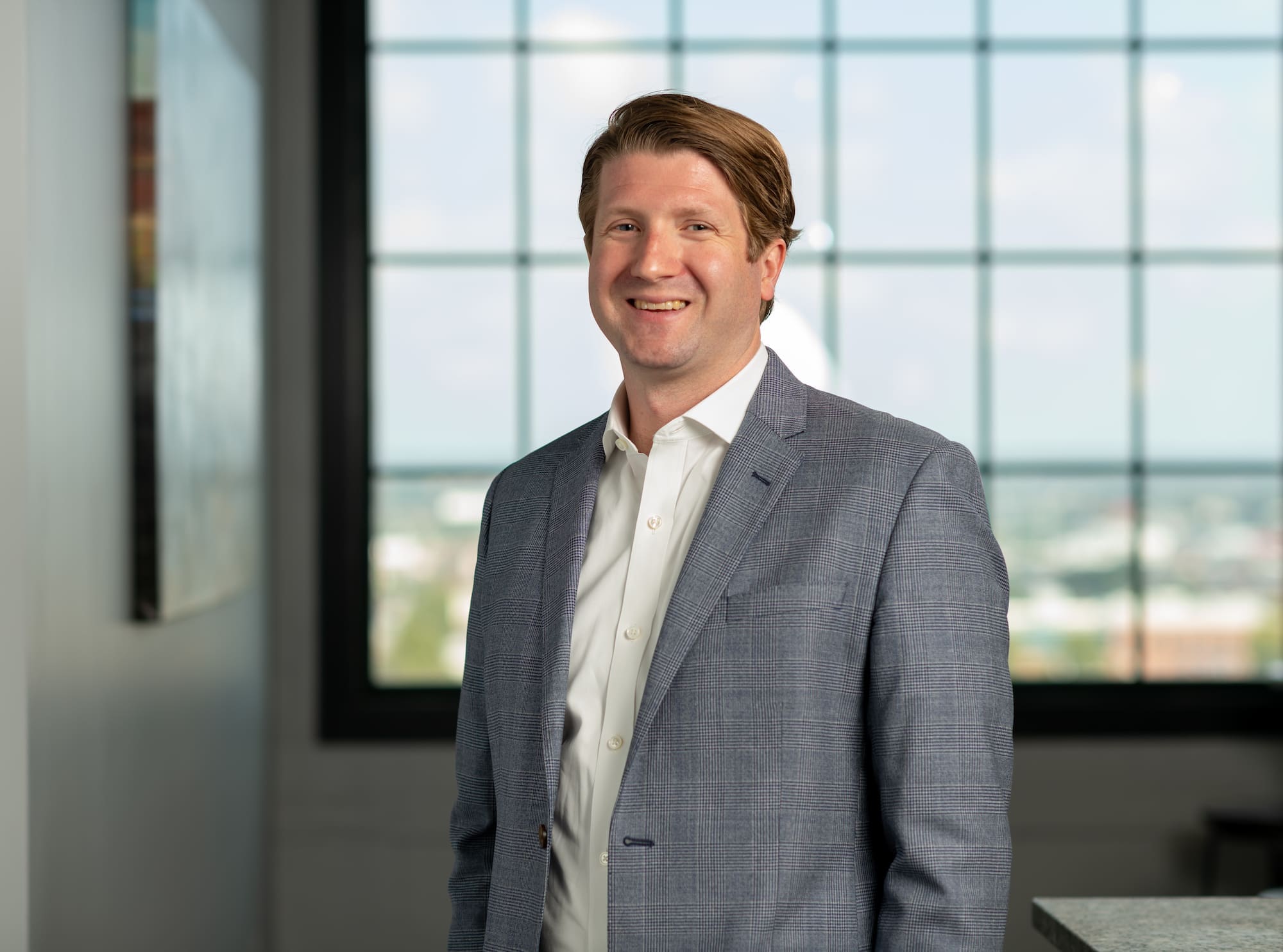 Timothy Brasel
Director
Tim leads the day-to-day management and execution of many of the deals CCA transacts for its clients. He's helped lead and guide the sale and acquisition of numerous middle market companies.
Schedule a meeting with an advisor today.