CCA's Corporate Advisory and Investment Banking services share one vital element in common: A holistic approach that centers around your goals, your current life cycle stage, and the all-important effort of understanding your business value.
Our Corporate Advisory and Investment Banking experts work together to help you achieve your business goals at every stage in the life of your business. Whether you're ready to sell, looking to attract liquidity through a recapitalization, or eager to optimize your business's current value and growth potential, CCA's approach pairs the right experts, capabilities, and services—so you're prepared to seize opportunities when the time is right.
No matter where your business is in its lifecycle, CCA's holistic, structured, collaborative approach can help you create and unlock greater shareholder value.
Our approach typically includes activities like these:
1.) Discovery Process
We identify what drives or detracts from the value of your business specifically, through a discovery process that uses open-ended questions and active listening to understand your objectives, challenges, and pain points. Then we identify and put in place proven strategies and processes for maximizing shareholder value.
2.) Valuation Assessment
We apply our rigorous, proprietary methodology to perform an objective assessment of your business value, rooted in quantitative and qualitative analysis. A sound, realistic valuation underlies everything we do, serving as the foundation for making the most informed decisions about your business.
3.) Liquidity Options
We evaluate the feasibility of various liquidity opportunities—including mergers, acquisitions, divestitures, ESOPs, management buy-outs and recapitalization—in the context of a complex, sophisticated M&A market.
4.) Business Sale
When it's time to sell, we help you achieve the best possible outcome—preparing you for a rigorous due diligence process, identifying suitable buyers, developing documentation that best reflects your value, reviewing and negotiating offers, and guiding you to a successful sale completion.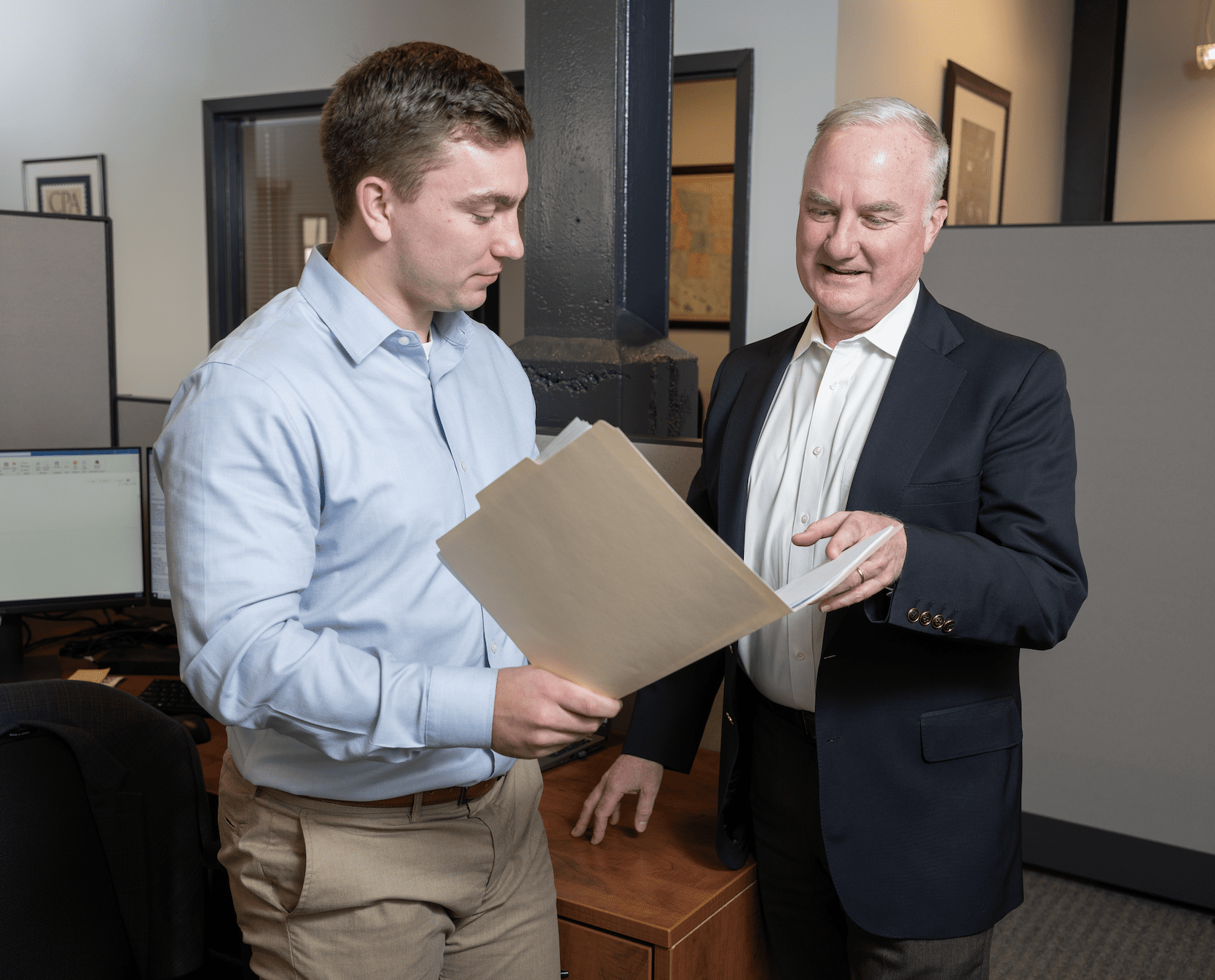 Our Approach to Investment Banking & Corporate Advisory

| | | |
| --- | --- | --- |
| Corporate Advisory | | |
| Companies that are eager to build sustainable value turn to our highly experienced Corporate Advisory team. We take a holistic and methodical approach: developing an objective business valuation, identifying strategies for enhancing value and achieving growth, and exploring options for your eventual succession or exit. | | |

| | | |
| --- | --- | --- |
| Investment Banking | | |
| Companies that are eager to build sustainable value turn to our highly experienced Corporate Advisory team. We take a holistic and methodical approach: developing an objective business valuation, identifying strategies for enhancing value and achieving growth, and exploring options for your eventual succession or exit. | | |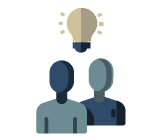 Pairing Our Expertise for the Greatest Value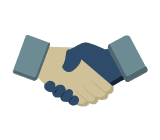 Developing Long-Term Relationships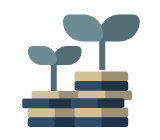 Invested in Your Business, Invested in You
What CCA Clients Say About Our Approach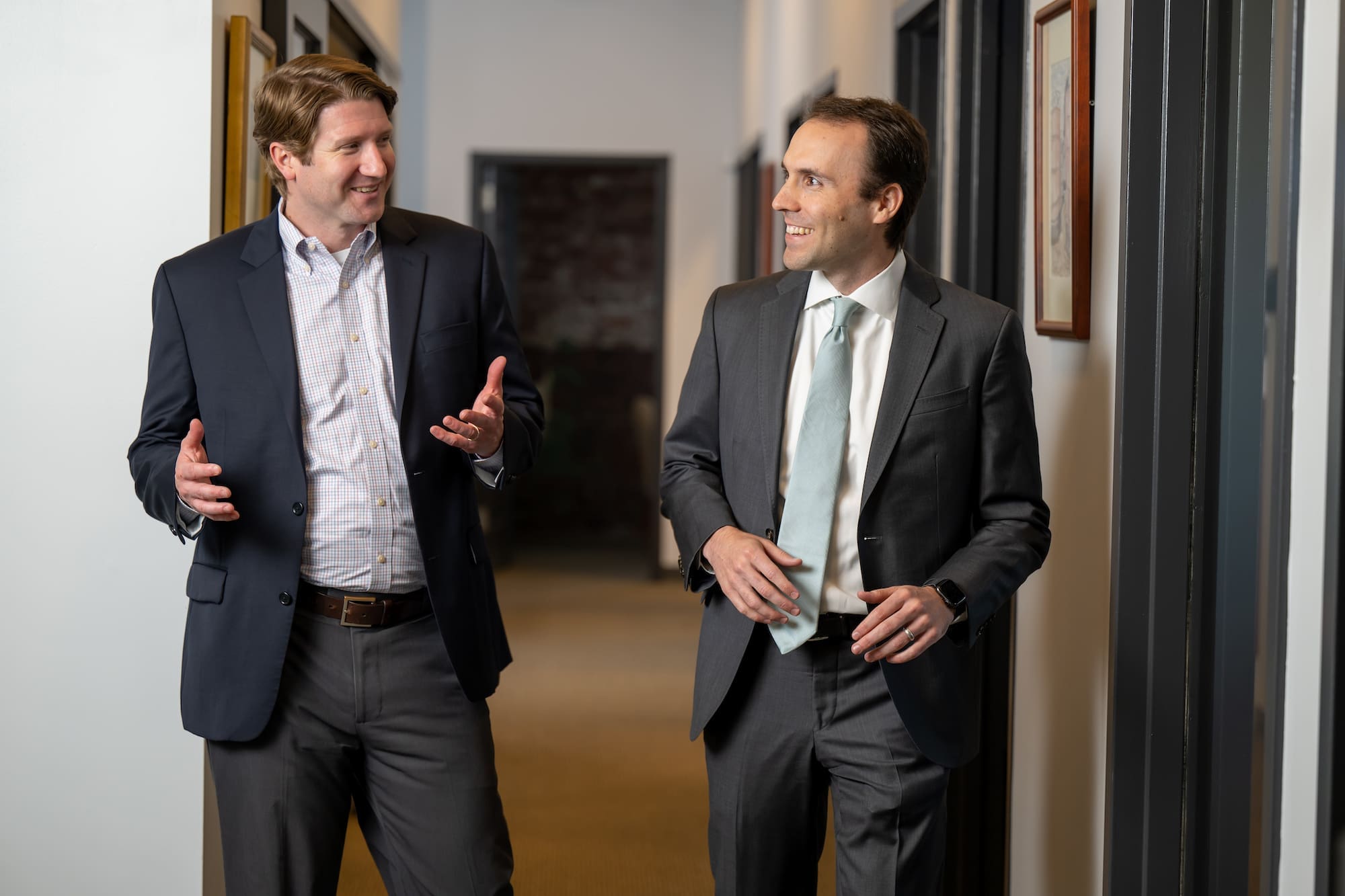 "
As we prepared to bring Praxis Products to market, Charlie and the CCA team worked tirelessly to craft the process and value proposition, which maximized our probability of success in finding the right corporate partner. They really listened to what was important to us as a management team, to our corporate story, and developed unique solutions to the challenges that always arise during these types of transactions. Without CCA as our partner in this process I do not believe we would have achieved the same quality outcome.

"
Jeremy Kaufman, President | Praxis Products