Invaluable Partners, Increasing Business Value
CCA provides customized investment banking and corporate advisory services to middle market companies in the mid-Atlantic region. No matter where you are in your business life cycle, CCA can help you build shareholder value and achieve outcomes that best suit your goals.
CCA is a boutique investment banking and corporate advisory firm that has been successfully serving investor-owned and closely held emerging growth and middle market companies since 2005. Headquartered in the iconic Natty Boh Tower within historic Baltimore, Maryland, our team of managing directors each brings 30 years of experience. Together we provide a collaborative, holistic approach to serving clients in the Mid-Atlantic region. For middle market companies looking to create business value with the help of our strategy services, and/or realize value through a merger, acquisition or other transaction, CCA is ready to stand with you, guide you through the process, and help you achieve your goals.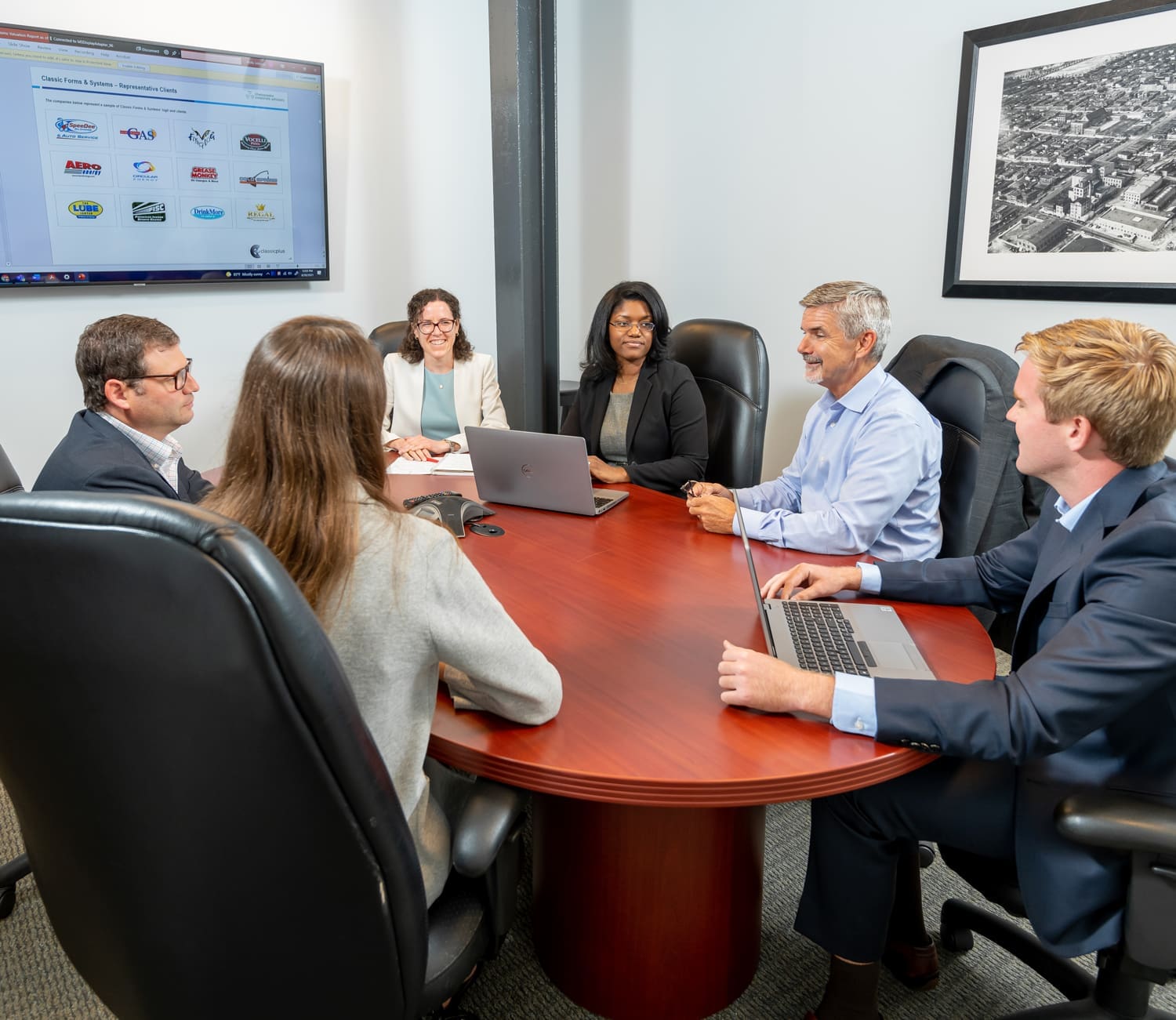 We're Singularly Focused on You
Your business decisions can have a major impact on your future. So we listen, seek to understand, lend our insight, and guide you at every step in the process. We pride ourselves on providing the greatest degree of personal attention, service, and responsiveness. With CCA as your partner, you'll always feel like you're our only client.
We Support You at Every Stage
No matter what phase your business is in, the CCA team can help you maximize or unlock shareholder value. Whether you're looking to expand your capabilities or capacity, planning for succession, or ready to sell or recapitalize your business, CCA will guide you along the optimal path to achieving your goals.
We're Highly Experienced
Since 2005, CCA has helped hundreds of middle market companies in the mid-Atlantic region enhance shareholder value and sell their businesses at the best price and terms. We're veterans of the investment banking and corporate advisory worlds and skilled negotiators, with decades of business and finance experience and a track record of over $4.7B in collective transaction value. With a wide network of private equity firms and strategic buyers throughout the region, CCA knows the landscape and can find the right buyer for your business when you're ready to sell.
We Know Your Industry
The CCA team has broad, deep industry-specific knowledge and expertise, enabling us to draw from the right buyer groups and choose the best fit for your transaction. No matter what sector you operate in, chances are we've worked with businesses like yours. We're especially knowledgeable and experienced in government contracting/IT; engineering and construction; healthcare; business and financial services; logistics/transportation/distribution/supply chain management; and manufacturing/distribution. But we've also completed successful transactions for companies in many other industries and sectors, drawing on our disciplined approach, proprietary models, and client-centric focus.
We Match Our Approach to Your Business
Many factors impact your business value, including your company's stage of life. A successful transaction demands that you understand your company's maturity and its effect on your valuation. Using our proprietary Shareholder Value Maturity Model, the CCA team applies a disciplined process to evaluate nine complementary categories that impact your business valuation and how they correspond to your company's stage of life. Then we tailor our approach accordingly, choosing the best course of action to drive the optimal outcome.
Why Business Owners Choose CCA
Our Invested, Collaborative Approach
Our Company Values
CCA is deeply committed to our clients' success and our employees' professional and personal satisfaction. We nurture a culture of continuous improvement, apply fiscal responsibility in all that we do, and give back to the communities we live and work in.
Client Success
Employee Happiness
Continuous Improvement
Fiscal Responsibility
Community Well-being
Our Guiding Principles
Four principles serve as the foundation for our work and our relationships with clients and partners: ethics, collaboration, respect, and trust. Adhering to these principles enables us to deliver high-quality work that achieves the best possible outcomes.
Ethics
Collaboration
Respect
Trust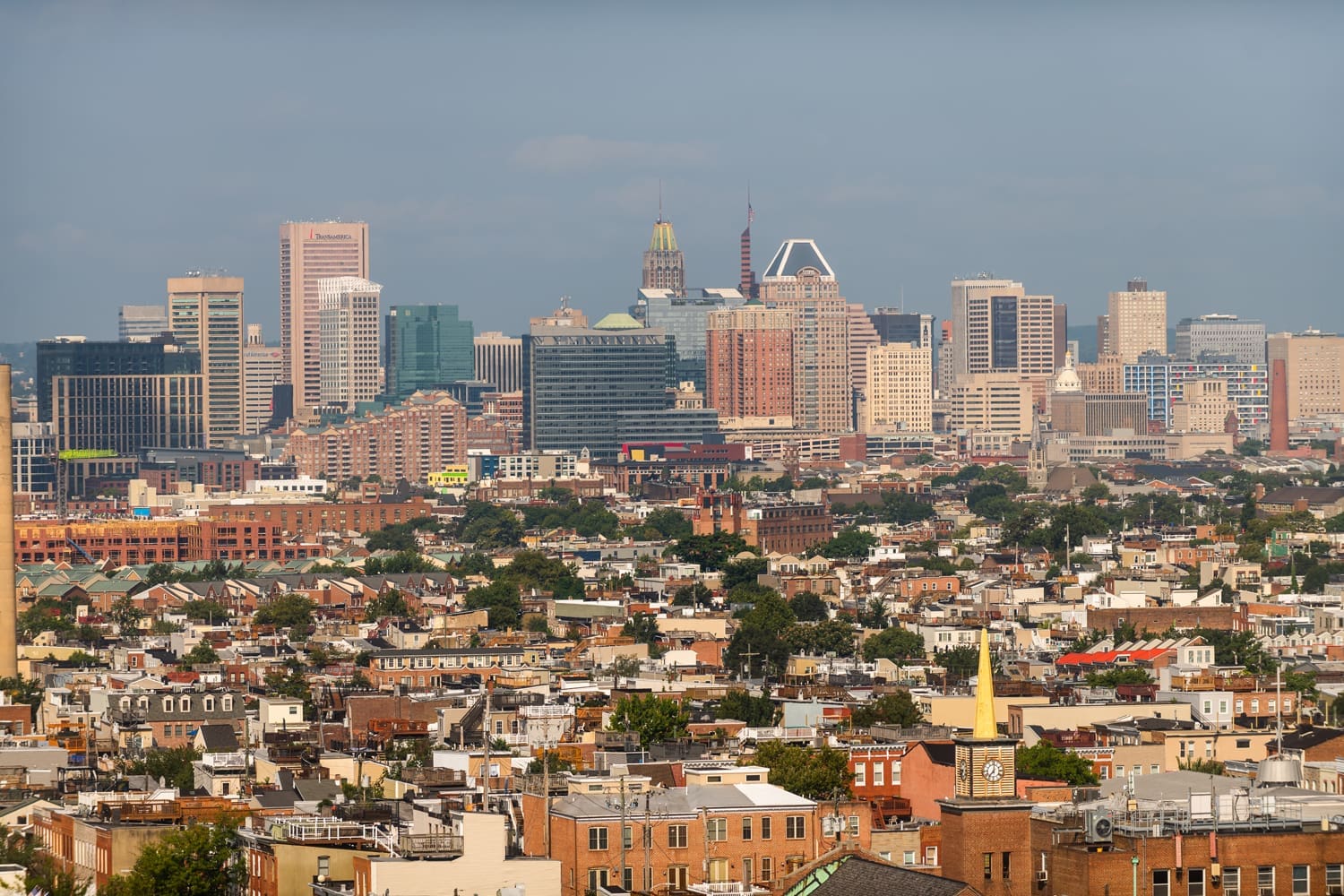 "CCA has been a strategic partner for Century over the last 25 years. We have worked closely with Charlie and the CCA Corporate Advisory team to execute acquisitions in the Mid-Atlantic and grow shareholder value. Century is extremely pleased with the Investment Banking team at CCA and their contribution to the beginning of a mutually beneficial partnership with Kleinfelder."
Francis Smyth, President & CEO | Century Engineering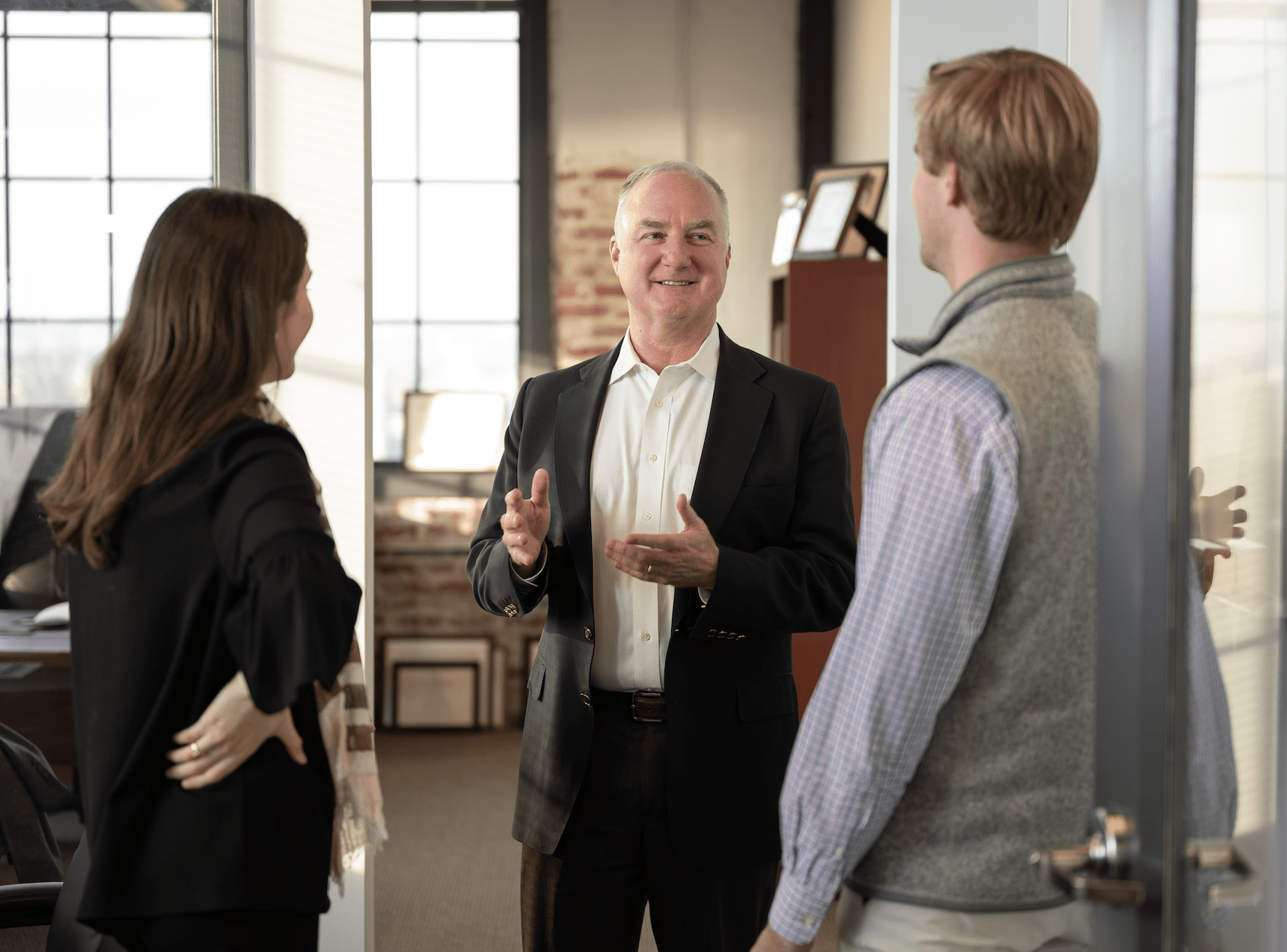 CCA attracts the industry's best and brightest professionals, who share a commitment to partnering with our clients to achieve optimal outcomes and a passion for helping businesses succeed.
Charlie Maskell
Founder & CEO
Allen Scott
Senior Advisor
Martin O'Neill
Managing Director
Mike Zuidema
Managing Director
Stuart Knott
Managing Director
Katie Kieran
Vice President
Holly Johnson
Chief of Staff
Andy Spears
Vice President
Discover more about CCA's most recent client engagements:
Put our experience and proven track record to work for you!