Investment Banking Services That Deliver Exceptional Outcomes
CCA's experienced Investment Banking team will guide you through the most important transaction your business may ever undertake.
What Our Clients Have to Say
"CCA has been a strategic partner for Century over the last 25 years. We have worked closely with Charlie and the CCA Corporate Advisory team to execute acquisitions in the Mid-Atlantic and grow shareholder value. Century is extremely pleased with the Investment Banking team at CCA and their contribution to the beginning of a mutually beneficial partnership with Kleinfelder."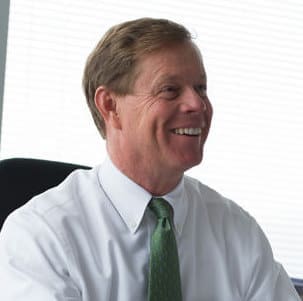 "
CCA's guidance and support as we prepared for an acquisition by a leading public company was first-class, as Charlie Maskell and Tim Brasel shepherded us through every aspect of the transaction. Finding the perfect partner in Floor & Decor allows us to accelerate our growth plans into many untapped and highly fragmented markets across the United States, while maintaining our unique culture."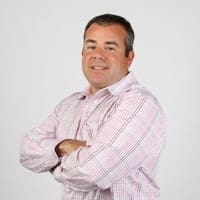 Kevin Jablon
Spartan Surfaces Founder & CEO
*Note: These testimonials may not be representative of the experience of all other customers, and is no guarantee of future performance.
Investment Banking Highlights
collective transaction value
Why Middle Market Companies Choose CCA for Investment Banking
Whether you're buying or selling a business, looking to recapitalize, or seeking new capital to fuel your growth, CCA understands the importance of this transaction in the life of your company. You need an investment banking expert you can trust wholeheartedly to guide you through a complex process and achieve a successful outcome.
Clients have trusted CCA as their investment banking advisor for 30+ years. When you choose CCA as your investment banker, your goals become our goals. We take a comprehensive, holistic approach to achieving the most successful transactions, both domestically and across borders—from preparing you to go to market, through the process of negotiating and closing a deal that produces the optimal results.
Whether you're looking to exit your business through a sale, find a capital partner, merge with a strategic target, or are considering a management buy-out, CCA will take a holistic, customized approach designed to maximize shareholder value.
Companies that seek to grow through acquisition turn to CCA to identify the most relevant acquisition criteria, research and identify potential targets, and guide a successful negotiation and closing process.
If a potential merger is in your plans, CCA will leverage our extensive M&A experience to conduct a comprehensive analysis of the merging entities and help ensure a successful outcome.
CCA will develop a capital structure for your business that maximizes returns and minimizes dilution—using capital sources like senior debt, subordinated debt, mezzanine debt, and preferred and common stock.
When you need capital to grow your business, but you also want to minimize ownership dilution, the CCA investment banking experts will identify the best capital sources to consider.
If you're looking to sell your business to your management team, or they're interested in acquiring your company, CCA will advise you on the right approach for the best outcome for all parties.
Our Approach to a Sale Engagement
When you're ready to sell the business you've nurtured and grown, CCA's bankers take a proven approach designed to drive the most competitive process, find the ideal partner, and culminate in the best outcome from a valuation and structure perspective.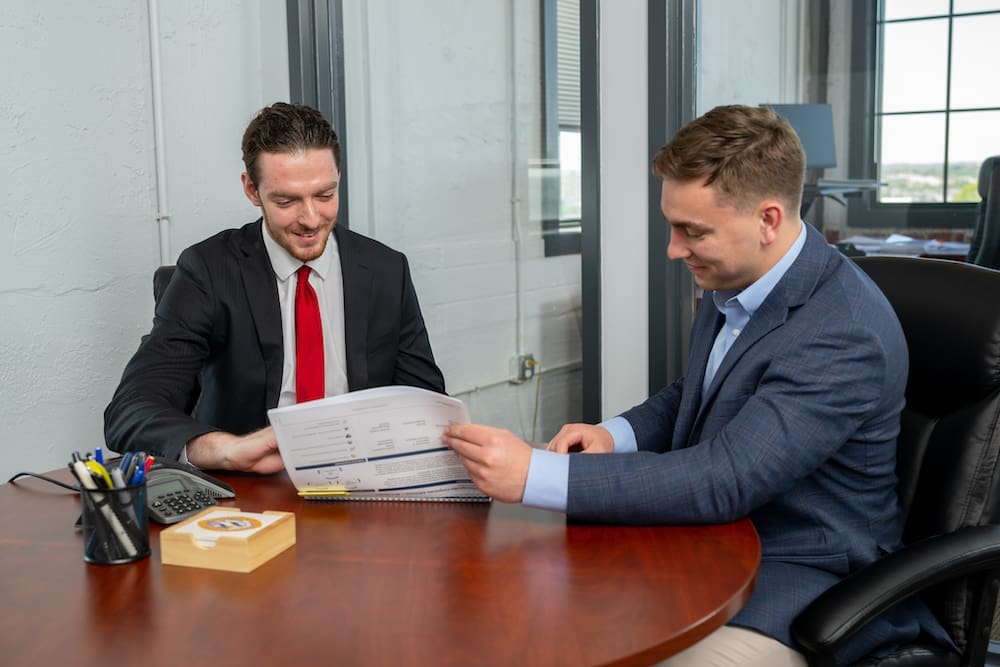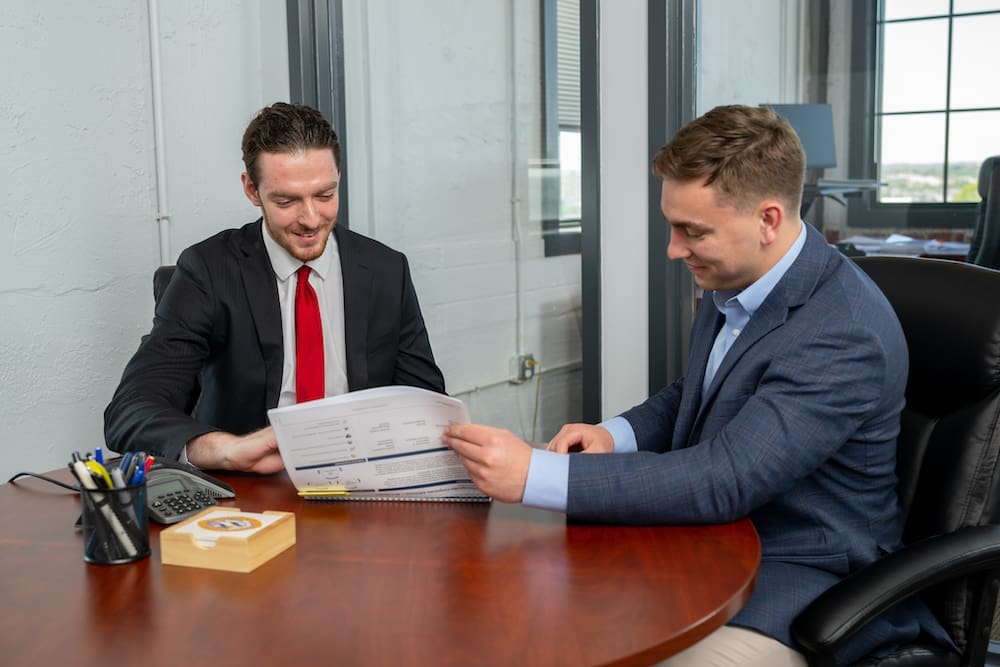 Preparation
Preparing for Market
Gain a thorough understanding of your business, including the drivers of value
Develop positioning strategies for maximizing strengths and minimizing weaknesses
Identify best-fit buyers, including private equity and strategic acquirers
Develop compelling, thorough marketing materials
Outreach
Buyer Outreach, Interest, & Intent
Market your business effectively to best-fit buyers
Thoroughly screen all interested buyers, both private equity and strategic
Solicit Letters of Intent and create a competitive environment to drive maximum leverage
Diligence
Exclusive Buyer Diligence & Closing
Thoroughly analyze each buyer's letter of intent, aiming to maximize your transaction value
Select the best-fit buyer to enter into exclusivity and proceed with due diligence
Efficiently and effectively manage the due diligence and documentation process 
Complete and close a successful transaction
Representative Transactions for Investment Banking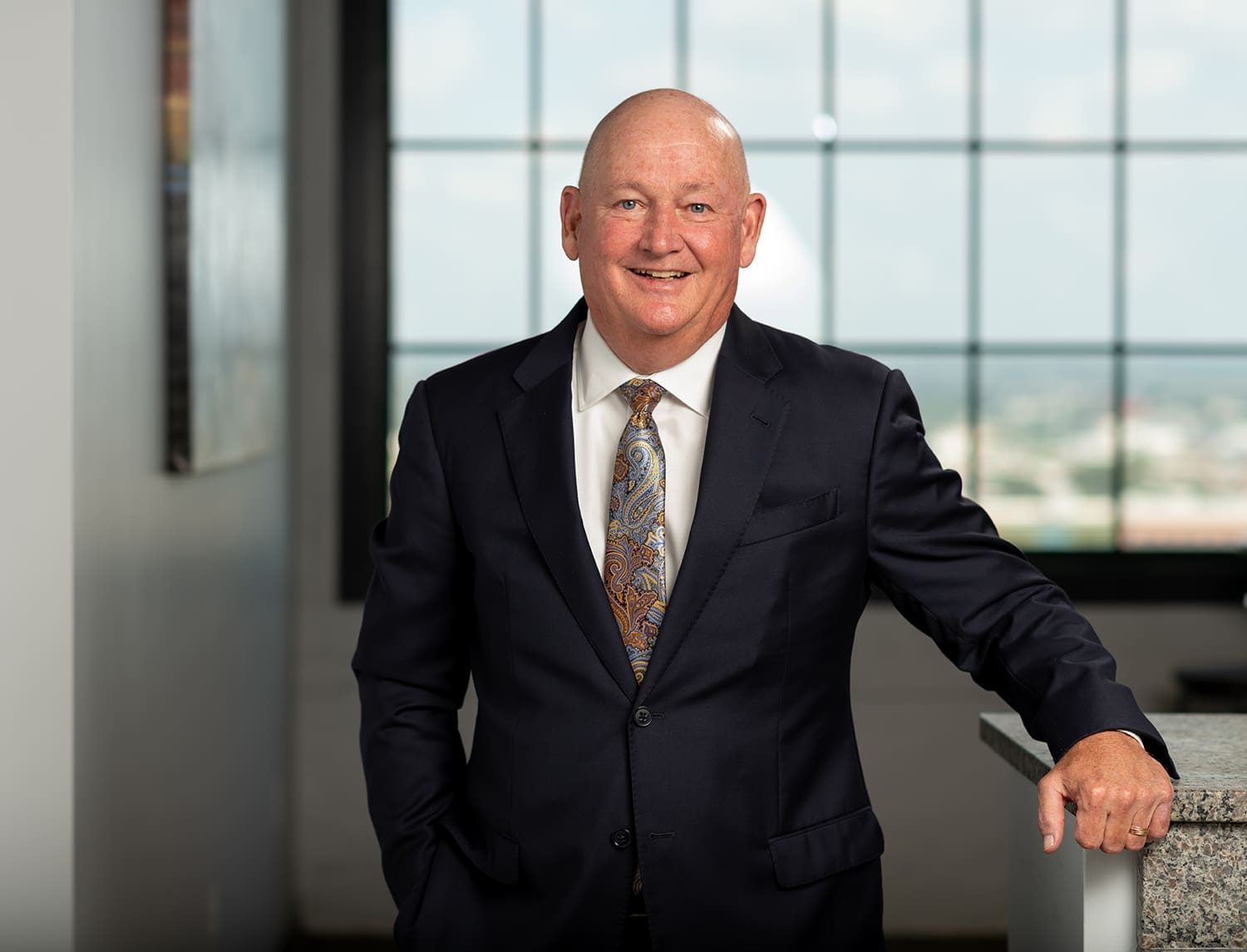 Charlie Maskell
Managing Partner
Charlie leads the CCA teams dedicated to helping businesses enhance shareholder value and position themselves to sell to a strategic or private equity buyer or recapitalize through internal transactions.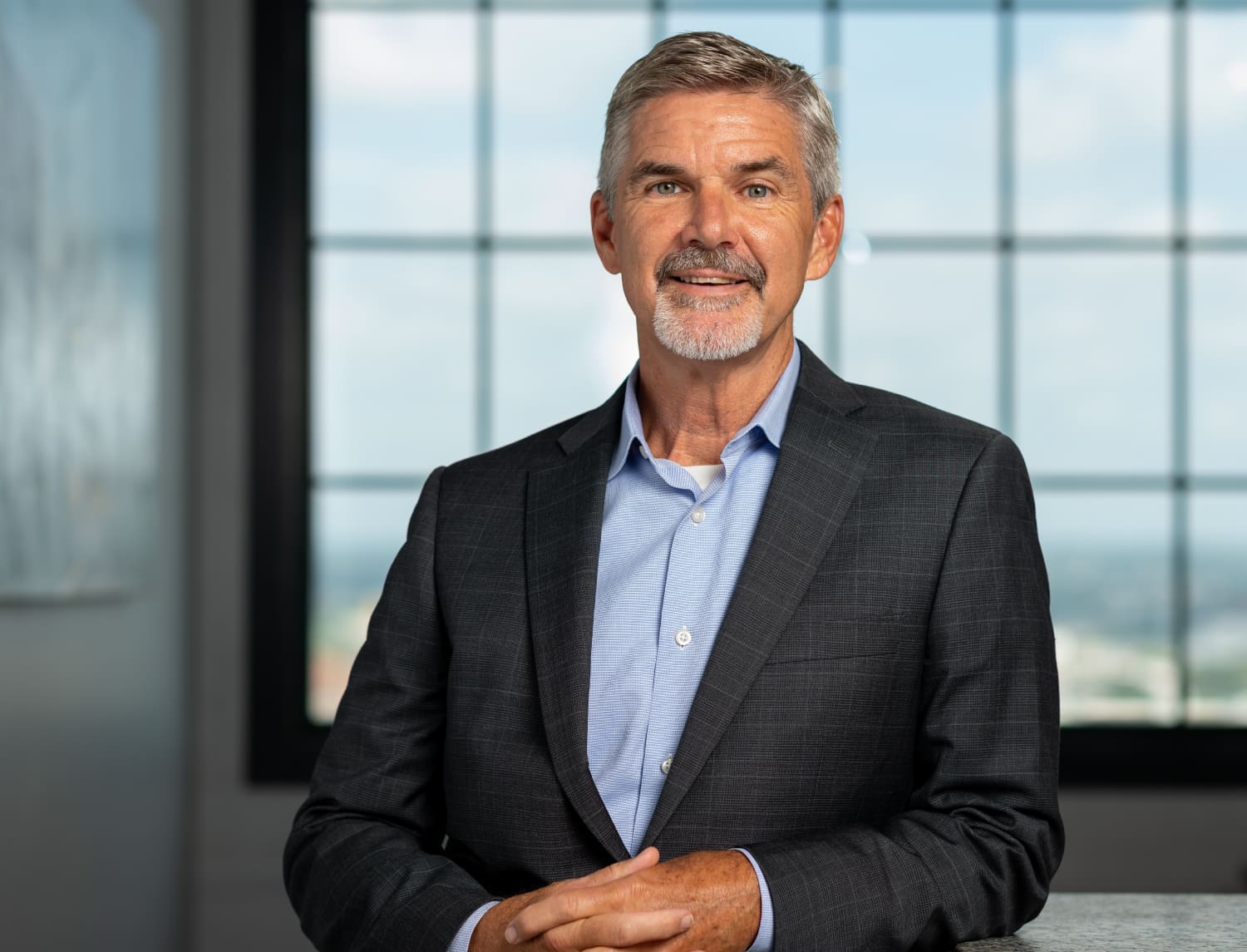 Martin O'Neill
Managing Director
CCA clients appreciate that Marty has walked a mile in their shoes, having spent 30 years as a business leader in companies of various industries and sizes before joining CCA as an advisor to middle market businesses.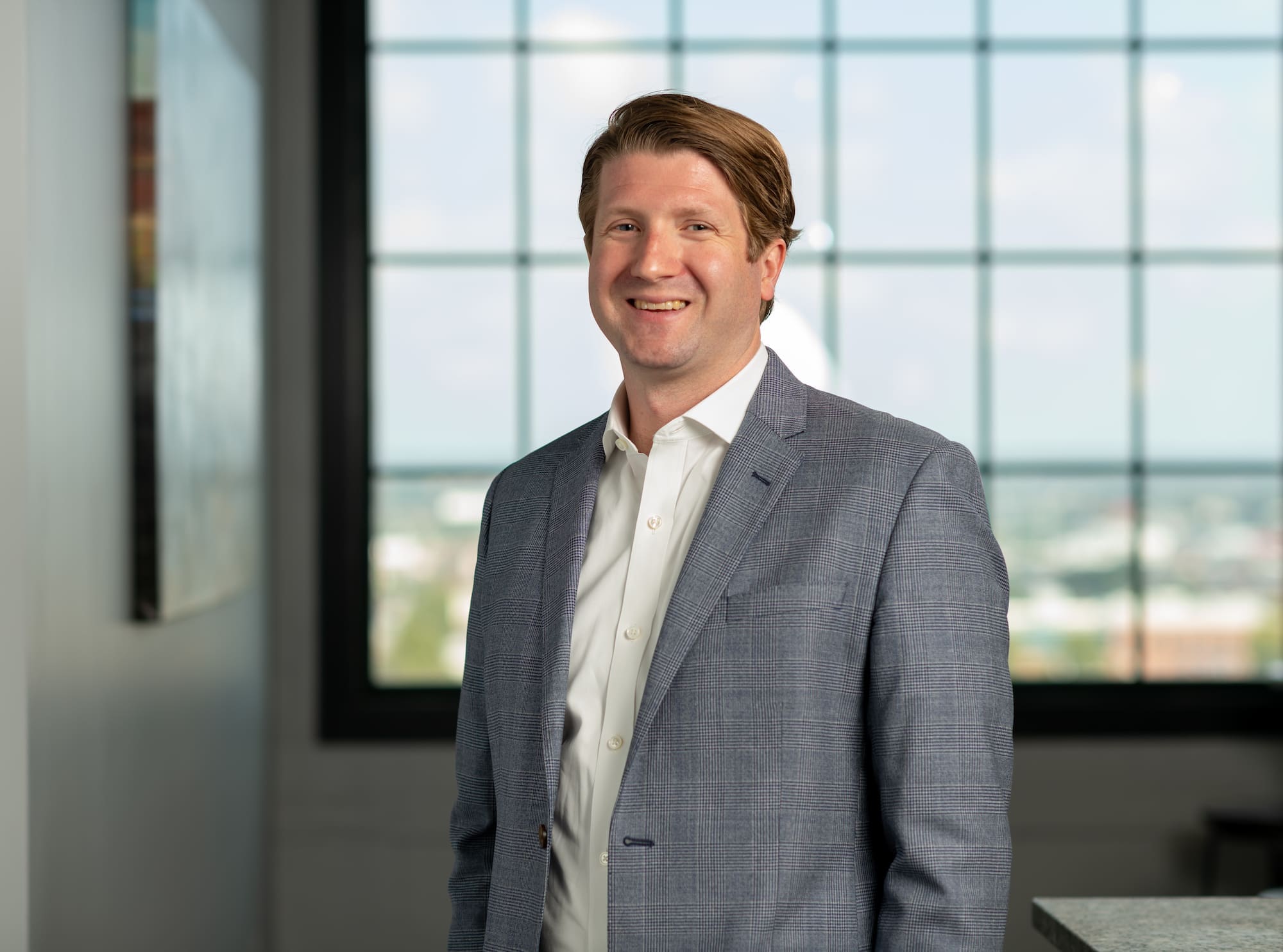 Timothy Brasel
Director
Tim leads the day-to-day management and execution of many of the deals CCA transacts for its clients. He's helped lead and guide the sale and acquisition of numerous middle market companies.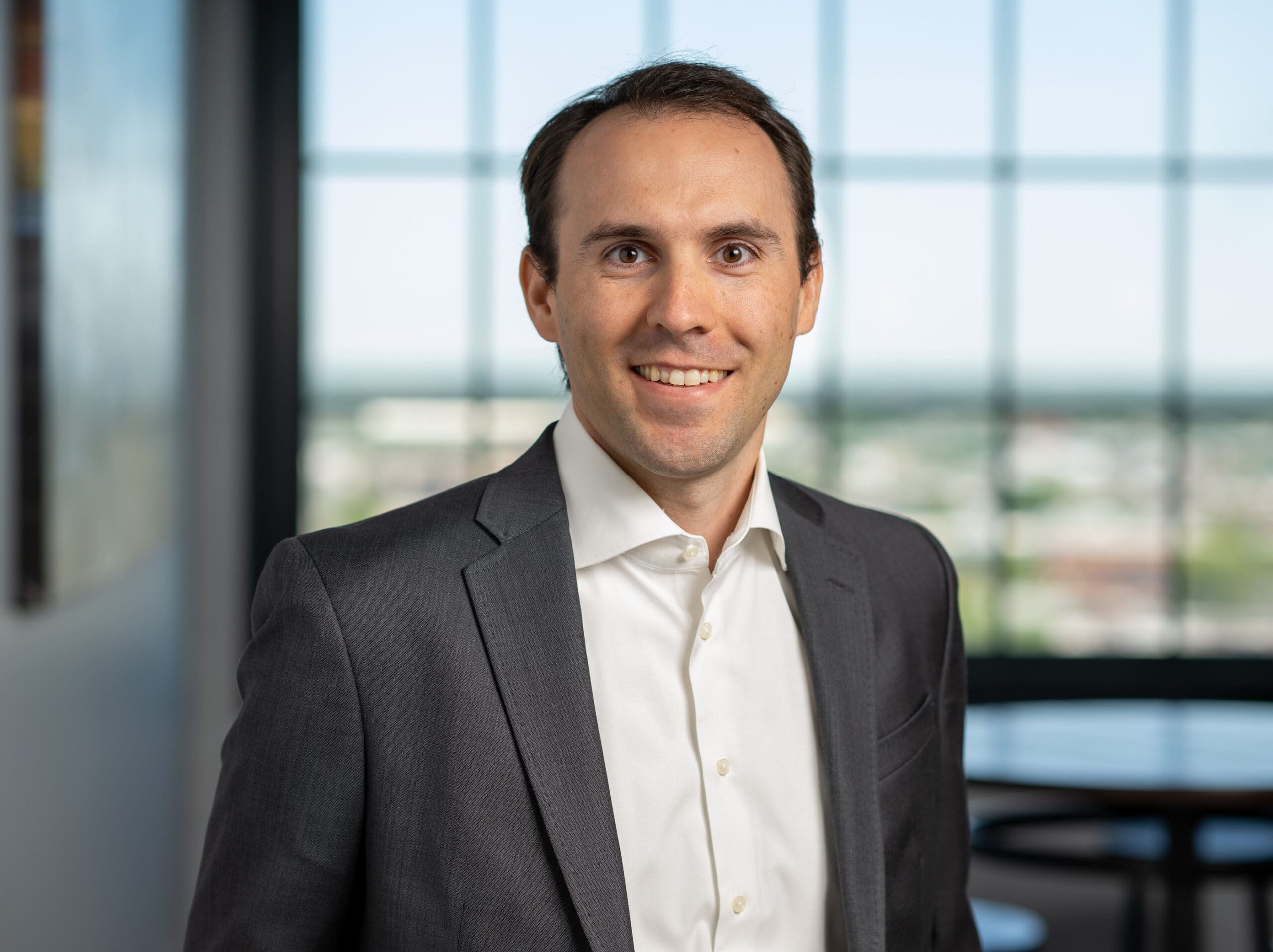 Andy Spears
Vice President
From assisting high-growth market leaders through sale processes to advising companies struggling with cash flow issues, Andy has helped a breadth of companies realize their strategic goals for more than a decade.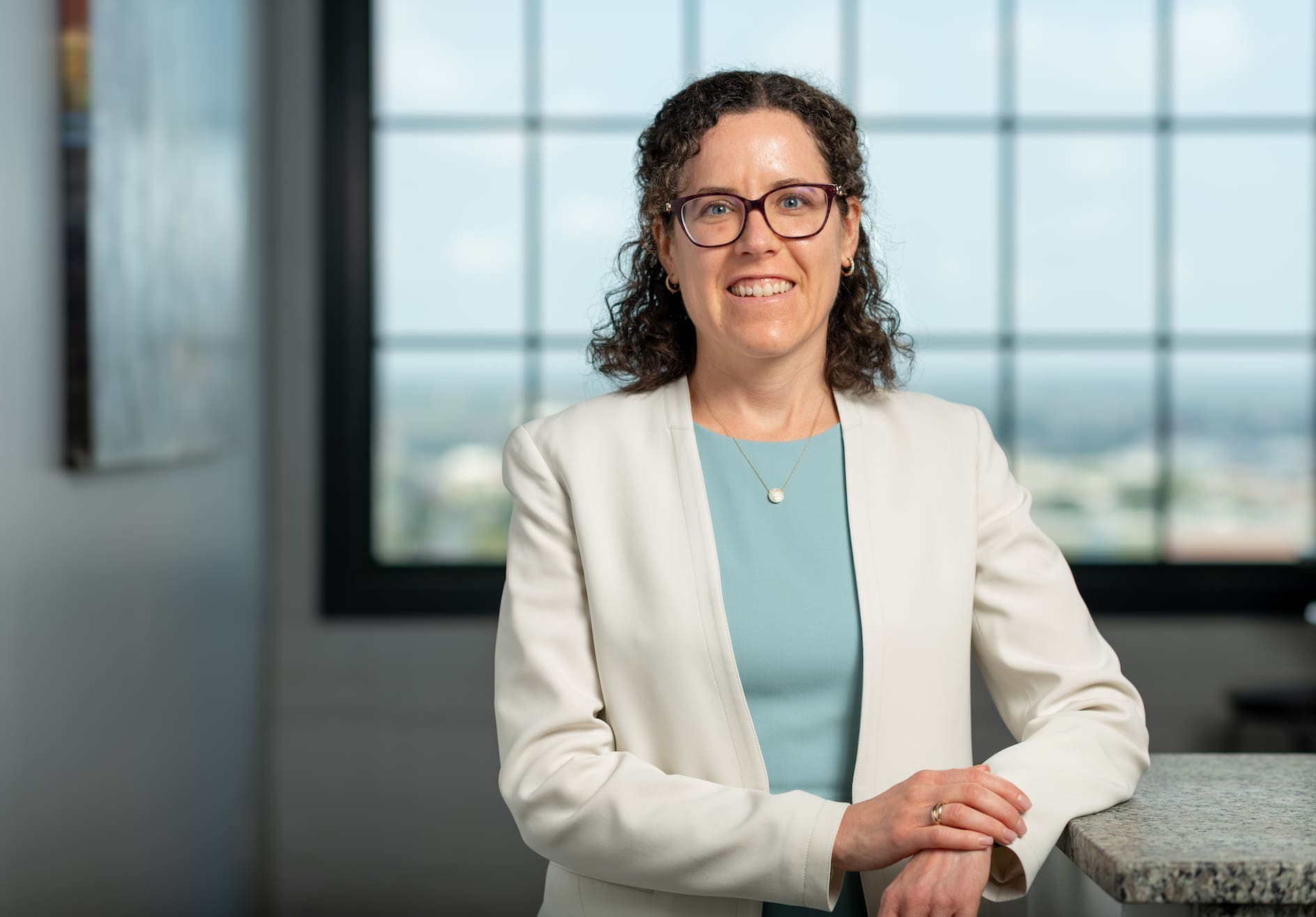 Katie Kieran
Vice President
Katie has advised many middle market business owners on how to create value and optimize the outcome when they're ready to sell, drawing on her strong analytical, strategic, and financial modeling skills.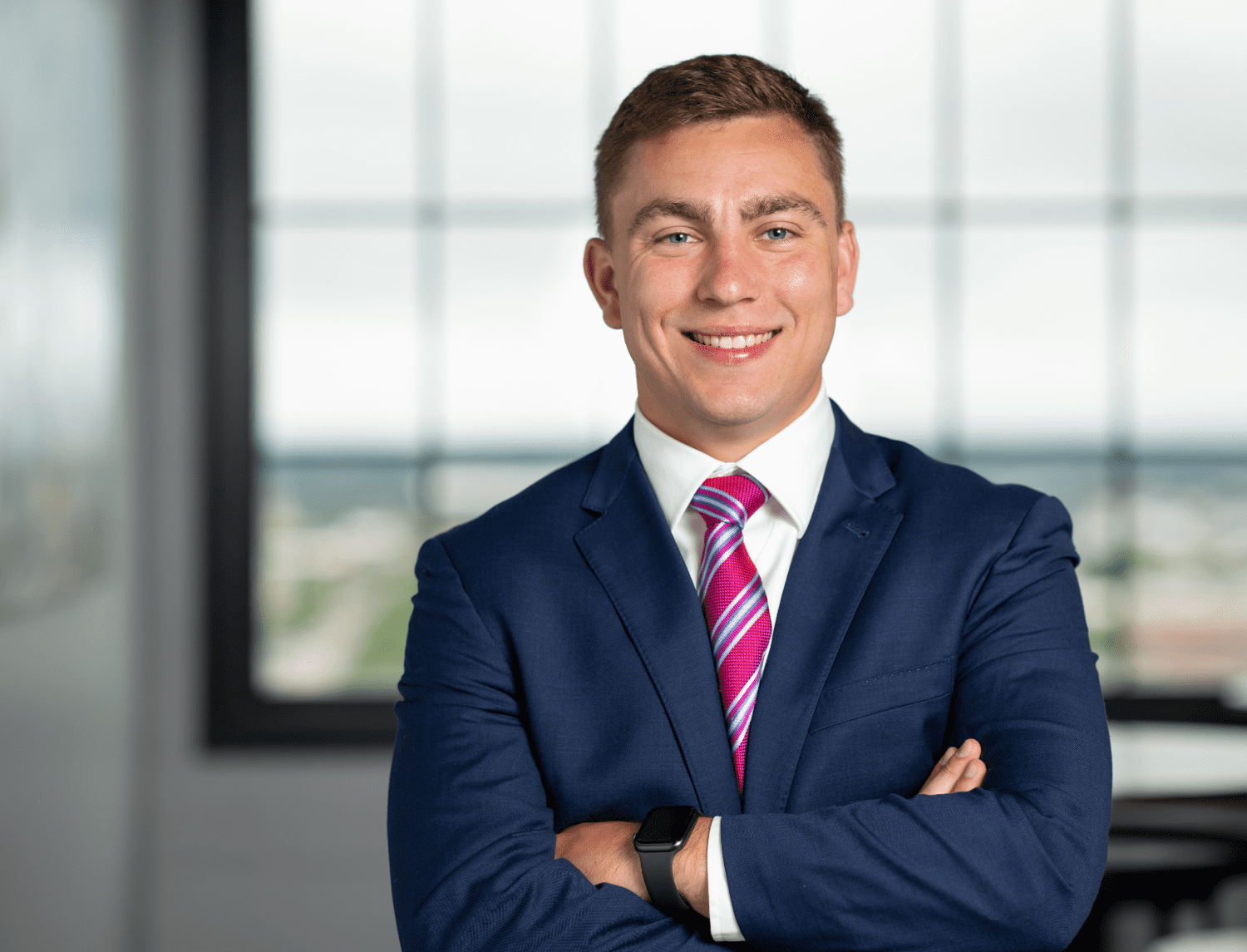 Aidan Olmstead
Analyst
Aidan is responsible for preparing financial projections, business valuations, investment memoranda, and marketing materials for clients, and for collaborating on a wide range of internal initiatives as well.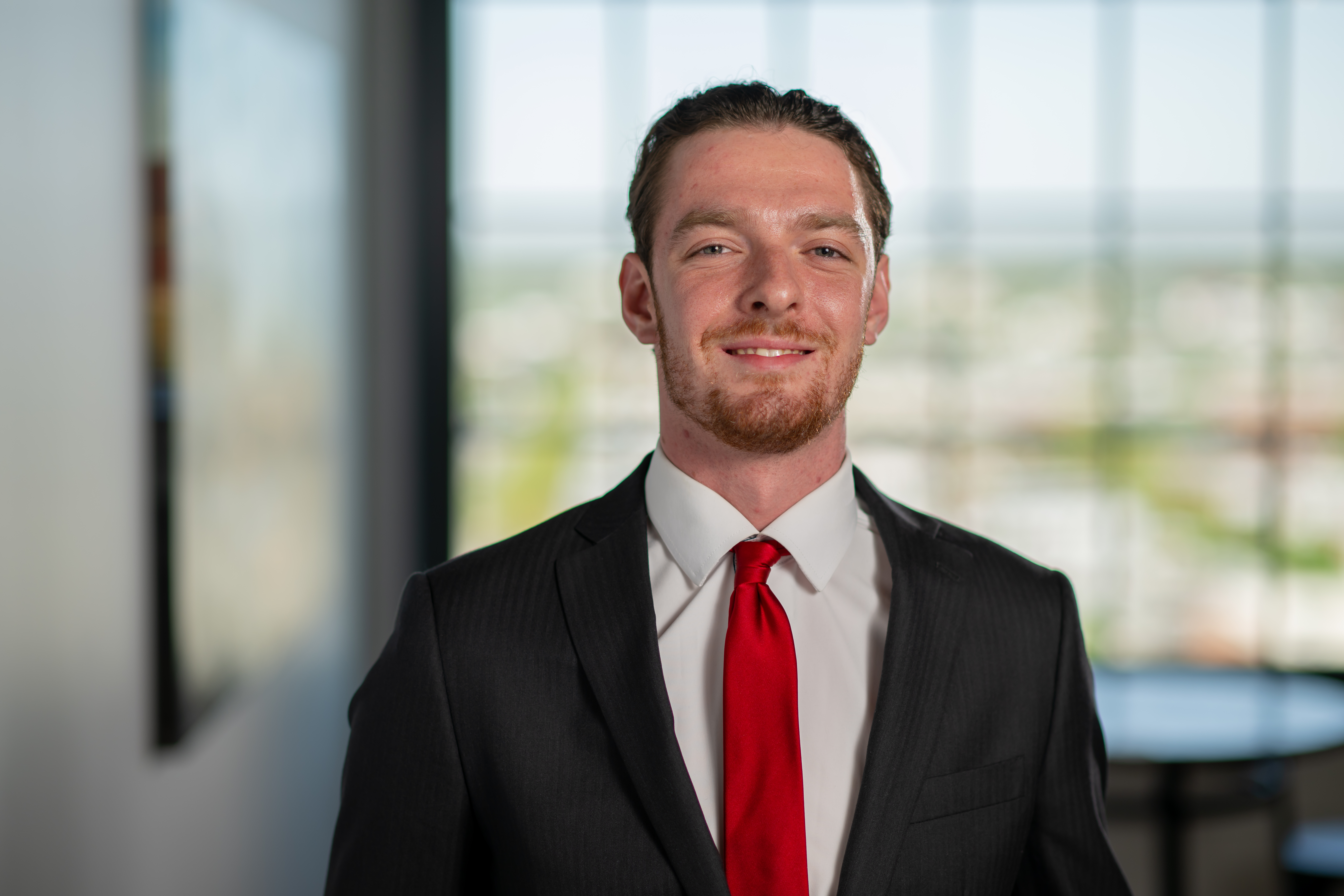 Miles Gally
Analyst
As an investment banking analyst, Miles supports our senior-level investment banking staff in preparing the financial projections and business valuations that are essential to a successful deal execution and a strong outcome, drawing on his financial modeling skills. 
Schedule a meeting with an advisor today.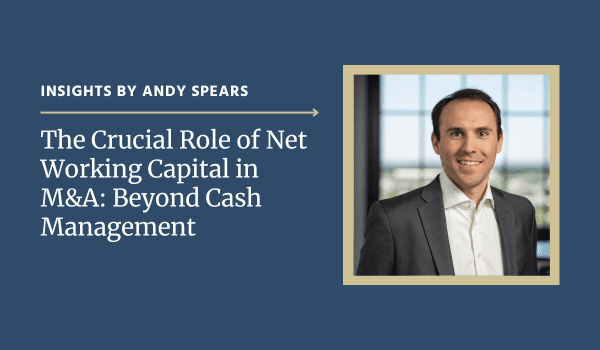 For many entrepreneurs, cash is king. Managing cash flow effectively can make or break a business. It ensures bills are paid on time, salaries are met, and opportunities can be seized. However, when it comes to M&A, cash alone does not tell the full story. In...
read more