As your capital advisory firm, we stand with you all the way to achieve your goals

.
$3.0B
collective transaction value
CCA releases quarterly updates regarding relevant market insights for the Defense and Government Contracting space.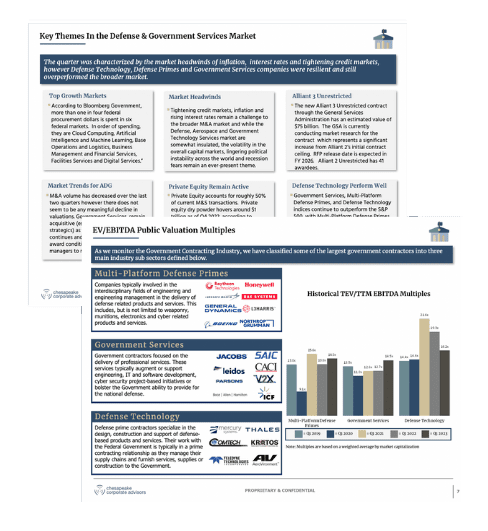 engineering & construction
Discover how CCA helps engineering & construction businesses achieve their goals.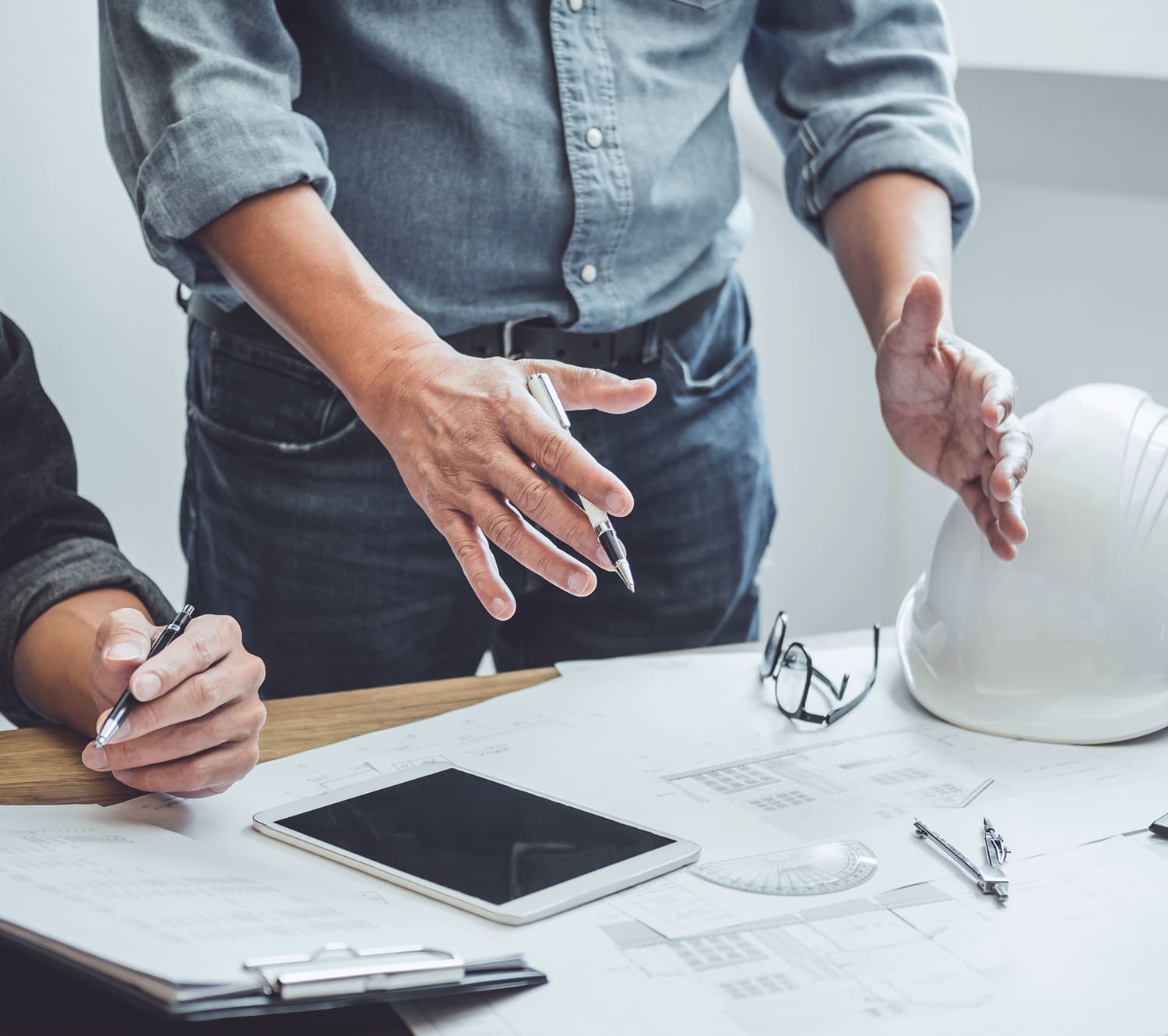 CCA is a highly experienced team of invaluable partners, increasing your business value. No matter where you are in your business life cycle, our Corporate Advisory and Investment Banking services can help you build shareholder value and unlock that value when it's time to sell.
Your business is unique. 
So is our approach. 
What Our Clients Have to Say
"
CCA has been a strategic partner for Century over the last 25 years. We have worked closely with Charlie and the CCA Corporate Advisory team to execute acquisitions in the Mid-Atlantic and grow shareholder value. Century is extremely pleased with the Investment Banking team at CCA and their contribution to the beginning of a mutually beneficial partnership with Kleinfelder.

"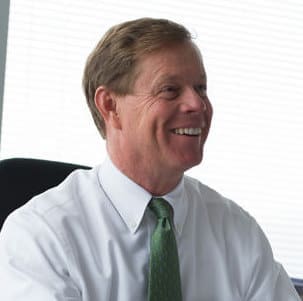 Francis Smyth
Century Engineering, Inc.
"As we prepared to bring Praxis Products to the market, CCA worked tirelessly to craft the process and value proposition, which maximized our probability of success in finding the right partner. Without CCA, I do not believe we would have achieved the same quality outcome."

Jeremy Kaufman
Praxis Products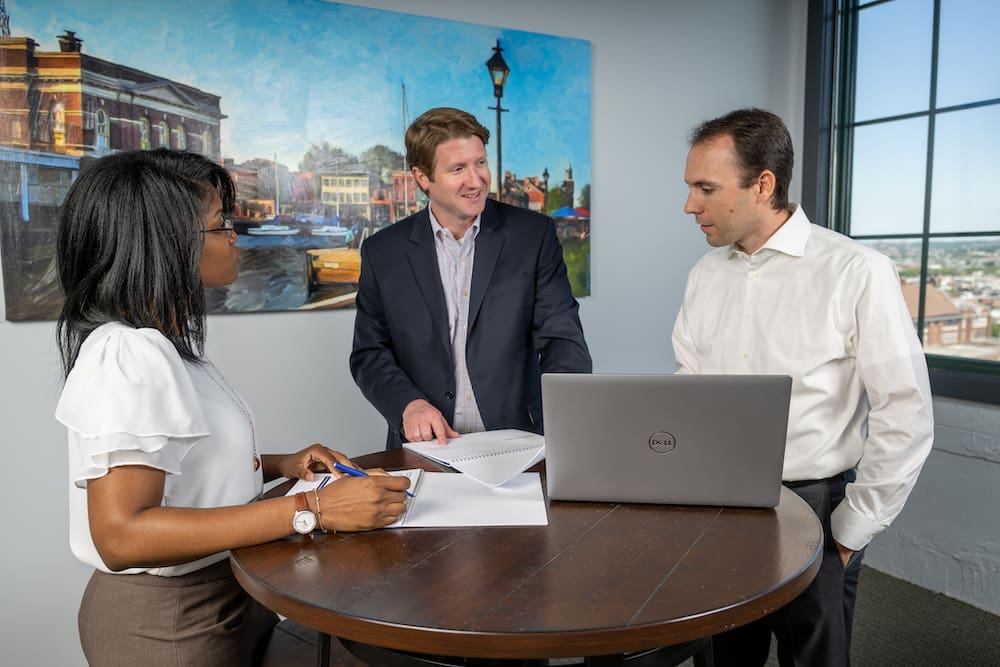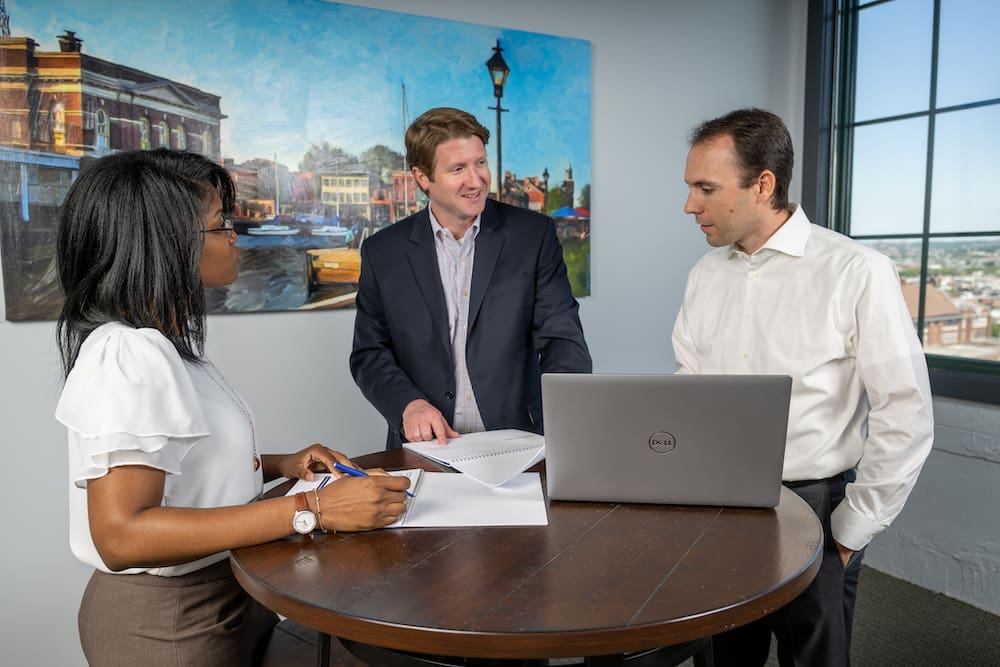 Benefit from Our Industry-Specific Experience
CCA draws on our deep knowledge and extensive experience in targeted industry sectors to enhance your company today—then realize that value tomorrow through a successful sale or capitalization.
These six industries represent our areas of deep domain expertise. However, we've helped companies in many other sectors build and unlock value, too. Whatever your industry, the CCA approach can deliver the best possible outcome.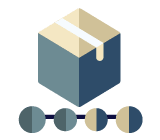 Logistics & Supply Chain Management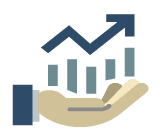 Business & Financial Services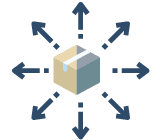 Manufacturing & Distribution
How CCA helped this engineering firm build value & ultimately sell their business.
How CCA helped this engineering firm build value & ultimately sell their business.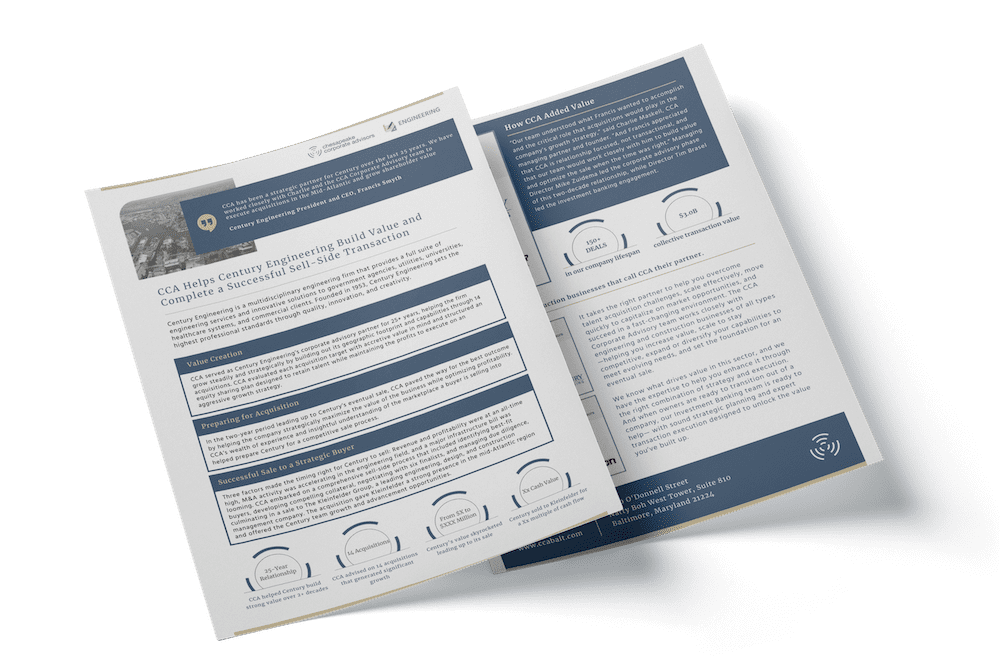 Reach out to a CCA advisor today.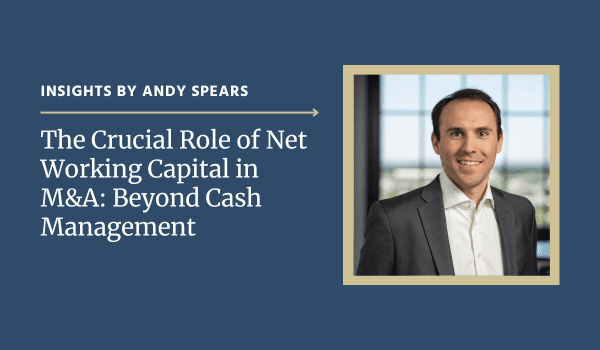 For many entrepreneurs, cash is king. Managing cash flow effectively can make or break a business. It ensures bills are paid on time, salaries are met, and opportunities can be seized. However, when it comes to M&A, cash alone does not tell the full story. In...
read more