Corporate Advisory Services that Turn Goals into Reality
Whatever your business objectives, the experienced CCA Corporate Advisory team can help you achieve them.
Our Approach to Delivering Corporate Advisory Services that Get Results
The CCA Corporate Advisory team takes a holistic approach that's proven to help businesses create sustainable value through the right combination of strategy and execution. Our process is rooted in a structured, proprietary, data-based approach that leverages the most robust analytical tools and methodologies.
We start by assessing the value and marketability of your business—arriving at an objective business valuation that serves as the essential foundation for determining how to enhance that value through strategic initiatives.
Then we use our proprietary framework to evaluate and arrive at the optimal strategic alternatives to help you achieve your goals. If a business succession or exit is in your plans, our team will help you explore the best options to set you on the right path and ensure a smooth transition—so the business is ready when you are.
Your CCA Corporate Advisory engagement is tailored to the specific needs of your business and its lifecycle stage, drawing from our comprehensive suite of advisory services.
Value & Marketability Assessment
Ownership Continuity Assessment & Planning
Transaction Readiness Assessment & Preparation
Financial Planning & Analysis
Business Planning & Budgeting
Financial Modeling & Forecasting
Performance Measuring & Reporting
Data Analytics & Insights
M&A Advisory & Transaction Support
Capital Structuring & Optimization
Management Buyout
Internal Transactions
Strategic Planning
Advisory Boards
Value/Equity Sharing Plans
Corporate Planning
Buy/Sell Agreements & Shareholder Matters
Financial Reporting
Tax Planning
Representative Transactions for Corporate Advisory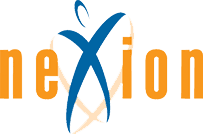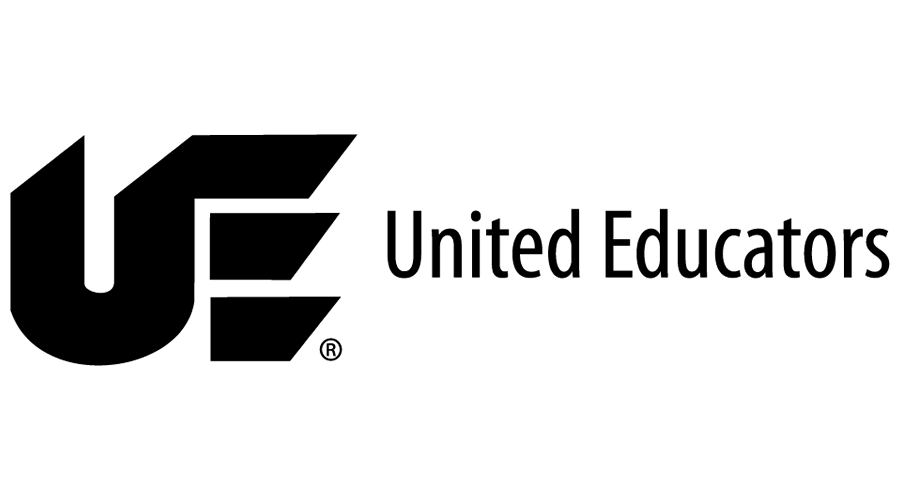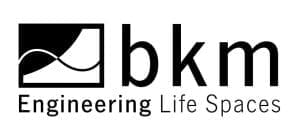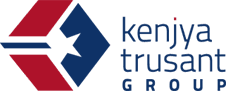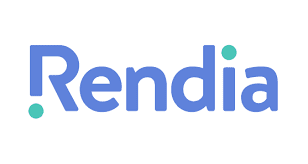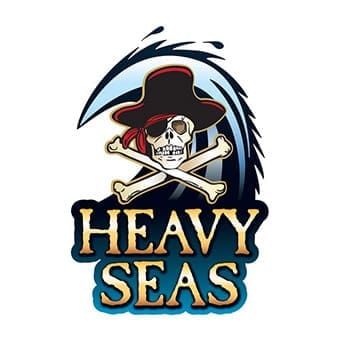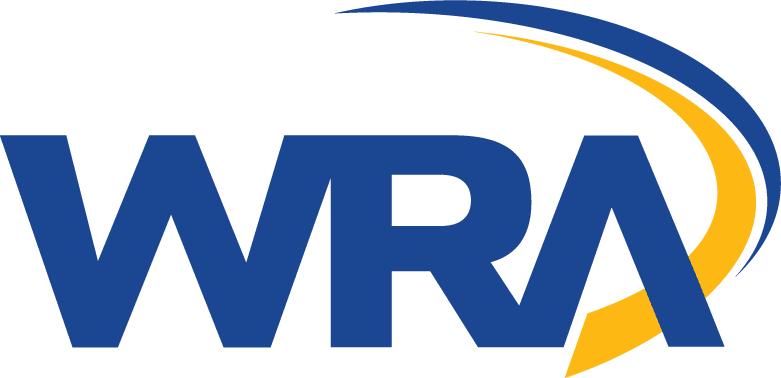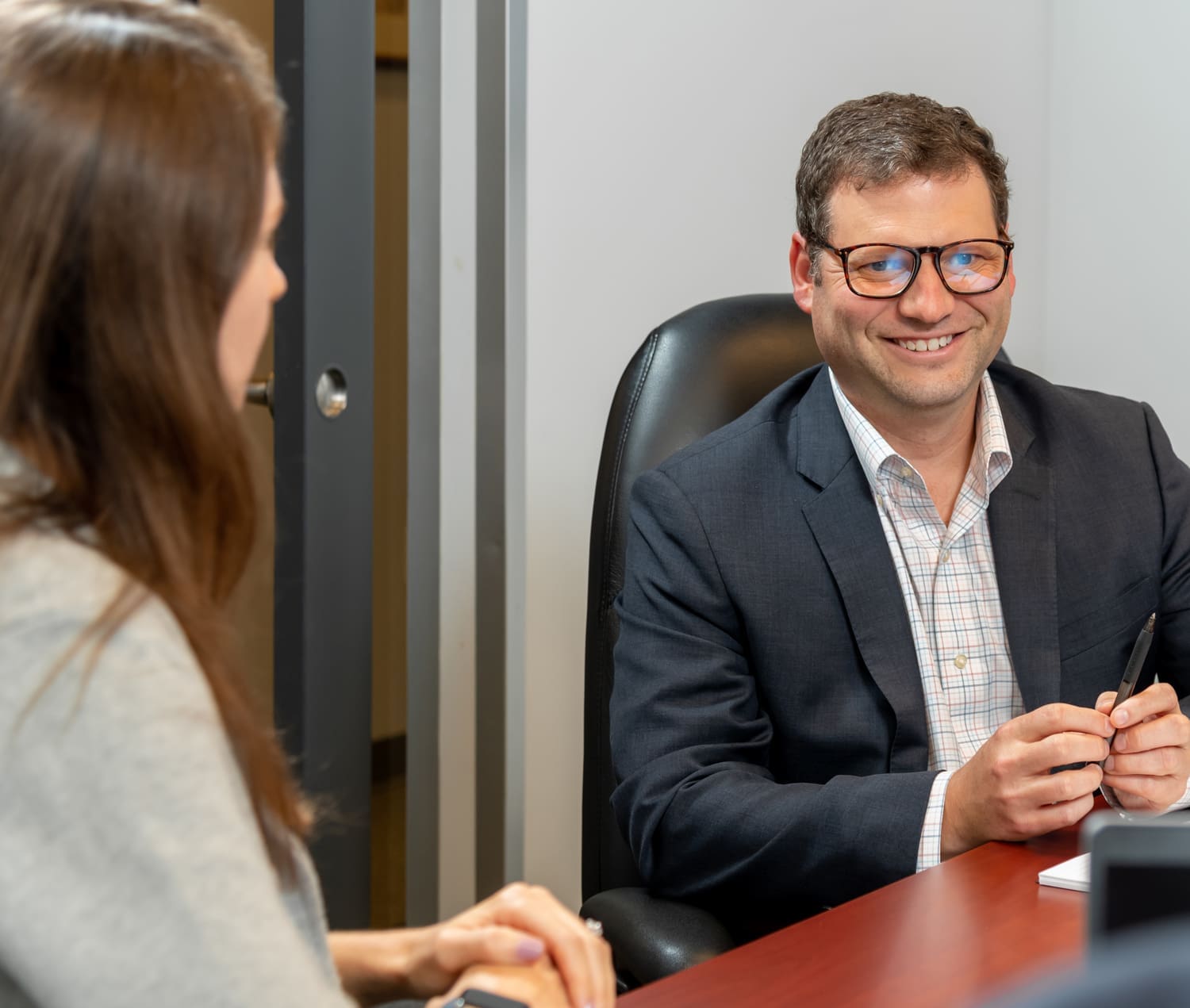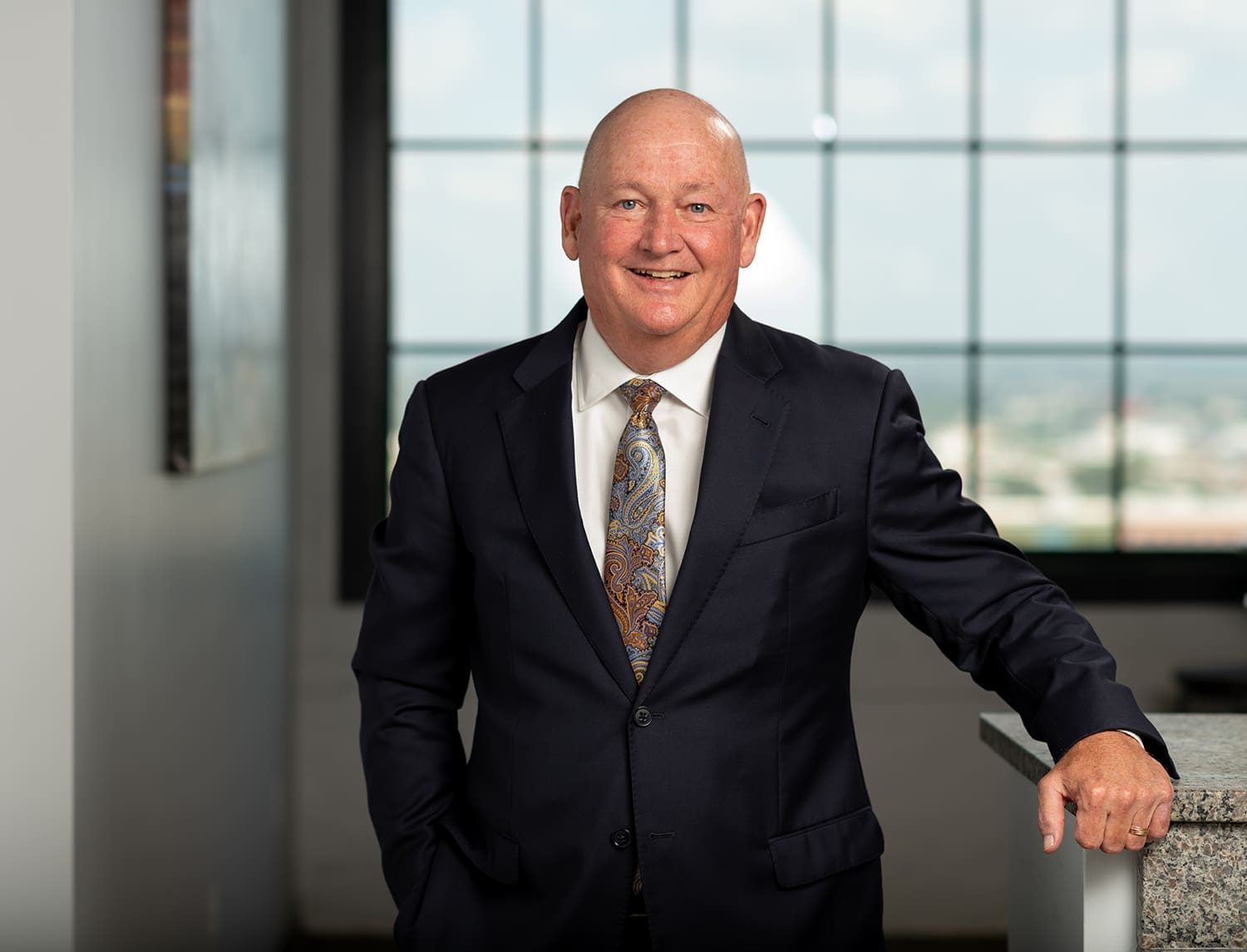 Charlie Maskell
Managing Partner
Charlie leads the CCA teams dedicated in assisting businesses enhance shareholder value and position themselves to sell to a strategic buyer, recapitalize with a private equity investor transition through an internal transaction.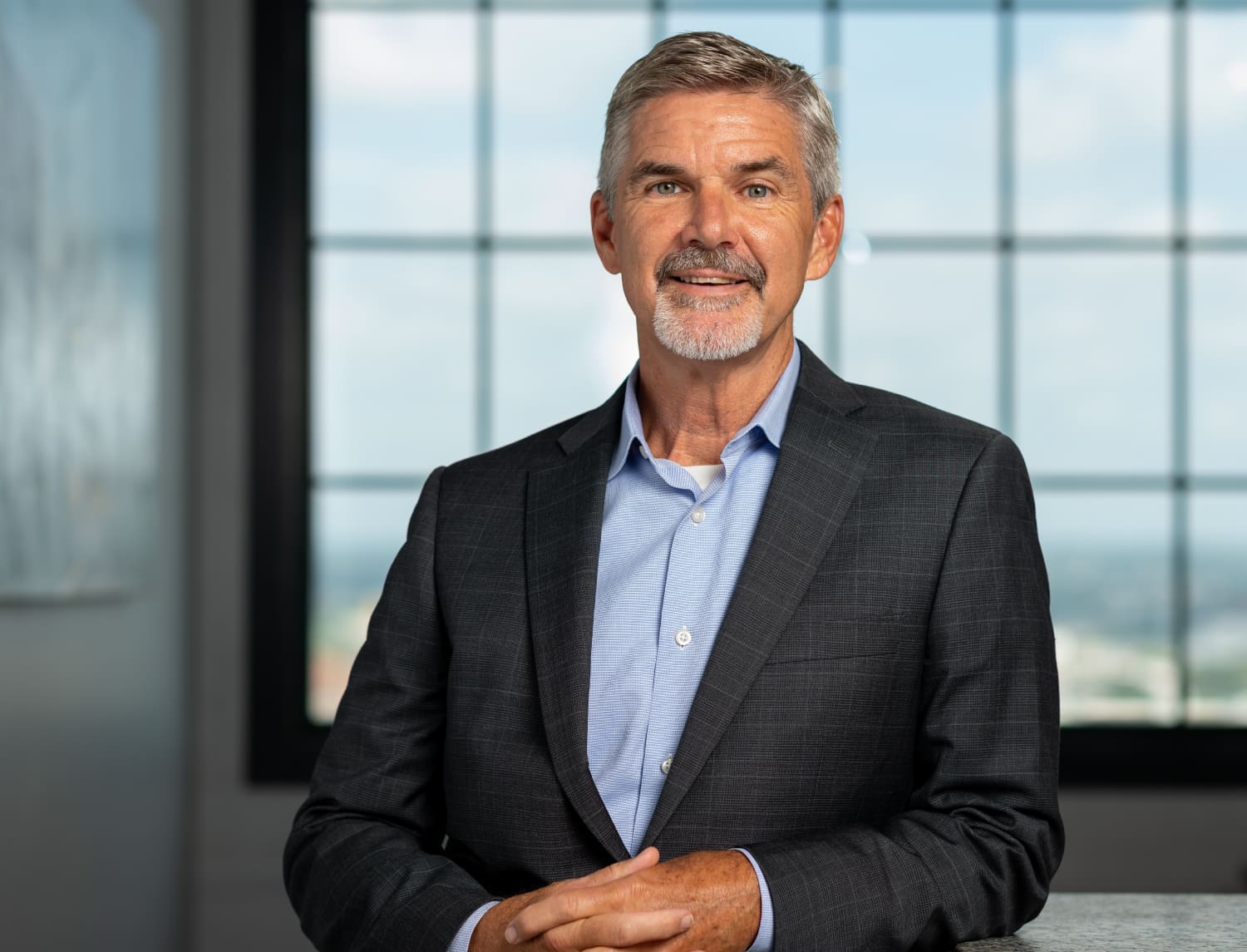 Martin O'Neill
Managing Director
CCA clients appreciate that Marty has walked a mile in their shoes, having spent 30 years as a business leader in companies of various industries and sizes before joining CCA as an advisor to middle market businesses.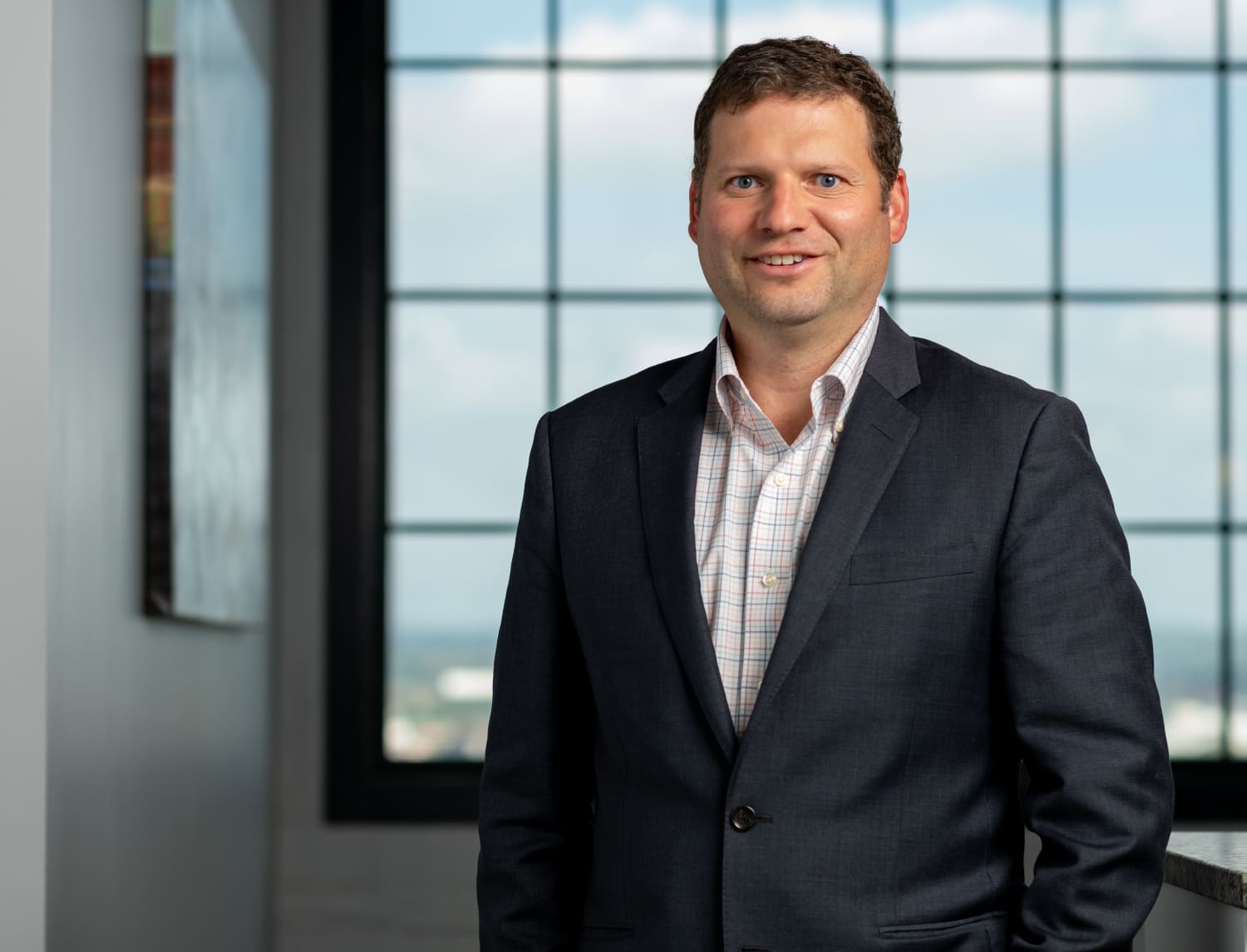 Michael Zuidema
Managing Director
In leading corporate advisory engagements for our clients, Mike draws on his extensive experience and track record of serving middle-market and privately-held businesses. Mike Zuidema takes an approach that's proven to achieve results.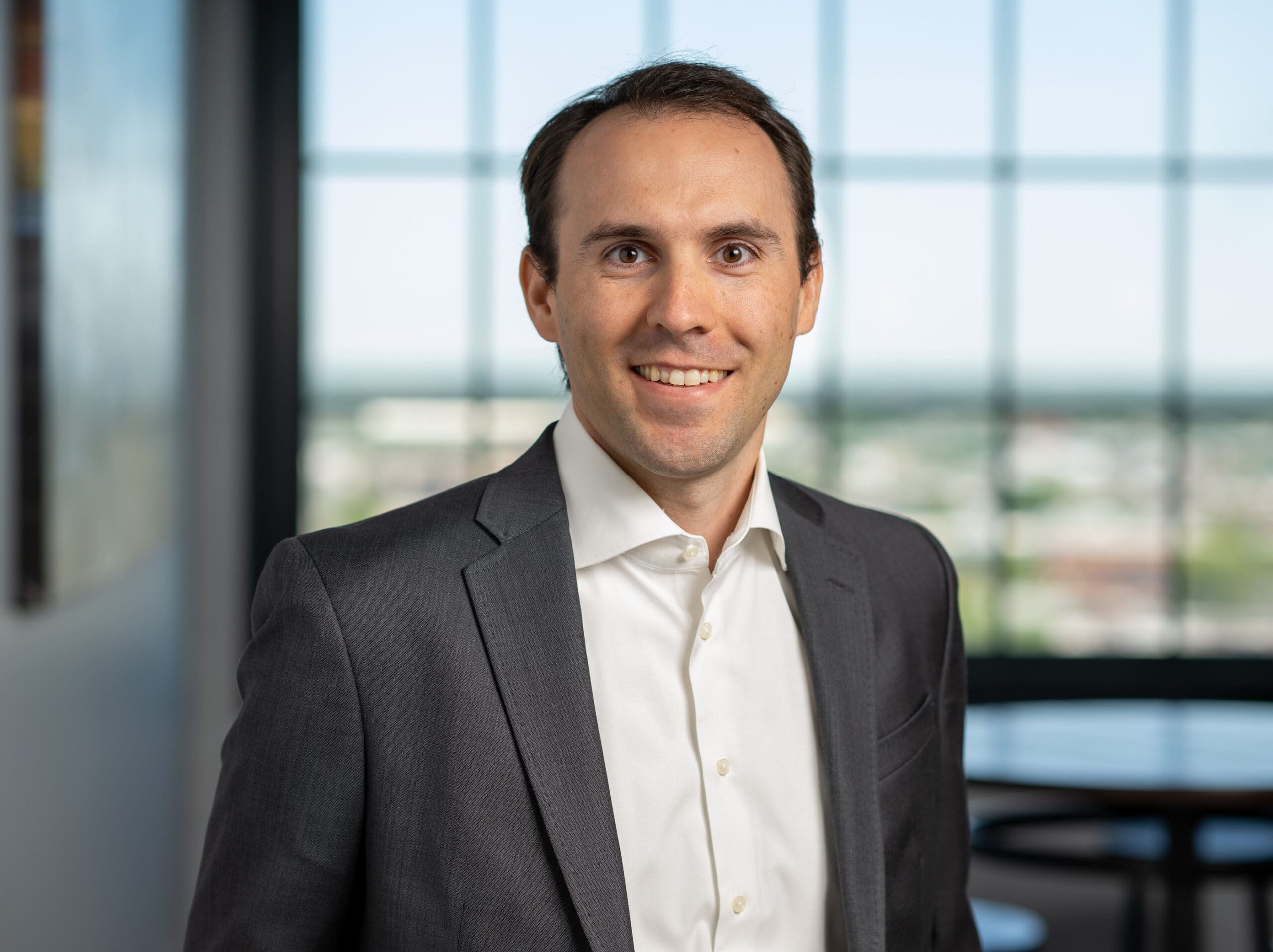 Andy Spears
Vice President
From assisting high-growth market leaders through sale processes to advising companies struggling with cash flow issues, Andy has helped a breadth of companies realize their strategic goals for more than a decade.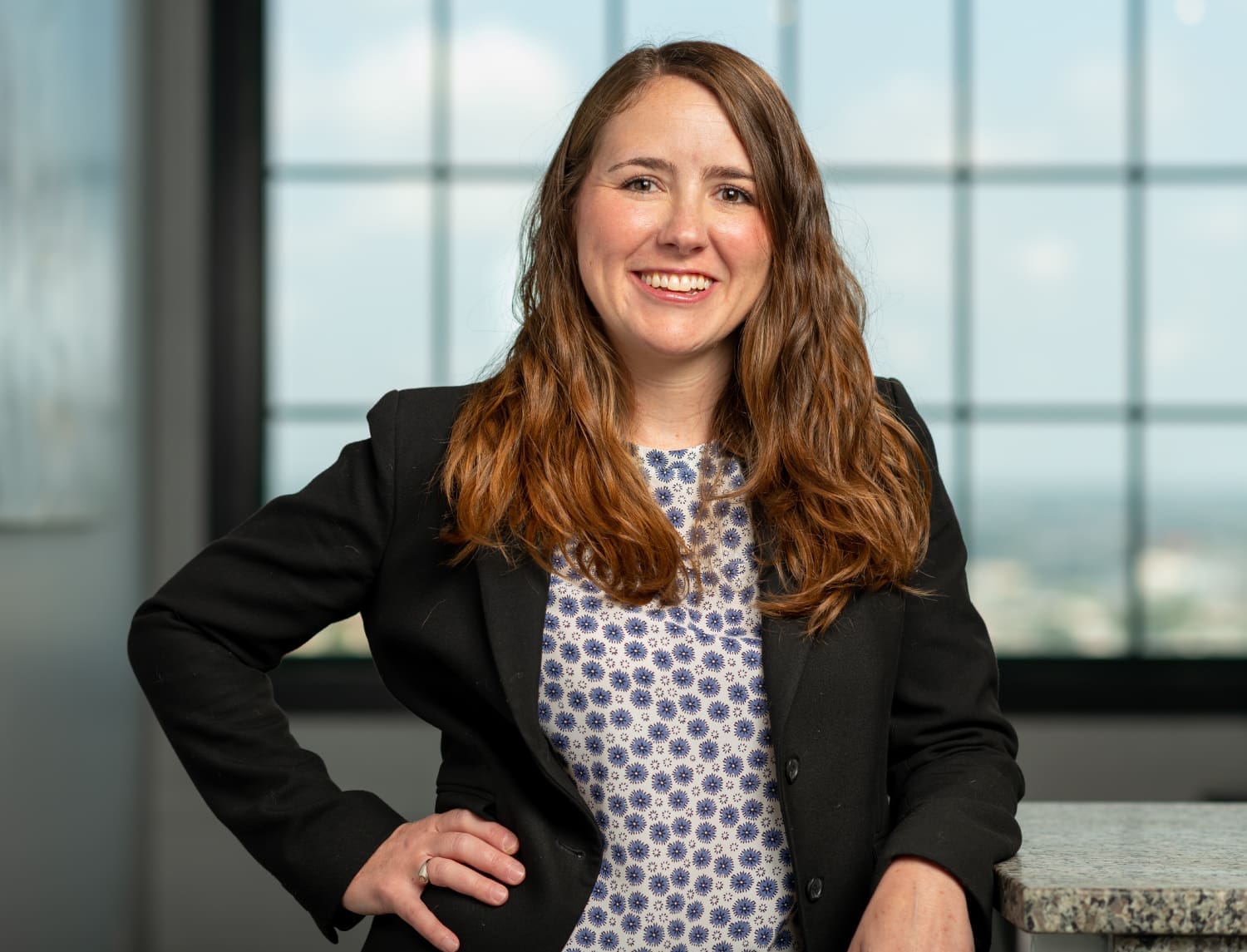 Heather Brake
Director
Heather specializes in developing complex financial models that help business owners see how changes in different variables can impact their company finances over time, which is critical to making the most informed decisions.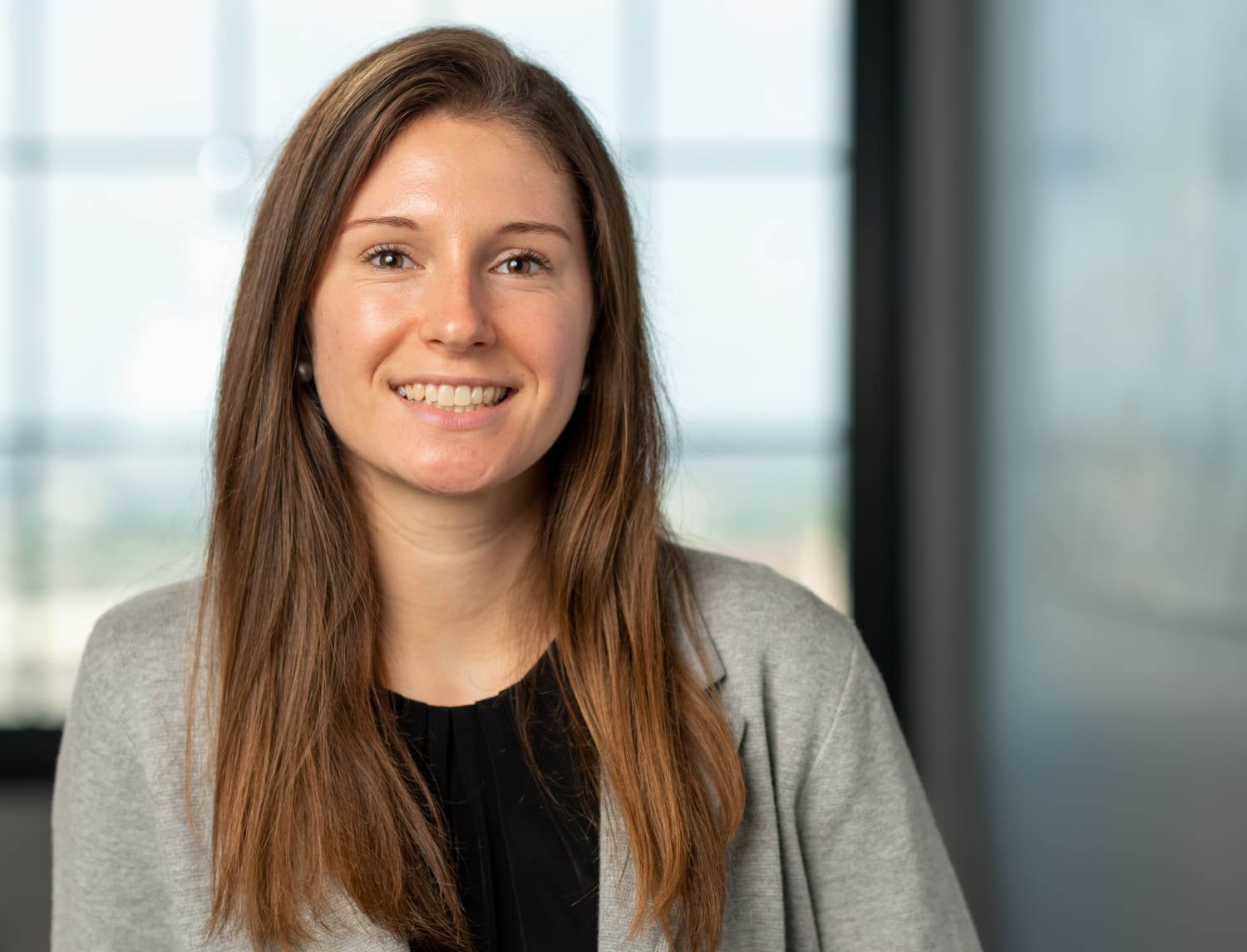 Meghan Daley
Associate
Meghan assists on the development of business valuations and strategic assessments, helping clients create and enhance business value, and developing ownership opportunity plans. Learn more about her experience: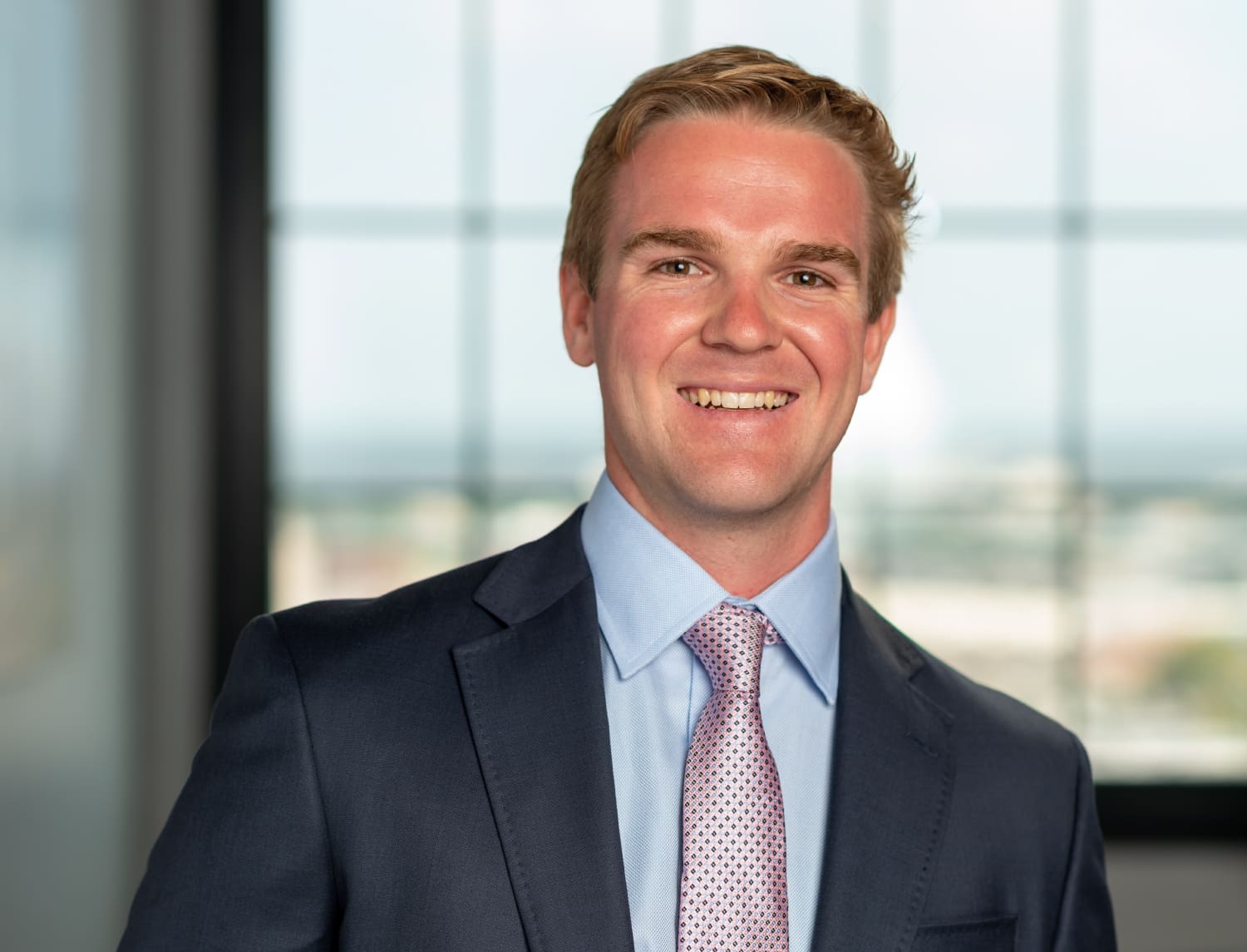 Frank Ihle
Analyst
Frank supports the CCA corporate advisory team in developing business valuations and conducting strategic assessments that help companies determine how to get where they want to go. 
Schedule a call with a Corporate Advisory team member