The healthcare industry is changing and growing like never before—challenging middle market healthcare businesses that seek to build value, capitalize on growth opportunities, plan for succession, and eventually sell when the time is right. CCA understands the trends and pressures impacting the healthcare industry and has the knowledge and expertise to help your business achieve a successful outcome, whatever your goal.
Learn how we help healthcare businesses of all types achieve their objectives.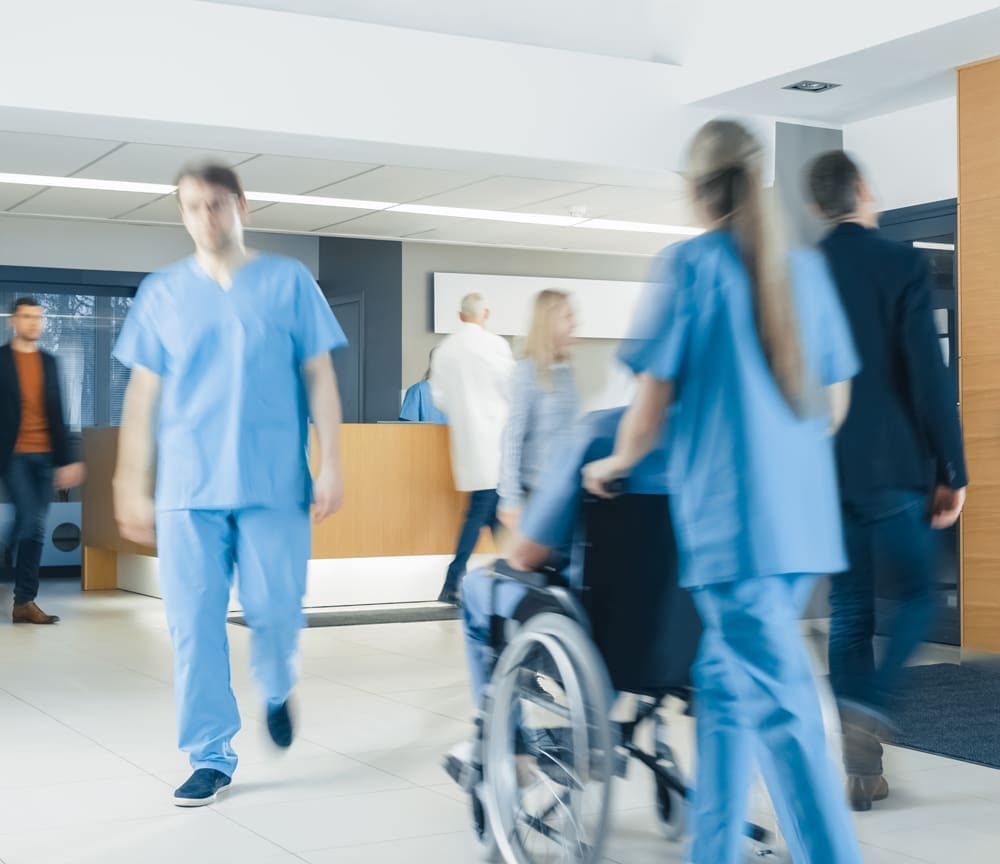 CCA provides corporate advisory and investment banking services to businesses across the healthcare spectrum, with the experience and capabilities to support companies that provide healthcare services, physician services, healthcare IT, medical/diagnostic equipment and supplies, revenue cycle management, healthcare staffing, and support services.
CCA's corporate advisory team helps healthcare businesses build value, scale their operations to leverage new opportunities, expand their services and capabilities, and place themselves in the best position for an eventual sale.
When healthcare business owners determine it's the right time to sell, CCA's investment banking team is ready to help—providing the strategic guidance and transaction execution that enable business owners to capture the value they've created and transition to a financial or strategic buyer. We help healthcare businesses attract and vet buyers, negotiate the best sale price and terms, navigate the rigorous due diligence process, and achieve the optimal outcome.
We Help Healthcare Businesses Throughout Their Lifecycle
No matter where you are in your evolution as a healthcare business, CCA can help your company thrive in a challenging, regulated, price-sensitive market. We understand the trends and pressures impacting companies across the healthcare spectrum—and we have the experience and expertise to help you grow, expand, compete, and eventually exit or sell the business you've built, when the time is right.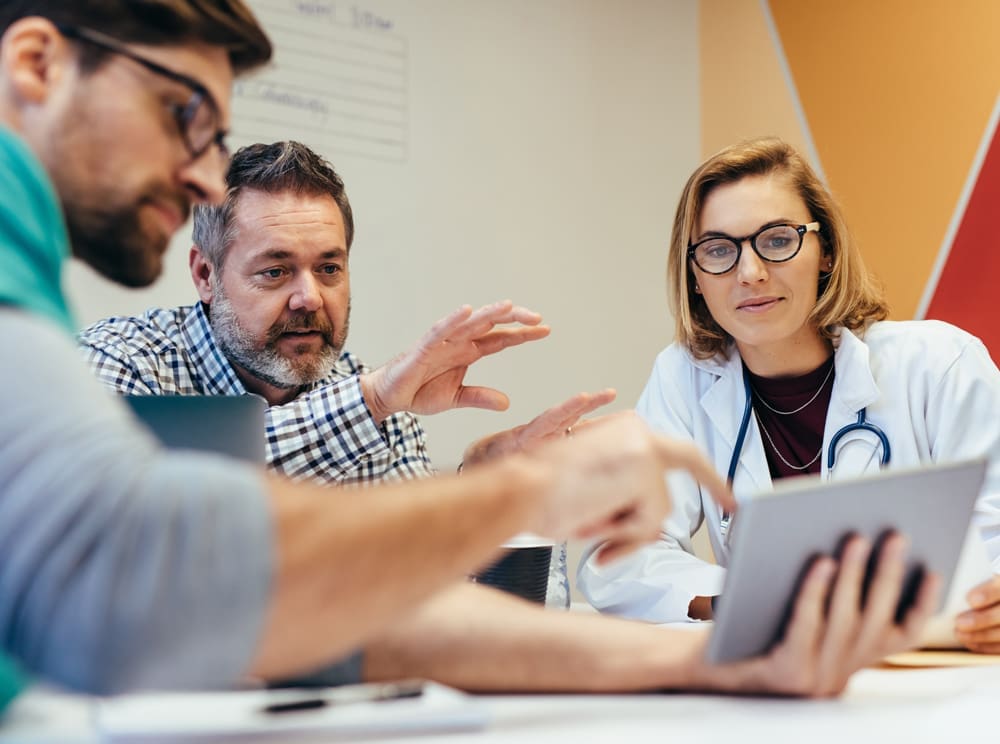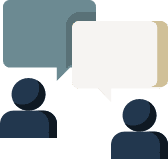 Corporate Advisory
How do middle market healthcare companies build shareholder value, evaluate and leverage growth opportunities, and enable their owners to choose the best exit or succession strategy? With the help of the corporate advisory experts at CCA.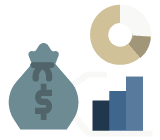 Investment Banking
We understand the unique complexities of selling a business in the healthcare industry. When you're ready to take your healthcare company to market, our expertise, guidance, and proven processes will help you attract a buyer, maximize the sale price and terms, and ensure a successful outcome.
What Our Clients Say About CCA
"I am so pleased that the CCA team managed the sale of Radiation Physics, Inc. to PDI Health. Allen Stott was fantastic to work with, a true professional who is totally devoted to helping his clients ease through the sale process with the best possible outcome."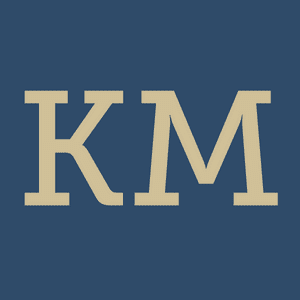 Kenneth L. Miller,
President & CEO, Radiation Physics
"
CCA was a key partner with us at each stage of the process. They helped us understand the value of our company and then carefully managed each stage of the acquisition. Their guidance and support reduced our stress and got us across the finish line.

."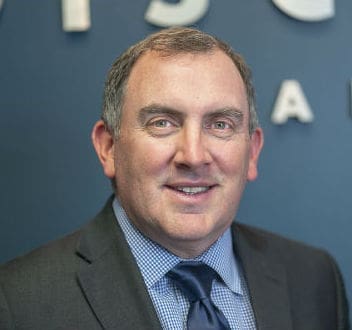 Guy D'Andrea,
Founder & Managing Partner, Discern Health
CCA has 15+ years' experience guiding hundreds of clients in making the most informed decisions about the future of their businesses. Our talented team of finance and business specialists are experienced in helping companies across the healthcare industry determine their valuation, create growth, build value, and sell their businesses at the best combination of price and terms. Using our proprietary models, the CCA team helps you choose the best course of action to meet your goals.
Why Businesses Like Yours Work With CCA
collective transaction value
Schedule a call to learn how CCA can help you achieve your goals.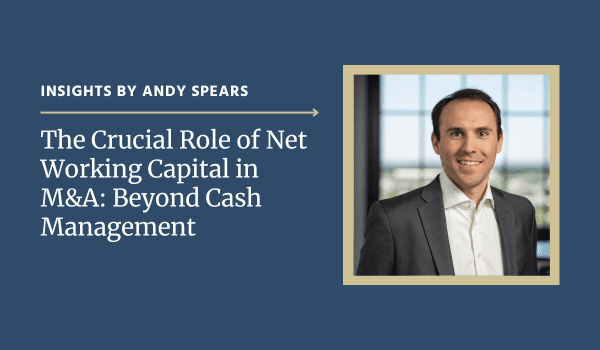 For many entrepreneurs, cash is king. Managing cash flow effectively can make or break a business. It ensures bills are paid on time, salaries are met, and opportunities can be seized. However, when it comes to M&A, cash alone does not tell the full story. In...
read more