Engineering & Construction
The opportunities for engineering and construction companies to grow and succeed are nearly boundless today. But attracting the talent to compete for large, lucrative contracts has never been more challenging. CCA understands what drives value in the engineering and construction sector—and we can help you scale to seize growth opportunities now, while building long-term value, planning for a smooth succession or exit, and achieving a successful outcome when it's time to sell.
Discover how CCA helps engineering and construction businesses achieve their goals.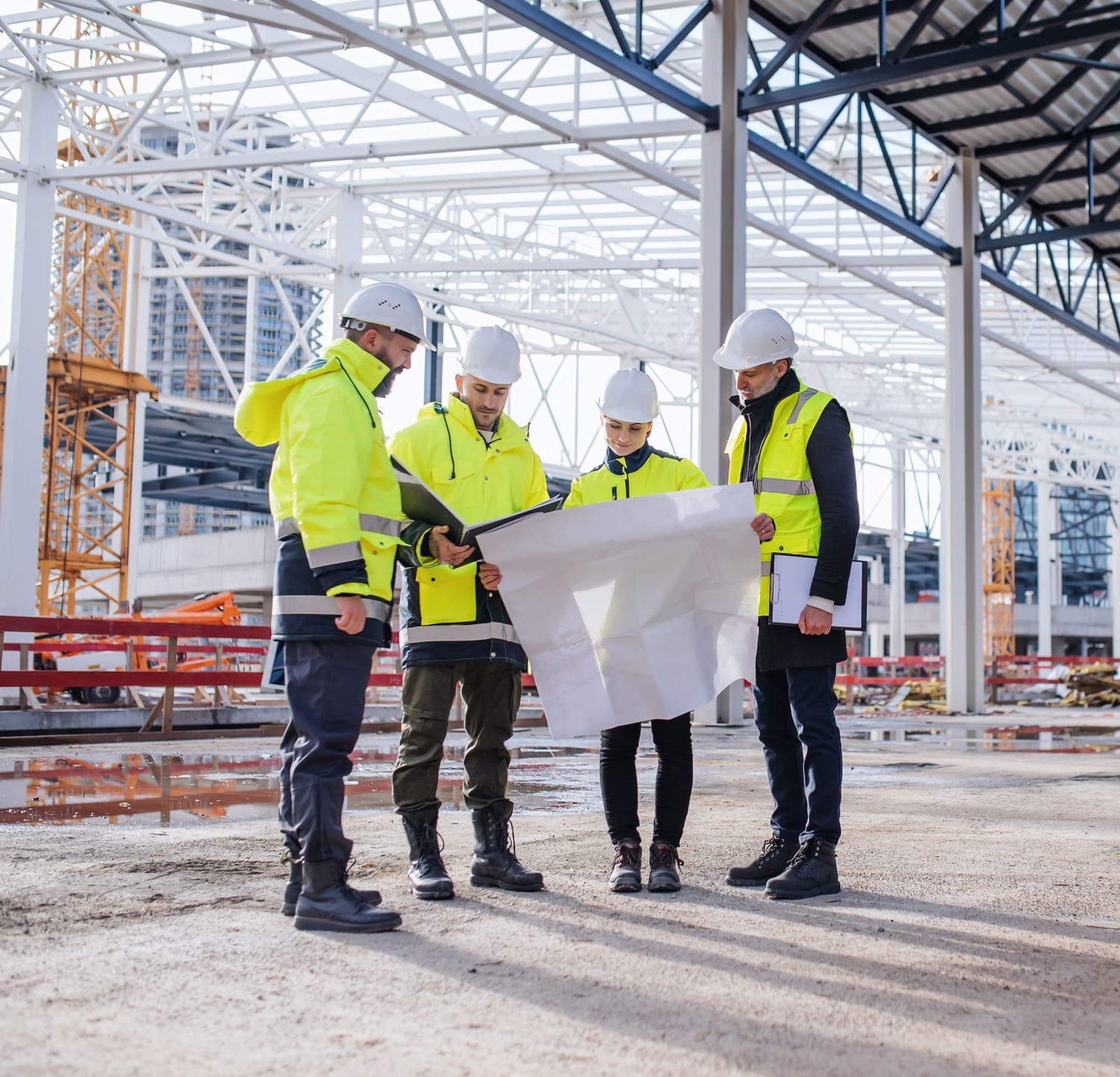 It takes the right partner to help you overcome talent acquisition challenges, scale effectively, move quickly to capitalize on market opportunities, and succeed in a fast-changing environment. Middle market engineering and construction companies choose CCA as that partner.
The corporate advisory and investment banking experts in our Engineering and Construction Practice regularly advise construction companies, general contractors, specialty construction service contractors, and material suppliers and firms that provide planning, engineering, construction, surveying and inspection services.
We've completed countless engagements for businesses that span the entire spectrum of engineering and construction specialties, including mechanical, electrical, structural, environmental, geo-technical, transportation, and land development.
Join the long list of engineering and construction businesses that call CCA their partner.
The Expertise to Help You Achieve Your Goals
We know the challenges you face, we understand what drives value in companies like yours, and we're equipped to help you thrive. The Corporate Advisory and Investment Banking experts in our Engineering and Construction Practice are uniquely equipped to help you scale, expand, or diversify to win lucrative contracts, then exit or sell the business when it's time.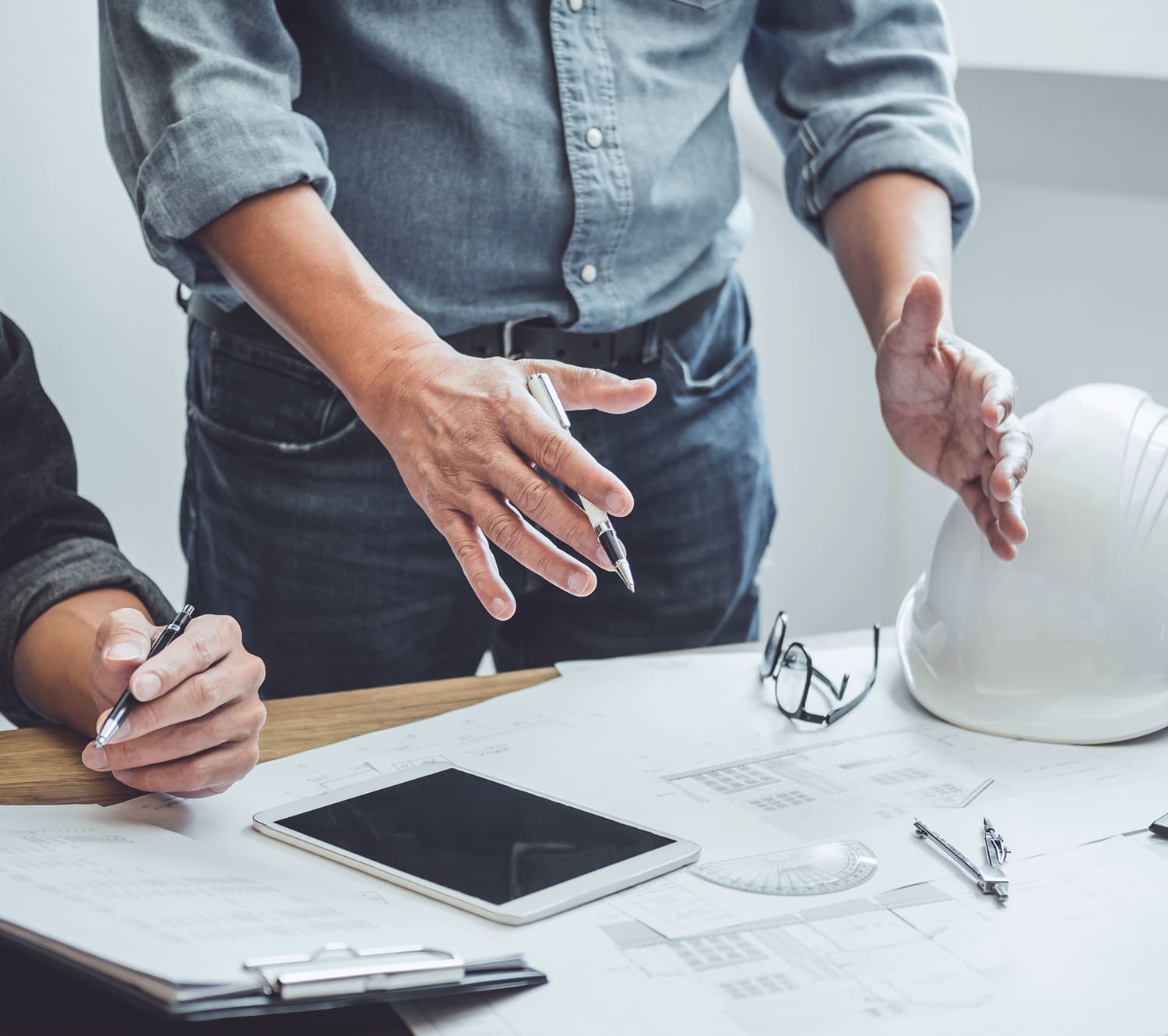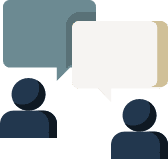 Corporate Advisory
When the owners of middle market engineering and construction companies look to build shareholder value, employ strategies to scale or diversify, evaluate and capitalize on their growth opportunities, and determine the best exit or succession strategy, they turn to the CCA Corporate Advisory Team for expert help and strategic guidance.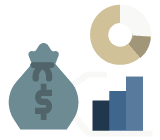 Investment Banking
We know what it takes to sell an engineering and construction firm in a complex, fast-changing M&A landscape. When it's time to take your company to market, our Investment Banking team provides the expertise, guidance, and proven processes to attract buyers, optimize your sale price and terms, and deliver the best outcome.
What Our Clients Say About CCA
"CCA was instrumental in helping navigate the transaction process with Terracon. We had never gone through an M&A transaction and relied on Mike Zuidema, Allen Stott and the CCA team's expertise to get us to the finish line. We are very grateful for all of the guidance and support they provided throughout the entire process."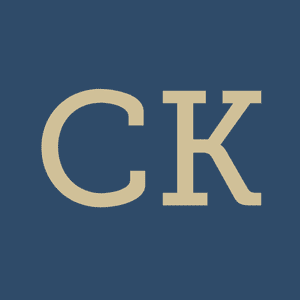 CCA has 15+ years' experience guiding hundreds of clients in making the most informed decisions about the future of their businesses. Our talented team of finance and business specialists are experienced in helping engineering and construction companies of all types determine their valuation, create growth, build value, and sell their businesses at the best combination of price and terms. Using our proprietary models, the CCA team helps you choose the best course of action to meet your goals.
Why Businesses Like Yours Work With CCA
collective transaction value
Schedule a meeting with an advisor today.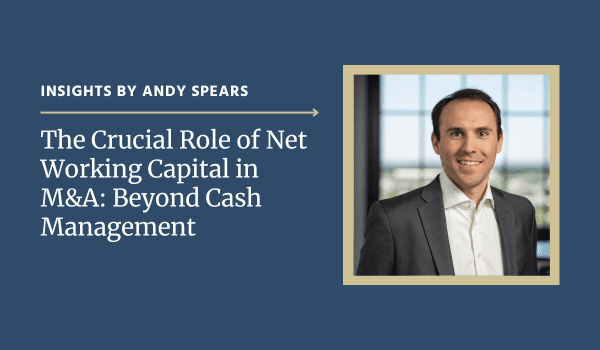 For many entrepreneurs, cash is king. Managing cash flow effectively can make or break a business. It ensures bills are paid on time, salaries are met, and opportunities can be seized. However, when it comes to M&A, cash alone does not tell the full story. In...
read more