Emerging growth and middle market companies throughout the region choose CCA as their trusted advisor. No matter what your business goals or where you are in your lifecycle, CCA's Investment Banking and Corporate Advisory services will help you build and unlock value and achieve the optimal outcomes.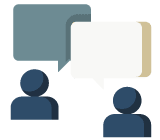 Corporate Advisory Services
When emerging growth and middle market companies want to build shareholder value, identify strategies to help them scale or diversify, find new growth opportunities, or determine the best exit or succession strategy, they turn to CCA. Our highly experienced Corporate Advisory team provides expert help, sound guidance, and practical strategies at every stage in your business lifecycle.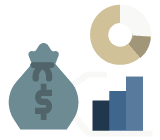 Investment Banking Services
CCA Investment bankers understand what it takes to sell an emerging growth or middle market business in a complex, fast-changing M&A landscape. When you're ready to take your company to market, our Investment Banking team is ready to help—providing the expertise, guidance, and proven processes to attract buyers, optimize your sale price and terms, and deliver the best outcome.
When it comes to building and realizing greater value, CCA's approach makes all the difference. Even if you're not ready to sell your business now, CCA will employ our proven, proprietary methodologies to gain a realistic assessment of your current valuation. That guides us as we help enhance your value, achieve your longer-term objectives, and eventually prepare for a sale transaction.
It's an approach that's yielded the most successful outcomes for the many emerging growth and middle market companies that choose CCA as their partner.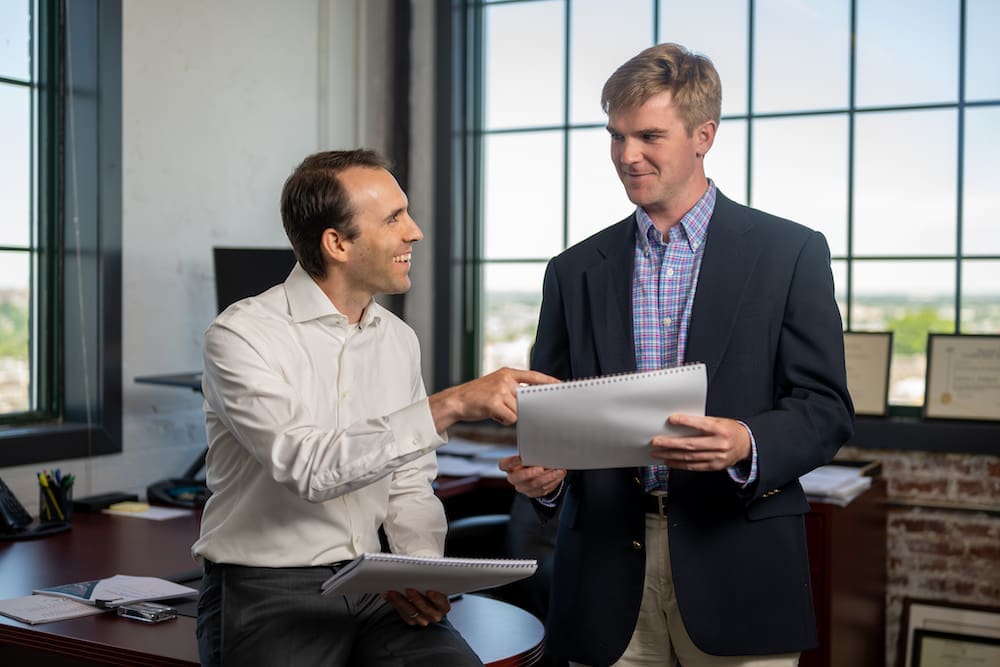 "Selling a unique and easily recognized specialty firm is challenging, demanding expertise and finesse found only in an investment banker with depth and understanding across many different types of deals. Prepare for endless surprises coming from both sides of the deal; often seeming insurmountable at the time. Challenges always involve personalities, finances, emotion, guarantees, escrows, deadlines, employment contracts, real estate, and on it goes. It is always the investment banker who is the glue personally managing these delicate situations. Charlie Maskell had a calming effect in rough seas."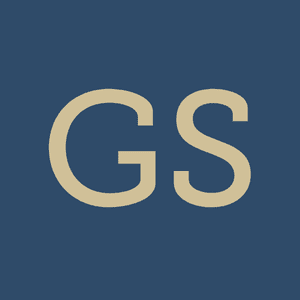 Garon Stutzman,
Founder, So-Deep
"I am so pleased that the CCA team managed the sale of Radiation Physics, Inc. to PDI Health. Allen Stott was fantastic to work with, a true professional who is totally devoted to helping his clients ease through the sale process with the best possible outcome."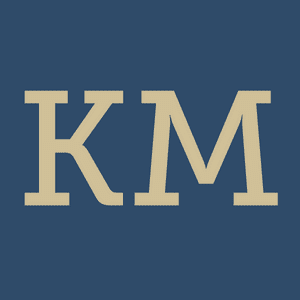 Kenneth L. Miller,
Radiation Physics
"As I am sure you know, Selling or Transferring Ownership of a business is one of the most important transactions of a lifetime. Several years prior to selling our business, we reached out to CCA for guidance on preparing our business for its eventual sale. The team at CCA guided us on what added value and marketability, as well as educating us on what to expect when we were ready to market our Mechanical business.
The expectations and projections that CCA set for us were accurate and the team guided us step by step thru due diligence and the final sale process. We are thankful for their support and fortunate that we chose the right partner to work with!"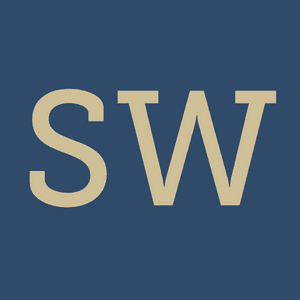 Steve Wells,
President, CTS Services
Why Businesses Like Yours Partner with CCA
Emerging growth and middle market companies throughout the Mid-Atlantic Region turn to CCA to achieve the best possible outcomes, no matter what their specific goals and objectives. Clients choose CCA as their corporate advisory or investment banking partner for three key reasons:
We take an invested, collaborative approach—working closely with you toward a common set of goals, helping you thrive and succeed.
We assemble the right team for you—drawing from our highly experienced corporate advisory and investment banking experts, all skilled in creating and unlocking shareholder value.
We bring deep industry-specific experience—applying our expertise and proven track record in sectors like government contracting and IT, engineering and construction, healthcare, and other industries.
Schedule a meeting with an advisor today.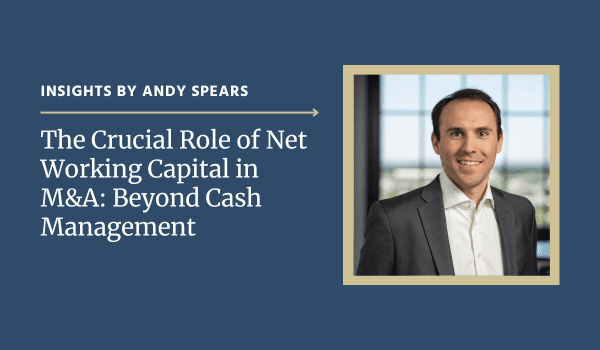 For many entrepreneurs, cash is king. Managing cash flow effectively can make or break a business. It ensures bills are paid on time, salaries are met, and opportunities can be seized. However, when it comes to M&A, cash alone does not tell the full story. In...
read more