Our Industry Expertise Delivers Better Outcomes
CCA focuses on gaining deep knowledge and expertise in a targeted group of industry sectors—enabling our Corporate Advisory and Investment Banking teams to provide the best possible outcomes for businesses looking to build value or capture that value through a sale or recapitalization.
How We Specialize by Sector
CCA has the experience and capabilities to help any middle market company enhance shareholder value and achieve the best price and determines when it's time to sell or recapitalize the business. While our Corporate Advisory and Investment Banking teams work with clients across a broad range of industries and sectors, the following six industries represent our areas of deepest domain expertise.
But CCA's expertise isn't only limited to these areas! If you don't see your industry listed here, contact us to learn how we've helped businesses like yours build, enhance, and realize shareholder value.
Our Industry-Specific Practices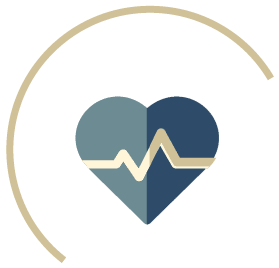 A rapidly changing, highly regulated industry—coupled with mounting pressure to reduce costs and improve patient outcomes—is fueling healthcare businesses to partner with corporate advisory and investment banking teams that understand their landscape.
CCA is highly experienced in helping businesses across the healthcare spectrum navigate a complex environment, scale and expand to capitalize on growth opportunities, and position themselves to sell or recapitalize when the time is right.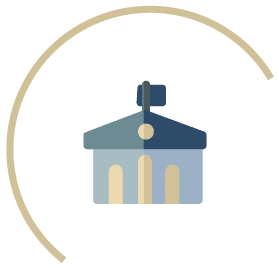 Government Contracting & Information Technology
Government contracting businesses face significant challenges when competing for large, lucrative contracts and the talent to fulfill them. IT businesses that serve public and private sector clients face similar obstacles that can hamper their growth and limits their opportunities.
CCA has extensive experience helping a wide variety of government contractors and IT companies build shareholder value and attract strategic buyers or private equity investment.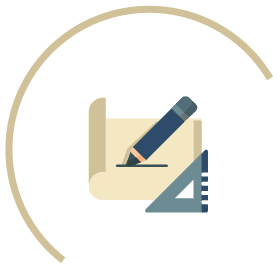 Engineering & Construction
Strong tailwinds are fueling significant opportunities for engineering and construction businesses—as long as they can overcome the difficulties of attracting talent, scaling to handle large contracts, and providing the diverse capabilities these projects demand.
CCA has worked with engineering and construction businesses of all types, helping them build value, compete effectively, and achieve the best outcome when it's time to sell or recapitalize.
Other Industries We Specialize In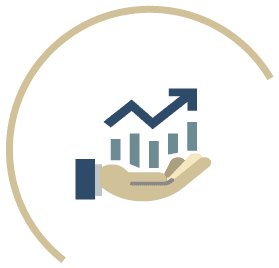 Business & Financial Services
CCA partners with companies that provide business services and financial services, including outsourcing and staffing companies, leasing firms, independent insurance companies, brokerage firms, insurance wholesalers, third-party administrators, and many more. While their products, services, and business models vary, they're all grappling with similar issues: how to modernize legacy systems, navigate a successful digital transformation, improve efficiency, reduce costs, comply with regulations, ensure data security, and provide the best customer experience.
Whatever your goals, CCA's holistic, collaborative approach and proven process can help your business services or financial services company achieve them. Rooted in a strong understanding your business valuation, we apply rigorous methodologies to help you create and unlock greater shareholder value.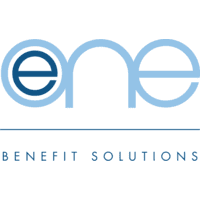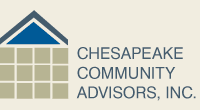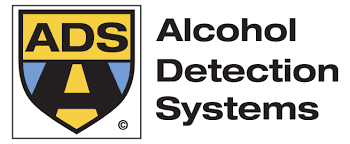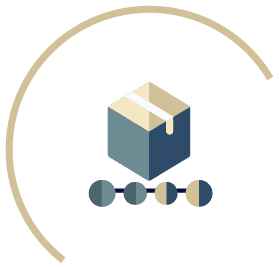 Logistics/ Transportation/ Distribution/ Supply Chain Management
Companies that specialize in the movement of products call on CCA as their partner. We work with trucking, freight forwarding, third-party logistics, transportation management, and customs brokering businesses that share something in common: a desire to enhance their value today while preparing for a sale or recapitalization tomorrow.
CCA understands the difficulties of managing costs in an industry impacted by fuel price fluctuations, maintaining the flexibility and elasticity to respond to surges in customer demand, and leveraging technology to improve efficiency throughout the supply chain. Our holistic, collaborative approach, rigorous methodologies, and proven process enables your business to overcome these challenges, build and sustain shareholder value, and achieve a successful sale or recapitalization.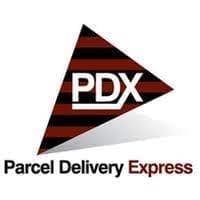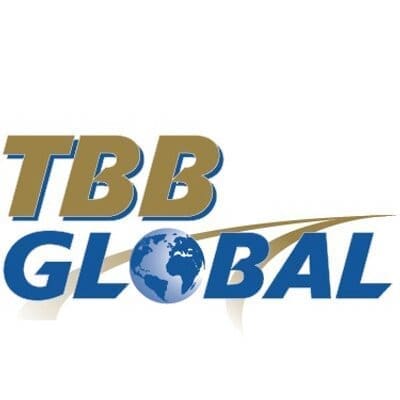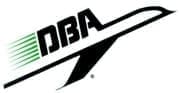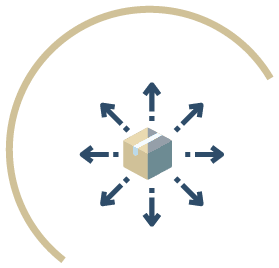 Manufacturing & Distribution
CCA is the trusted partner for businesses that bring goods to market, including manufacturers, wholesalers, distributors, and original equipment manufacturers (OEMs). We understand their pressures and challenges: the need to reduce costs, optimize efficiency, leverage data to make the most informed decisions, maximize uptime, attract a skilled workforce, and continually innovate to stay competitive and profitable.
The CCA corporate advisory and investment banking teams apply a holistic, collaborative approach, rigorous methodologies, and a proven process to determine your business valuation, create greater shareholder value today, and position your manufacturing or distribution company for a successful sale when the time is right.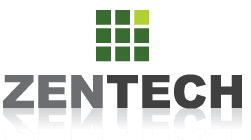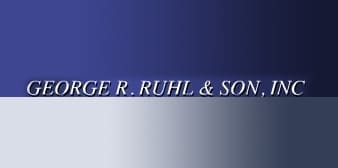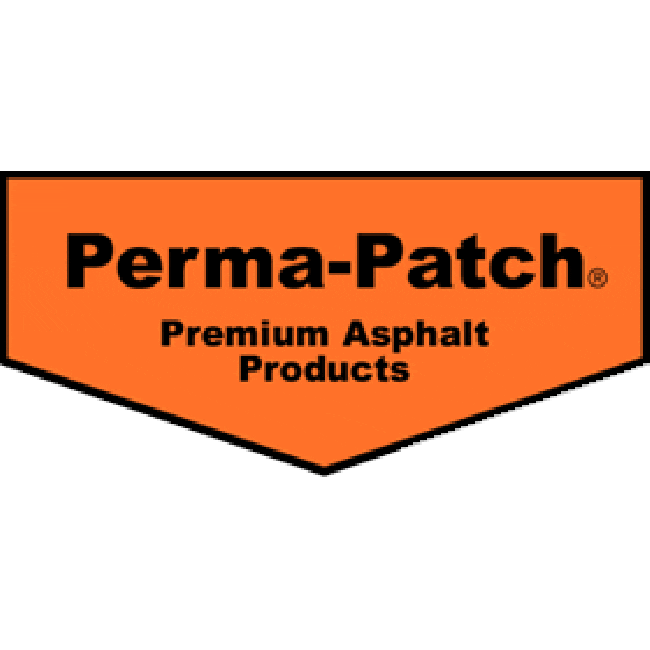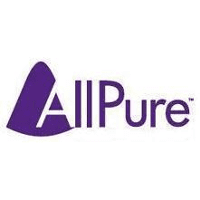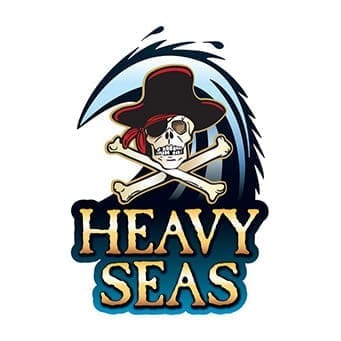 Don't See What You're Looking For?
Contact CCA to learn more about our expertise in your industry.

I am so pleased that the CCA team managed the sale of Radiation Physics, Inc. to PDI Health. Allen Stott was fantastic to work with, a true professional who is totally devoted to helping his clients ease through the sale process with the best possible outcome.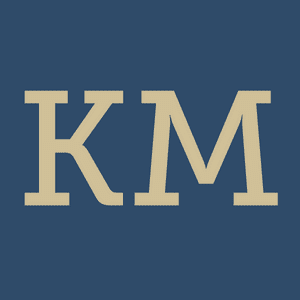 Kenneth L. Miller,
Radiation Physics
The team at CCA was instrumental in completing this transaction successfully. Their expertise and guidance ensured the best possible outcome for all parties involved.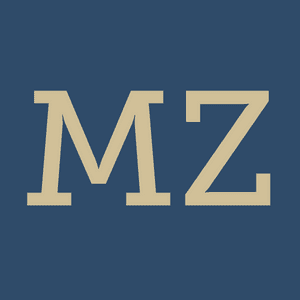 Michael Zumbrum,
AllPure Technologies
CCA has served as an invaluable partner of Kibart and has always delivered exceptional value to our company through its Corporate Advisory services," said Ed Abbott, president of Kibart. "Thanks to the Investment Banking team's strong expertise and strategic guidance throughout the process, we have found the right company to join forces with, enabling us to take our firm to the next level.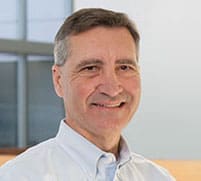 Ed Abbott,
Kibart, Inc.
We were really happy with the service provided by CCA. They enabled me to stay focused on growing my business while they took care of finding the capital. If there is a next time, we will use them again.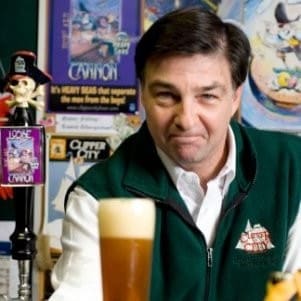 Hugh Sisson,
Heavy Seas Brewing Company
CCA takes an approach that's proven to deliver the best outcomes for our clients. At every stage in the life of your business, we leverage the right combination of experts, capabilities, and services to help you achieve your objectives today and prepare for tomorrow.
Learn how our proven approach can help you achieve your goals, at every stage in your life cycle.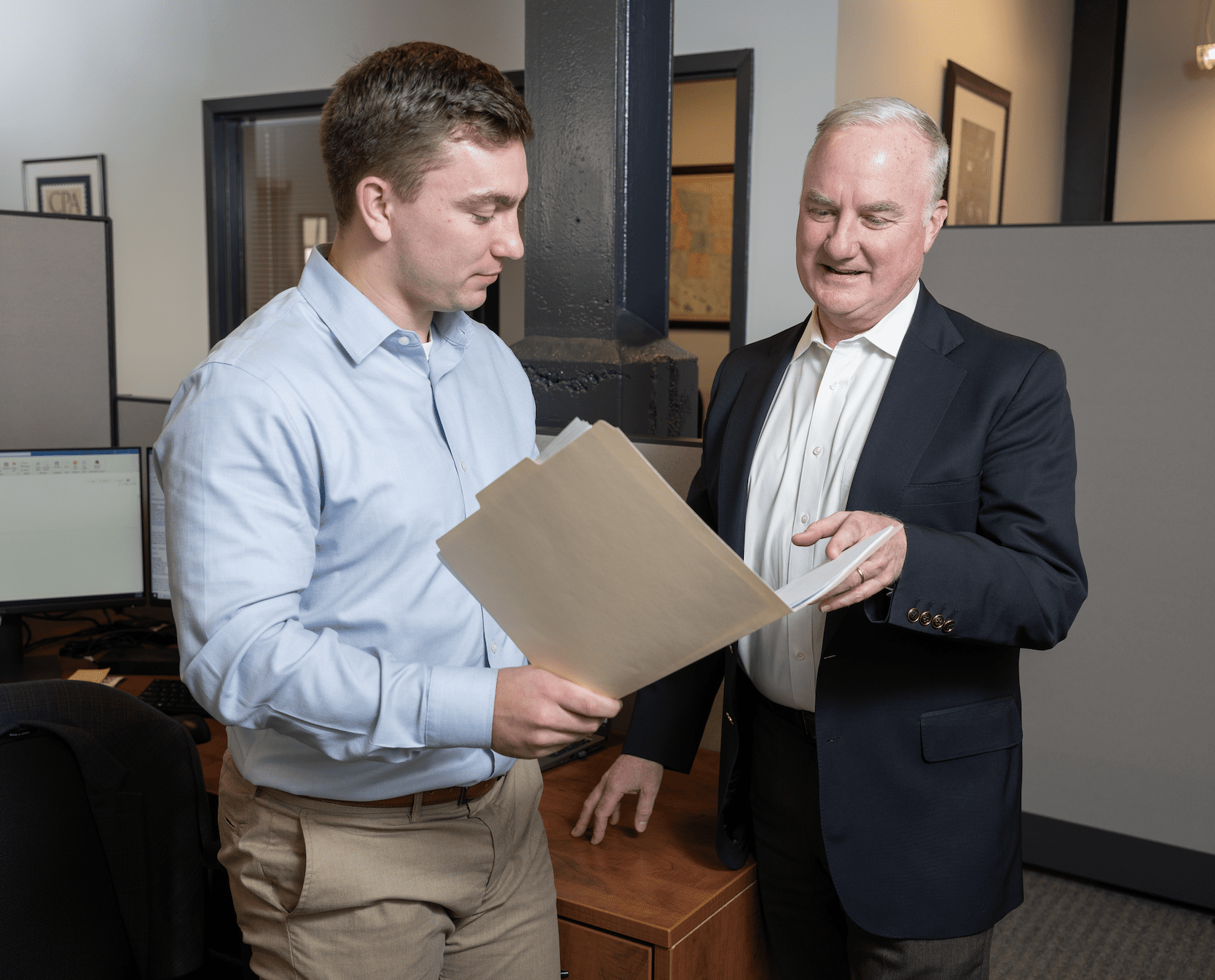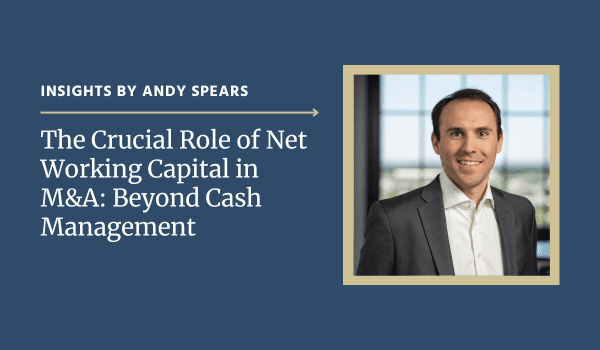 For many entrepreneurs, cash is king. Managing cash flow effectively can make or break a business. It ensures bills are paid on time, salaries are met, and opportunities can be seized. However, when it comes to M&A, cash alone does not tell the full story. In...
read more