Envision Your Career at CCA
Looking for a company with a collaborative culture, a rewarding environment, and a singular focus on helping clients succeed? Then CCA could be just the place for you to start or continue your career. 
Why CCA May Be Right for You
The area's most experienced investment banking and corporate advisory professionals call CCA home. They value a culture that's laser focused on our clients' success, an environment that brings out the best in each individual, and a workplace that provides the support and opportunities they need to grow and thrive, professionally and personally. They also appreciate the chance to work with some of the leading middle market companies in the mid-Atlantic region, which choose CCA as the partner to help them achieve their goals.
To apply or for questions regarding one of our open positions, please send a resumé or inquiry to careers@ccabalt.com.
CCA is an equal opportunity employer that is committed to diversity and inclusion in the workplace. We prohibit discrimination and harassment of any kind based on race, color, sex, religion, sexual orientation, national origin, disability, genetic information, pregnancy, or any other protected characteristic as outlined by federal, state, or local laws. This policy applies to all employment practices within our organization, including hiring, recruiting, promotion, termination, layoff, recall, leave of absence, compensation, benefits, training, and apprenticeship. CCA makes hiring decisions based solely on qualifications, merit, and business needs at the time. 
Meet the People Who Choose CCA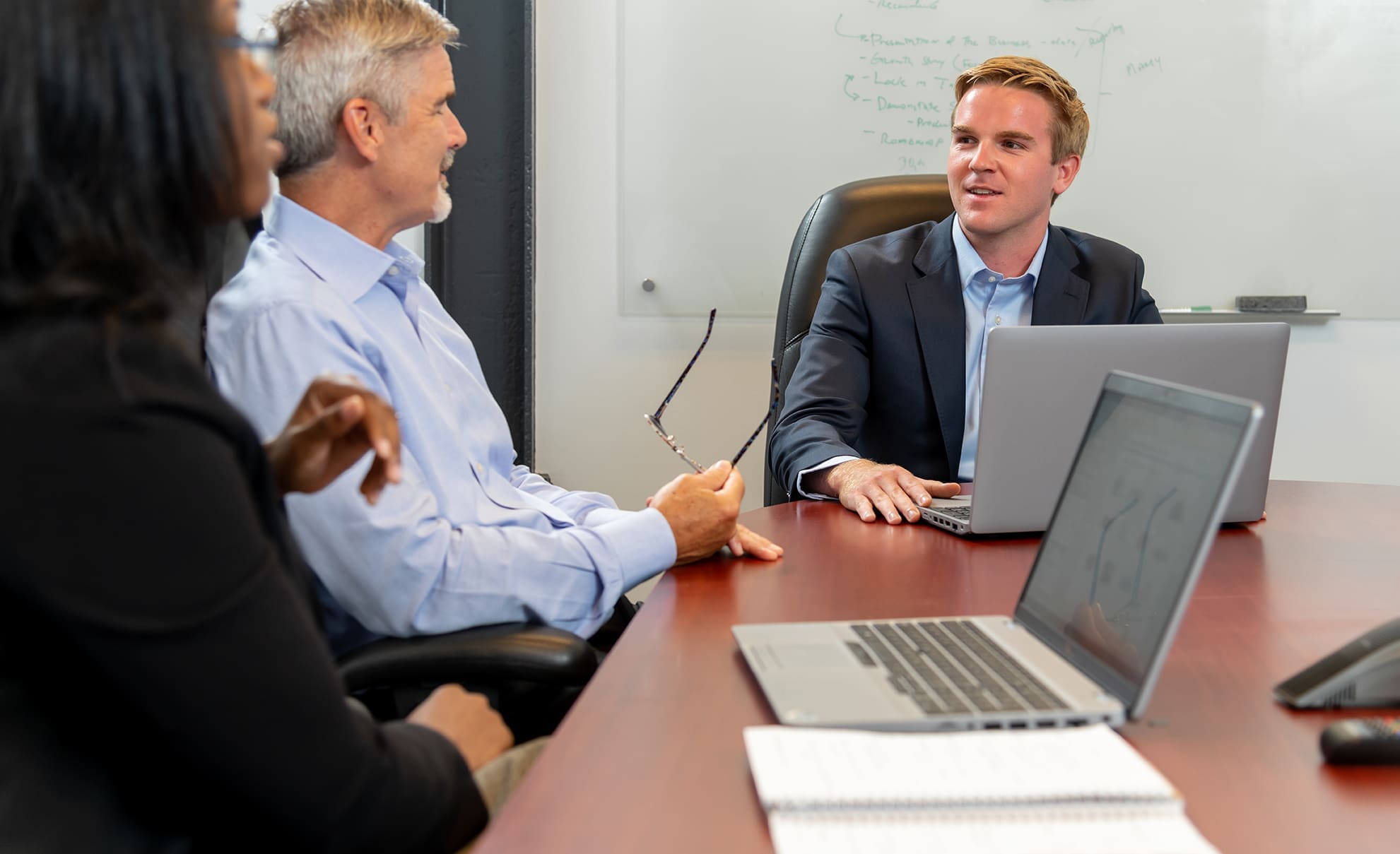 "Everyone on the team is approachable, helpful, and driven. Those qualities are contagious."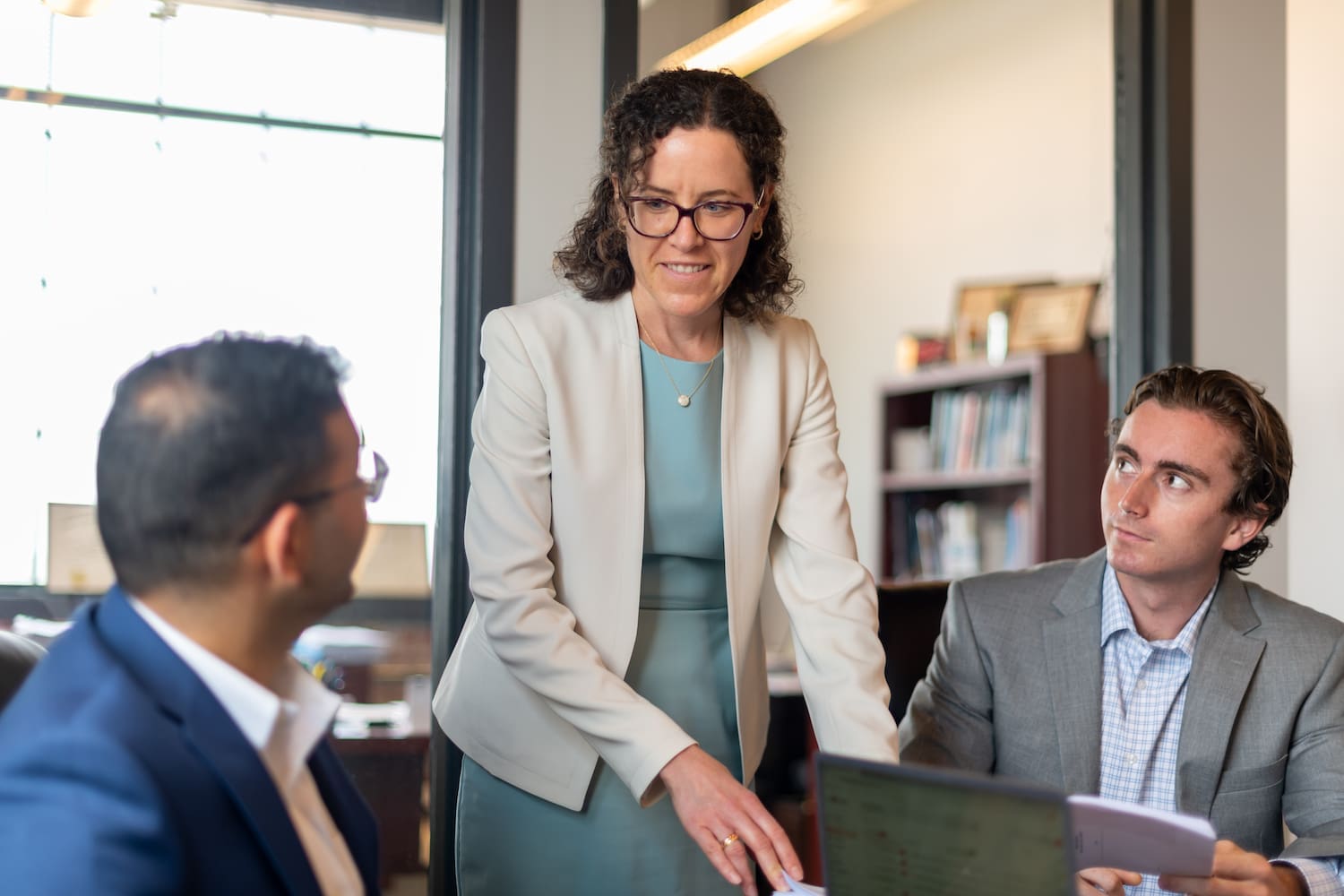 "I value that CCA performs high-quality advisory work to help business owners succeed. And I love working with a team that's intelligent, committed, and good-natured."
CCA is a team of invaluable partners, increasing business value. From our collaborative approach, to the depth and breadth of our industry-specific expertise, to our unrivaled team of investment banking and corporate advisory experts, CCA brings together all the elements to help businesses build shareholder value and unlock that value when it's time to sell.