INDUSTRY UPDATE | Q3

 2023
CCA releases quarterly updates regarding relevant market insights for the Defense and Government Contracting space. Interested in receiving the updates via email? Subscribe here.
CCA provides customized investment banking and corporate advisory services to middle market companies in the mid-Atlantic region. No matter where you are in your business life cycle, CCA can help you build shareholder value and achieve outcomes that best suit your goals.
Transactions Closed
Since 2020
2022 Valuations and Marketability studies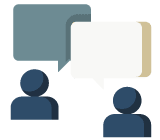 Corporate Advisory Services
The CCA Corporate Advisory team takes a holistic approach that's proven to help businesses create sustainable value through the right combination of strategy and execution. Our process is rooted in a structured, proprietary, data-based approach that leverages the most robust analytical tools and methodologies.
We start by assessing the value and marketability of your business—arriving at an objective business valuation that serves as the essential foundation for determining how to enhance that value through strategic initiatives.
Then we use our proprietary framework to evaluate and arrive at the optimal strategic alternatives to help you achieve your goals. If a business succession or exit is in your plans, our team will help you explore the best options to set you on the right path and ensure a smooth transition—so the business is ready when you are.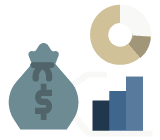 Investment Banking Services
Whether you're buying or selling a business, looking to recapitalize, or seeking new capital to fuel your growth, CCA understands the importance of this transaction in the life of your company. You need an investment banking expert you can trust wholeheartedly to guide you through a complex process and achieve a successful outcome.
Clients have trusted CCA as their investment banking advisor for 30+ years. When you choose CCA as your investment banker, your goals become our goals. We take a comprehensive, holistic approach to achieving the most successful transactions, both domestically and across borders—from preparing you to go to market, through the process of negotiating and closing a deal that produces the optimal results.
Companies serving the Intelligence and Cyber Markets encompass a wide range of offerings with a diverse set of skills and market segments.  From Artificial Intelligence and Machine Learning to Cybersecurity and support for the warfighter, the people that make up these technology companies are actively involved in national security.  Along with these "pointy edge of the sword companies" are support industries in staffing, construction, finance, and legal which serve to support the infrastructure, financial, and legal needs of this community.
New Cyber Threat Hunting Tool
HII announce the development of a small form factor prototype kit for cyber threat hunting that is designed to detect and counter malicious activity on U.S. federal and mission partner nation networks. The kit, called SABERHUNT, adapts to fit mission needs and can hunt on a traditional partner network or in a cloud or hybrid environment customized solutions.
IC Data Strategy Released
The Office of the Director of National Intelligence releases the Intelligence Community (IC) Data Strategy for 2023–2025. The strategy provides focus areas and actions for all 18 IC elements to accelerate their adoption of common services and efforts to make data more interoperable, discoverable, and artificial intelligence-ready for both people and machines.
CACI Awarded Intel Analyst Contract
CACI International Inc (NYSE: CACI) announced today that it was awarded a mission expertise contract valued at up to $2.7 billion to provide network and exploitation analysis to the National Security Agency's (NSA) foreign intelligence and cybersecurity missions. The contract was heavily competed in the marketplace.
Parsons Secures CYBERCOM Contract
Parsons (NYSE: PSN) was awarded a potential five-year, $109 million contract to continue assisting the U.S. Cyber Command in its development of command, control, communications, computers and capabilities. The Centreville, Virginia-headquartered defense contractor said the classified award covers work previously done as part of C4 Capabilities Development and C4CD Bridge contracts.
IronNet Ceases Operations
On September 29th, IronNet ceased all business activities and operations and terminated its remaining employees after considering strategic alternatives and finding additional sources of liquidity unavailable. IronNet's board directed the company to file a voluntary petition for bankruptcy protection as expeditiously as possible. IronNet was founded by the former Director of the NSA, GEN (Ret) Keith Alexander.
Deltek, the leading global provider of software and solutions for project-based businesses, completed its acquisition of Replicon – a global provider of unified time tracking solutions that brings together Project Delivery, Finance and HR on a single platform. Deltek's CostPoint product is widely used in the Government Contracting Community but has lost market share recently to Unanet.
The Intelligence Community Budget
The United States Intelligence Community is a group of separate United States government intelligence agencies and subordinate organizations that work separately yet together to conduct intelligence activities to support the foreign policy and national security of the United States.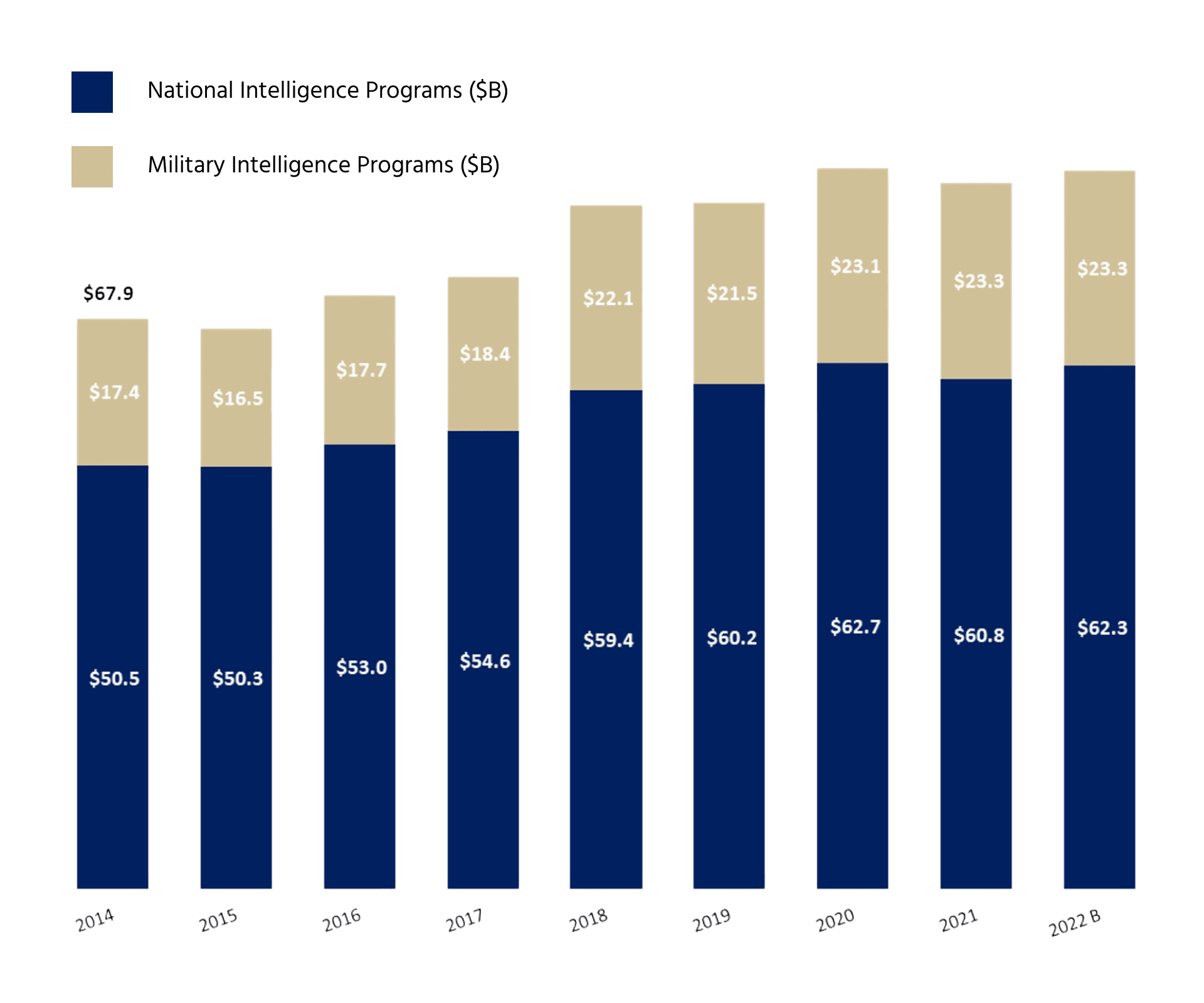 The National Intelligence Program (NIP) includes all programs.  IC programs are funded through the: (1) NIP, which covers the programs, projects, and activities of the IC oriented toward the strategic requirements of policymakers, and (2) Military Intelligence Program (MIP), which funds defense intelligence activities intended to support tactical military requirements and operations.
A program is primarily NIP if it funds an activity that supports more than one department or agency (such as satellite imagery), or provides a service of common concern for the IC (such as secure communications). The NIP funds the Central Intelligence Agency (CIA) and the Office of the Director of National Intelligence (ODNI) in their entirety, and the strategic intelligence activities associated with departmental IC elements such DOD's National Security Agency (NSA).
A program is primarily MIP if it funds an activity that addresses a unique DOD requirement. Additionally, MIP funds may be used to "sustain, enhance, or increase capacity/capability of NIP systems." The DNI and USD (I&S) work together in a number of ways to facilitate the integration of NIP and MIP intelligence efforts. Mutually beneficial programs may receive both NIP and MIP resources.
CCA Serves as the Exclusive Financial Advisor for Two Recent Deals
Announced: August 23, 2023
Sector: Intel & Cyber
Description:Chesapeake Corporate Advisors ("CCA") served as the exclusive financial advisor to Sealing Technologies, Inc. ("SealingTech" or the "Company"), in its sale to Parsons Corporation in a transaction valued at up to $200 million, including $175 million in cash at closing. SealingTech, a Columbia, MD based company, focuses on protecting and defending their customers' networks and systems through cutting edge research, products, engineering, and integration services for the Internet of Things (IoT), edge combat operations, AI and ML, and cloud industries. The Company delivers innovative cybersecurity solutions across defensive cyber operations, critical infrastructure network protection, and secure data management. SealingTech is a prime contractor on over 90% of its federal contracts and is directly aligned with high-impact national security initiatives. Over 70% of the Company's employees hold security clearances.
Announced: August 1, 2023
Sector: Intel & Cyber
Description: Chesapeake Corporate Advisors ("CCA") served as the exclusive financial advisor to Cyber Cloud Technologies, LLC ("Cyber Cloud" or the "Company"), an information technology services firm that provides a suite of enterprise IT services to the Federal Government, including cybersecurity and cloud services, in its sale to T-Rex Solutions, LLC ("T-Rex"), a leading IT professional services firm that helps the Federal Government modernize, protect, and scale its systems and data. This transaction expands T-Rex's service offerings within the national security business area, where the Company continues to provide agile, innovative IT solutions. The acquisition will enhance T-Rex's footprint within the intelligence community and provide increased career growth opportunities for cleared employees, the Company said. "Cyber Cloud Technologies and T-Rex have a similar company culture and dedication to mission that sets this collaboration up for success," said Cyber Cloud Technologies CEO Frank 'Kip' Kippenbrock.
Recent Transaction Highlights
EV/EBITDA Public Valuation Multiples
As we monitor the Government Contracting Industry, we have classified some of the largest government contractors into three main industry sub sectors defined below.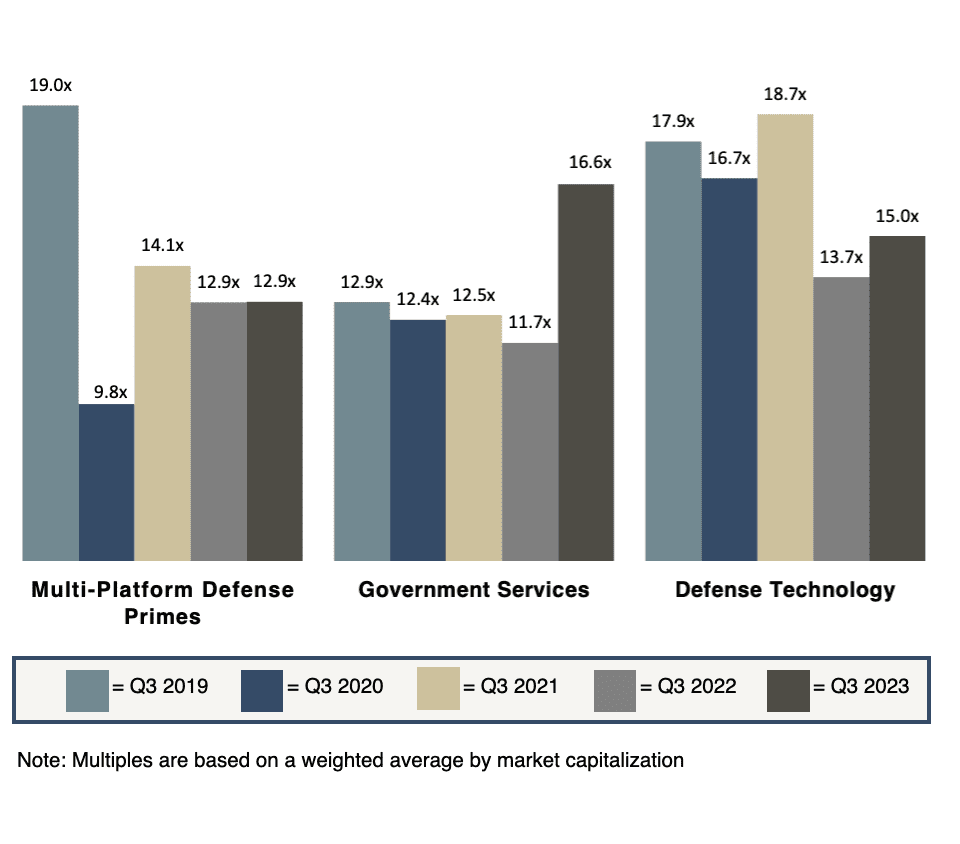 Multi-Platform Defense Primes
Government Services
Government contractors focused on the delivery of professional services. These services typically augment or support engineering, IT and software development, cyber security project-based initiatives or bolster the Government ability to provide for the national defense.

Defense Technology
Defense prime contractors specialize in the design, construction and support of defense-based products and services. Their work with the Federal Government is typically in a prime contracting relationship as they manage their supply chains and furnish services, supplies or construction to the Government.

Source: S&P Capital IQ Data as of 09/29/2023
CCA Government Services Indices Stock Performance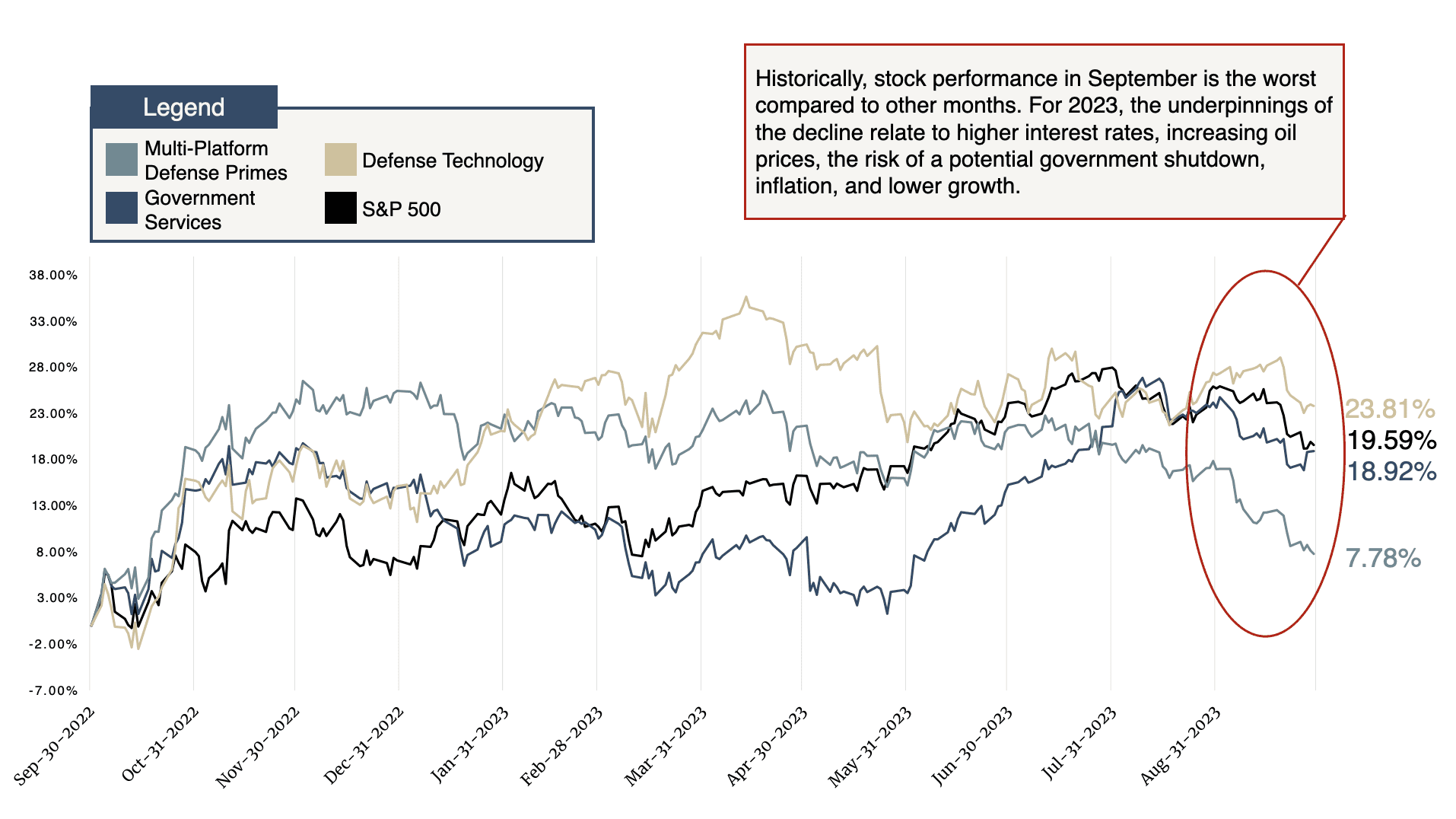 In general, stock performance has rebounded with double-digit returns for the year ending September 30, 2023.  The war in Ukraine continues as do heightened tensions in the South China Sea, driving demand for defense products and increasing defense spending.
How CCA Helps Government Contractors
Strategy &
Corporate Advisory
Chesapeake Corporate Advisors​ provides a framework for business owners to focus on building sustainable value and to explore their succession and exit alternatives. We use our proprietary tools and methodologies to assess the market and maximize value through strategy.
Investment Banking
Services
CCA is a leading investment bank with extensive expertise in mergers, acquisitions, divestitures, and corporate advisory. We use a comprehensive approach to assist clients develop and execute a buy-side, sell-side or recapitalization strategy domestically and in cross-border transactions.
Business Valuations &
Financial Opinions
At CCA, understanding shareholder value is at the center of everything that we do. Our analysis considers the feasibility of mergers, acquisitions, divestitures, ESOPs, management buy-outs and recapitalizations. We provide an objective, assessment of value that is deeply rooted in qualitative and quantitative analysis using our proprietary methodologies.
CCA's Government Contracting team is a blend of Corporate Advisory, Investment Banking, and Government Contracting Executives.  We have worked with dozens of companies in projects ranging from Sell Side Investment Banking, to Ownership Alternatives, to Valuations to Boards of Directors.

The CCA Government Contracting Team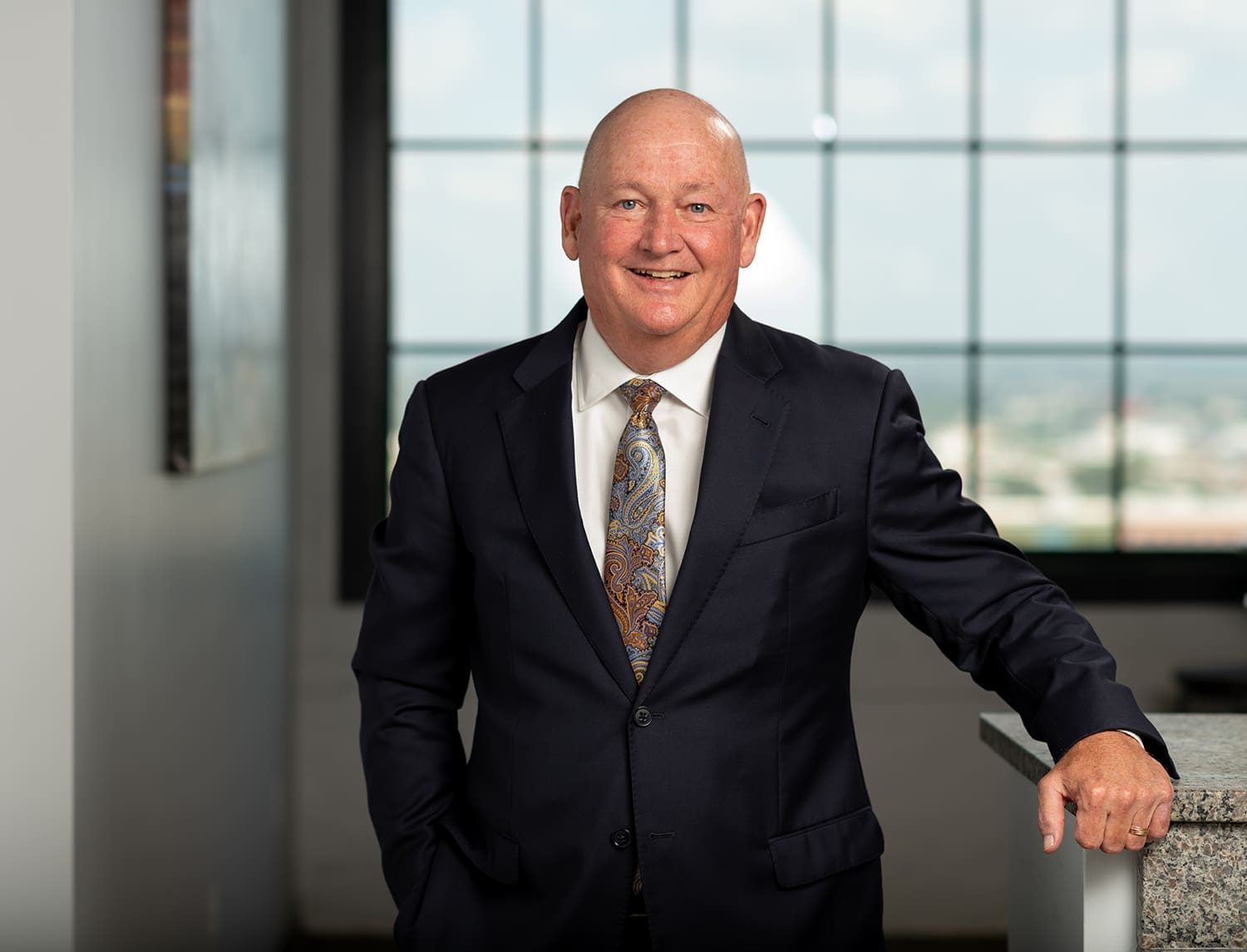 Charlie Maskell
Managing Partner
Charlie leads the CCA teams dedicated in assisting businesses enhance shareholder value and position themselves to sell to a strategic buyer, recapitalize with a private equity investor transition through an internal transaction.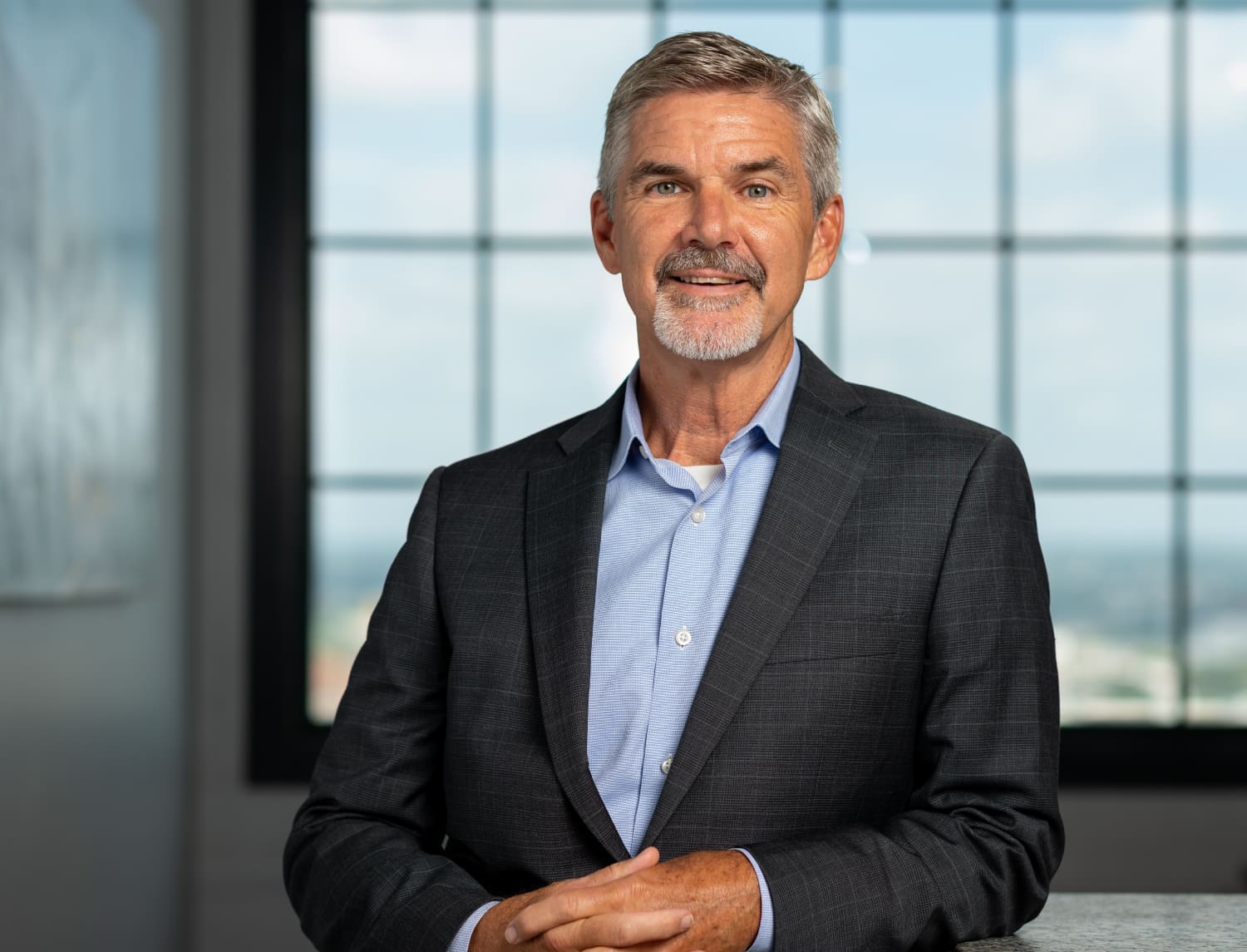 Martin O'Neill
Managing Director
CCA clients appreciate that Marty has walked a mile in their shoes, having spent 30 years as a business leader in companies of various industries and sizes before joining CCA as an advisor to middle market businesses. Learn more: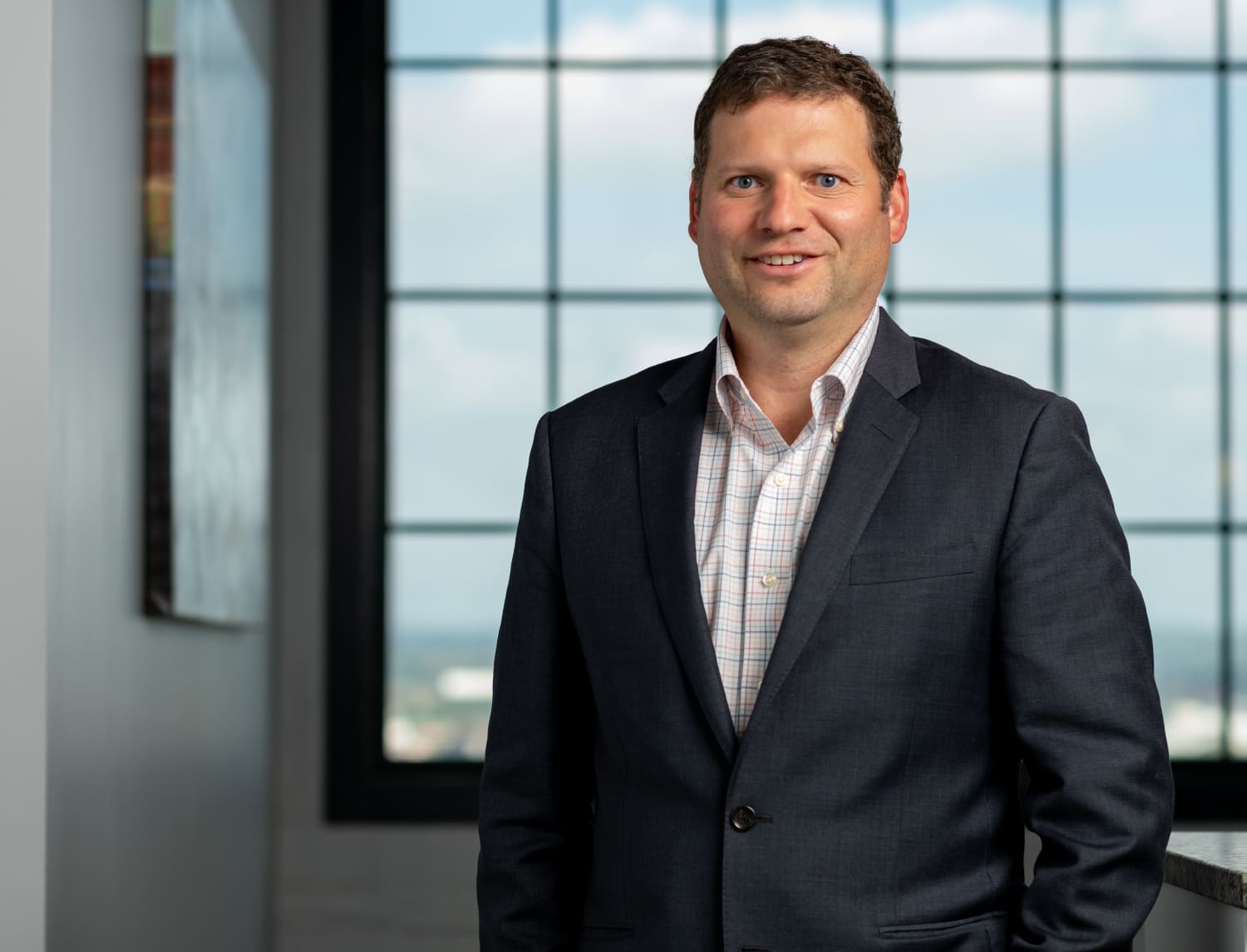 Michael Zuidema
Managing Director
In leading corporate advisory engagements for our clients, Mike draws on his track record of serving middle-market and privately-held businesses. Mike Zuidema takes an approach that's proven to achieve results.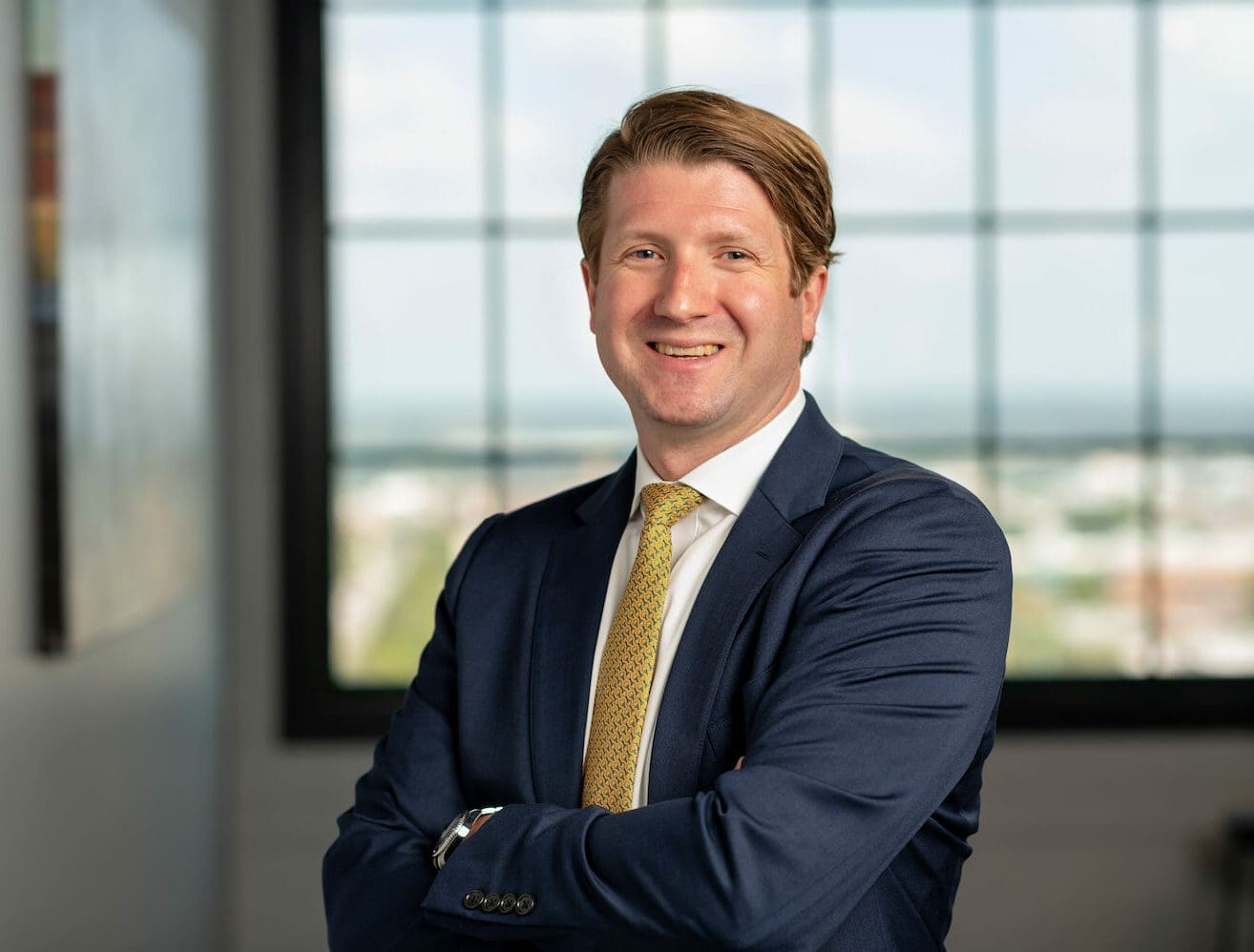 Tim Brasel
Director
Tim leads the day-to-day management and execution of many of the deals CCA transacts for its clients. He's helped lead and guide the sale and acquisition of numerous middle market companies. Learn more: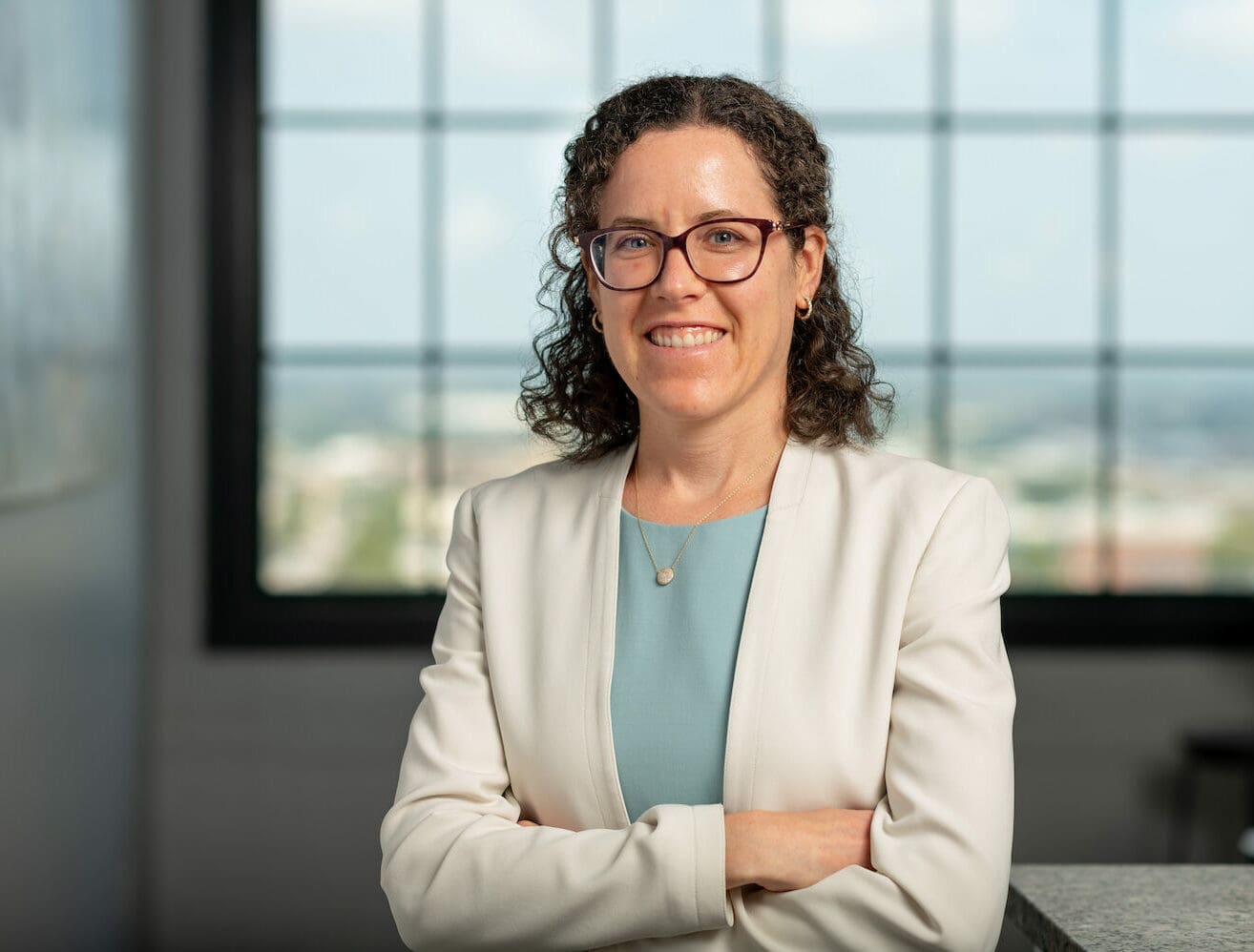 Katie Kieran
Vice President
Katie has advised many middle market business owners on how to create value and optimize the outcome when they're ready to sell, drawing on her strong analytics, strategic, and financial modeling skills. Learn more: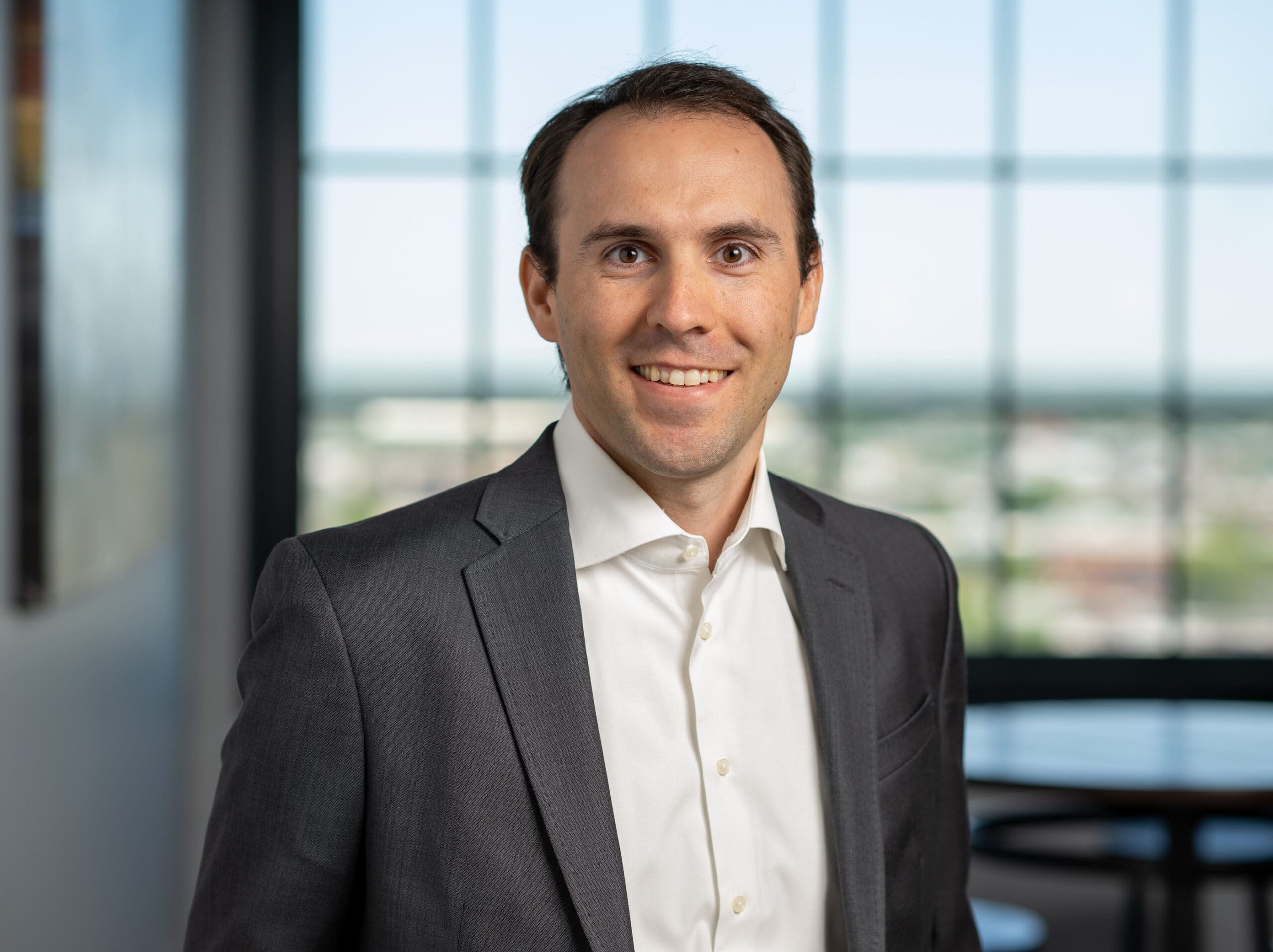 Andy Spears
Vice President
From assisting high-growth market leaders through sale processes to advising companies struggling with cash flow issues, Andy has helped a breadth of companies realize their strategic goals for more than a decade.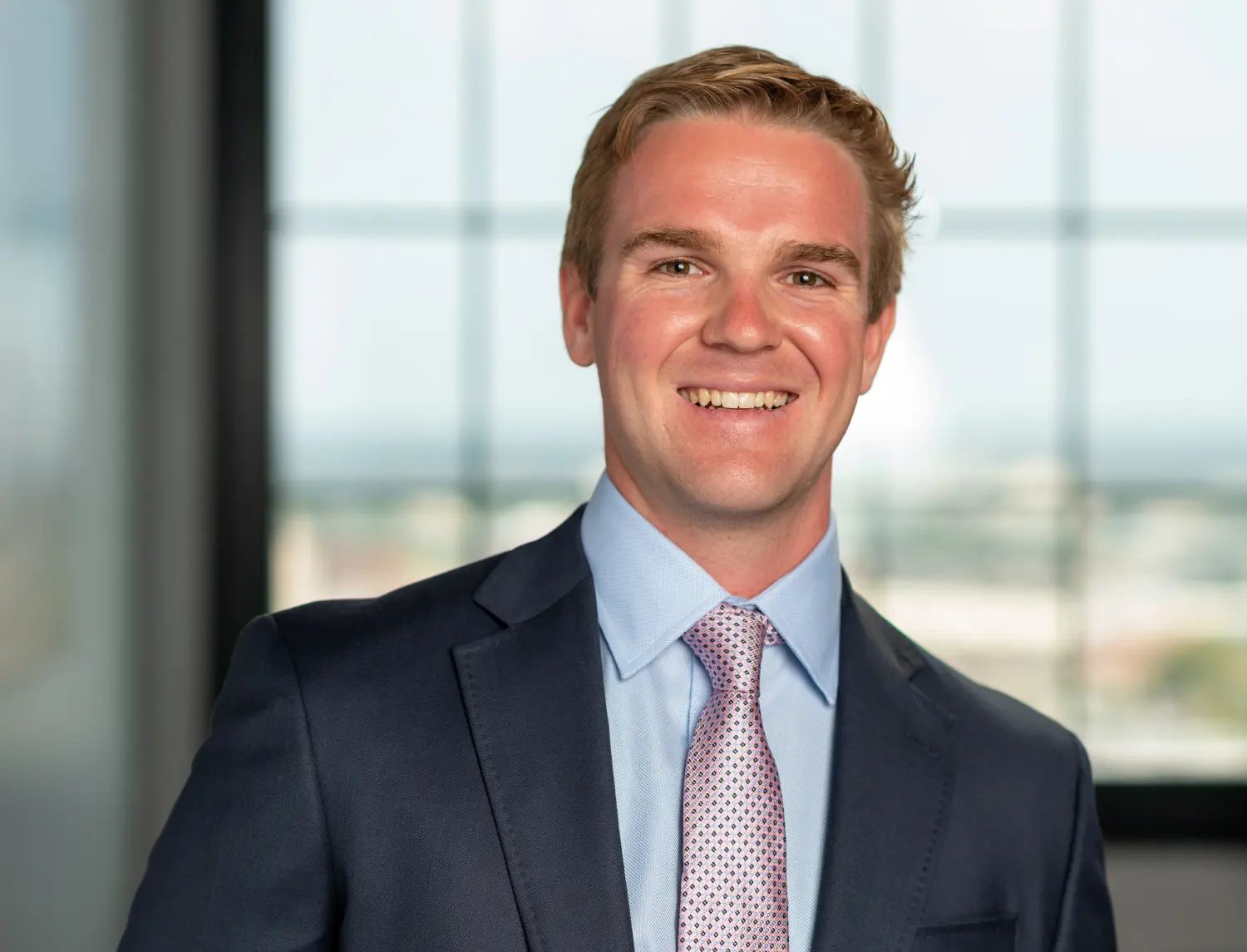 Frank Ihle
Analyst
Frank supports the CCA corporate advisory team in developing business valuations and conducting strategic assessments that help companies determine how to get where they want to go.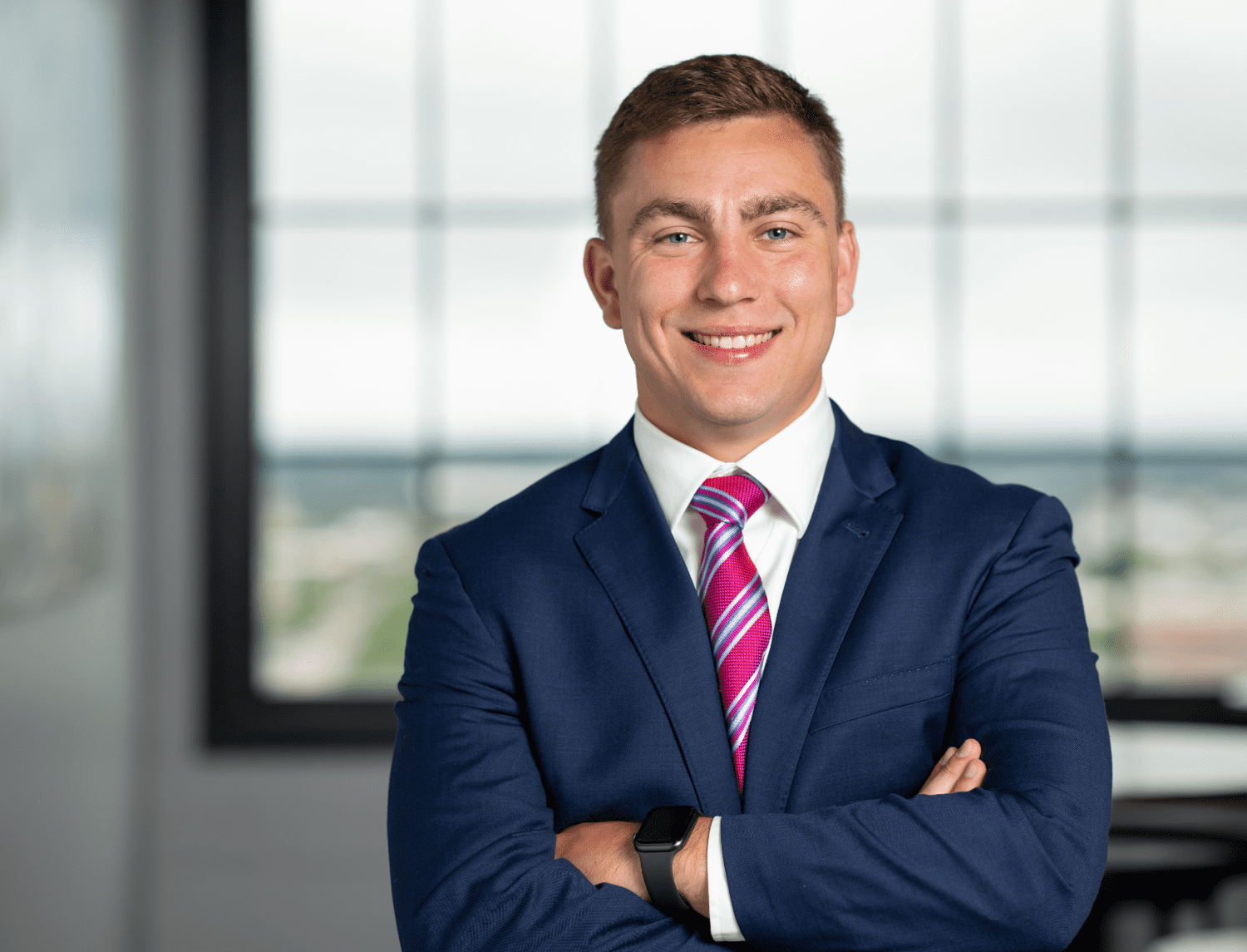 Aidan Olmstead
Analyst
An expert in financial modeling, accounting, and business research, Aidan is responsible for preparing financial projections, business valuations, investment memoranda, and marketing materials for clients, and for collaborating on a wide range of internal initiatives as well.
Subscribe to Receive Industry Updates
Schedule a meeting with an advisor today.