2021 has been an amazing year for the clients and employees of Chesapeake Corporate Advisors. We are proud to have supported so many business owners through valuations, recapitalizations, and sales during the first half of this year.
To kick off our Mid-Year Update, please watch CCA Founder & CEO, Charlie Maskell, give a brief recap of the year so far.
As Charlie mentioned, CCA successfully supported seven closed transactions so far in 2021. Read the highlights from a few of those transactions by selecting each tombstone below.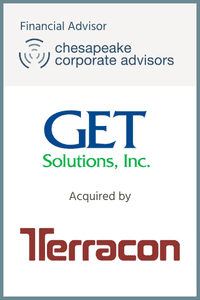 GET Solutions, Inc. Acquired by Terracon Consultants, Inc.
"CCA was instrumental in helping navigate the transaction process with Terracon. We relied on Mike Zuidema, Allen Stott, and the entire CCA team's expertise to get us to the finish line."
Camille Kattan, President of GET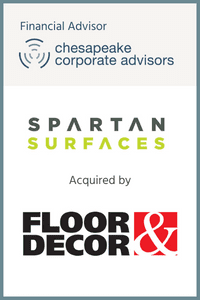 Spartan Surfaces Acquired by Floor & Decor
"CCA's guidance and support as we prepared for an acquisition by a leading public company was first-class, as Charlie Maskell and Tim Brasel shepherded us through every aspect of the transaction."
Kevin Jablon, Founder & CEO of Spartan Surfaces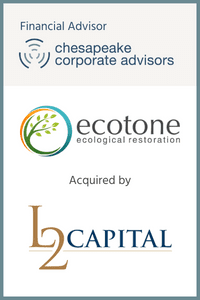 Ecotone, Inc. Recapitalized by L2 Capital Partners
"I would like to thank Allen Stott and the CCA team for their professionalism, strategic guidance, and support throughout this process. Their contribution was critical to us closing on this new partnership."
Scott McGill, CEO of Ecotone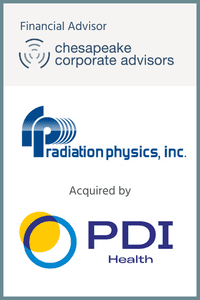 Radiation Physics, Inc. Acquired by PDI Health
"I am so pleased that the CCA team managed the sale of Radiation Physics, Inc. to PDI Health. Allen Stott was fantastic to work with, a true professional who is totally devoted to helping his clients ease through the sale process with the best possible outcome."
Kenneth L. Miller, President and CEO of Radiation Physics
Welcome CCA's Newest Team Members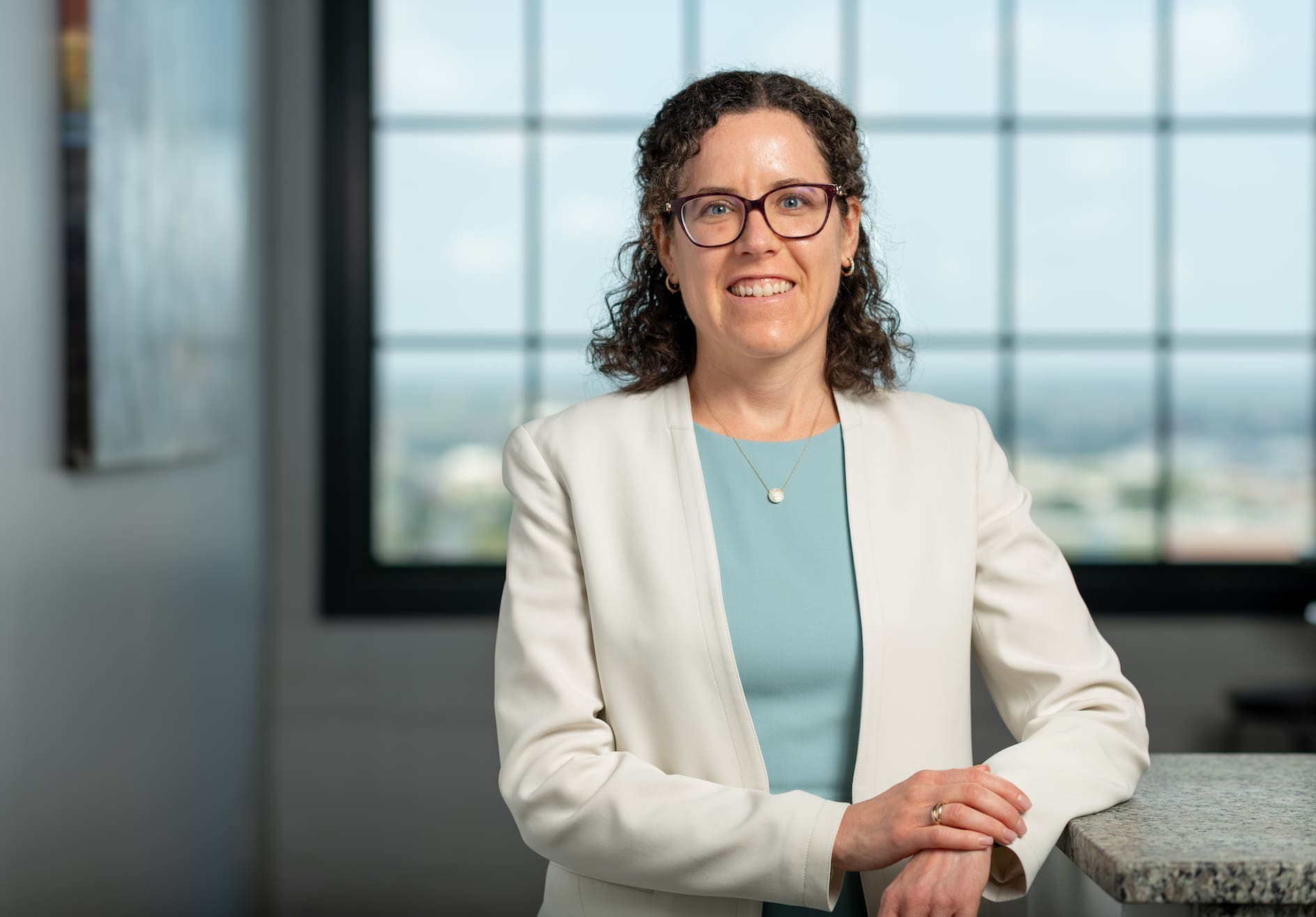 Katie Kieran
Vice President
"I'm excited to work with a firm that shares my commitment to providing value to business owners."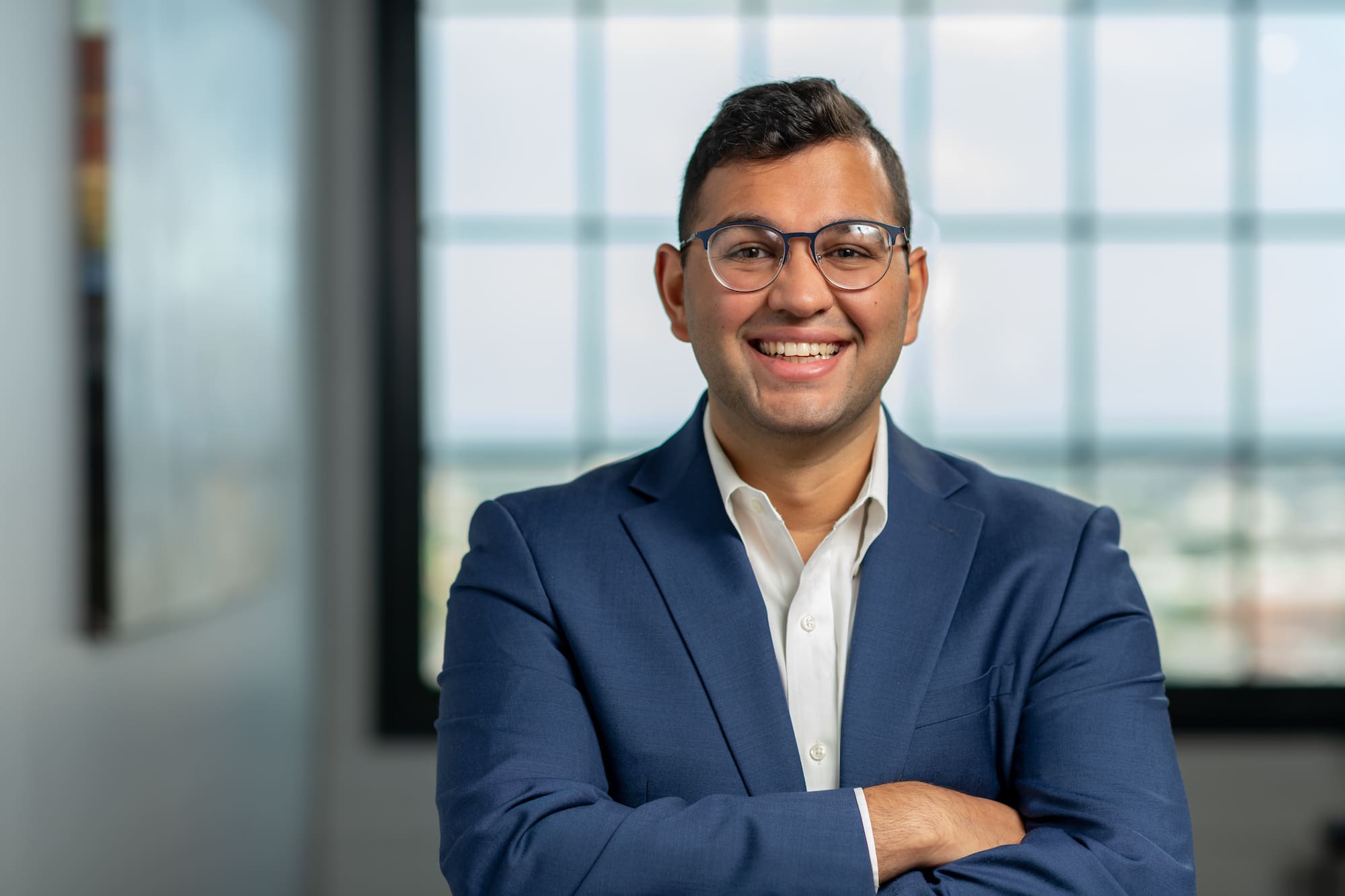 Mohammad Siddiqi
Senior Analyst
"The CCA team has such an important focus on client and employee satisfaction. I love the winning team attitude!"
Meet Mohammad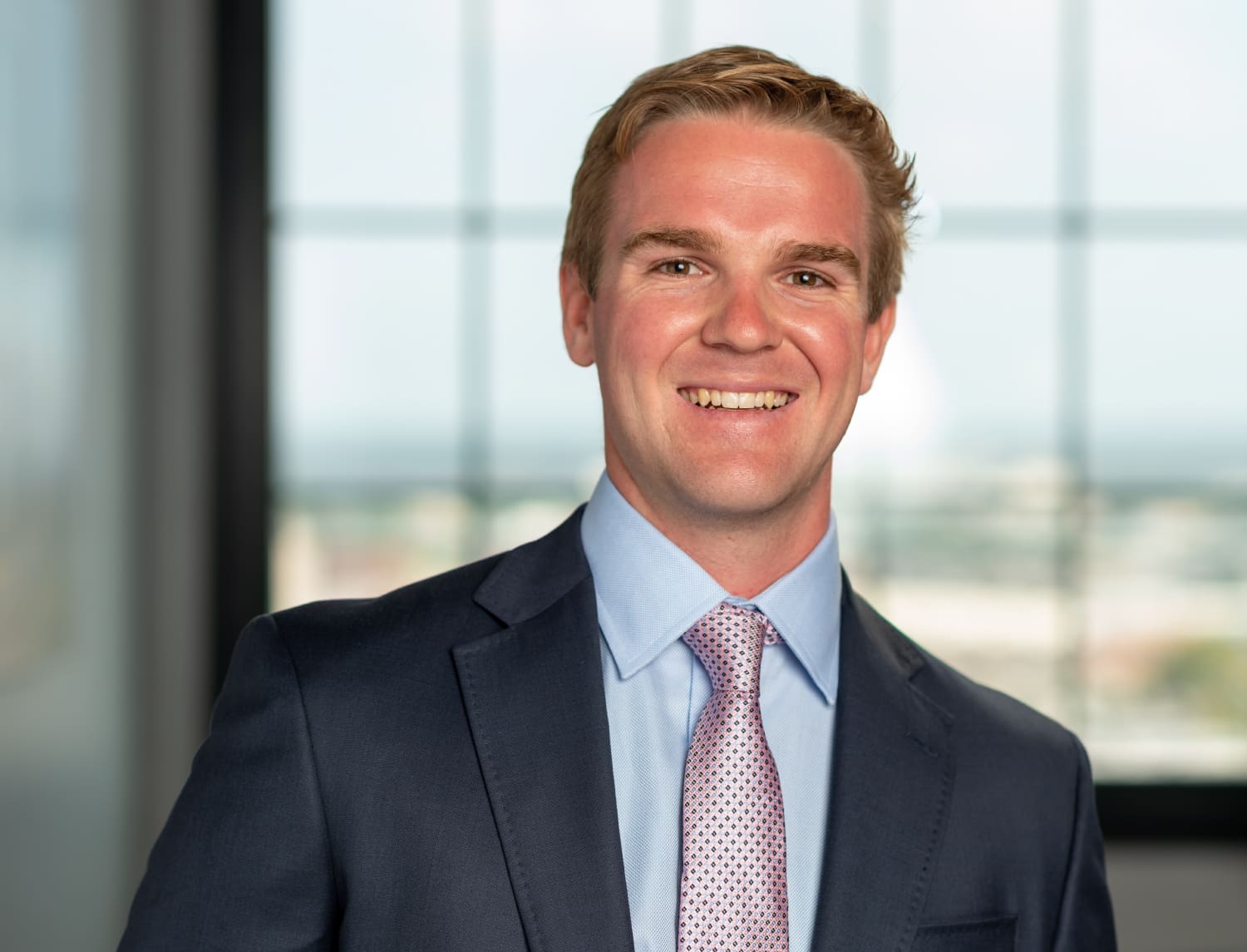 Frank Ihle
Analyst
"I'm so glad I'm joining a tight-knit team with a great culture. Everyone at CCA is approachable and driven."
CCA's Latest Insights
Did you miss CCA at the Baltimore Dealmaker's Conference 2021? CEO & Founder, Charlie Maskell, joined a panel discussion on Pre-Sale Due Diligence Prep. Watch the panel & read the recap here.
CCA Director, Tim Brasel, guest-posted for I95 Businesses' latest issue. Read his article "Why the M&A Market is So Hot" on page 10 of the magazine.
Curious about What Factors Drive GovCon Market Value? CCA Managing Director, Marty O'Neill joined Shirley Collier on the Growth Master Federal™ Podcast to chat about the GovCon Market Drivers. Listen to the podcast here.
CCA in the Community
We love the Baltimore Community and supporting local organizations is a vital part of what makes CCA who we are. We are proud to support these organizations (and more) and look forward to continuing our involvement with local organizations!